ZDHC South Asia Grand Regional Conference
ZDHC is excited to announce that the South Asia division of ZDHC will be hosting a prestigious regional conference on September 8, 2023, at the renowned Taj Yeshawantpur in Bangalore. This important event will bring together key players from various sectors including brand representatives, manufacturers, solution providers, association members, and academic experts.
As they delve into a day filled with engaging presentations and insightful panel discussions, attendees will have the opportunity to explore the forefront of sustainable chemistry and its implications. This event is planned as an in-person gathering to foster meaningful interaction and collaboration. However, ZDHC recognises the need for accessibility and global inclusion, hence they will also be offering live streaming of the conference to reach our global audience.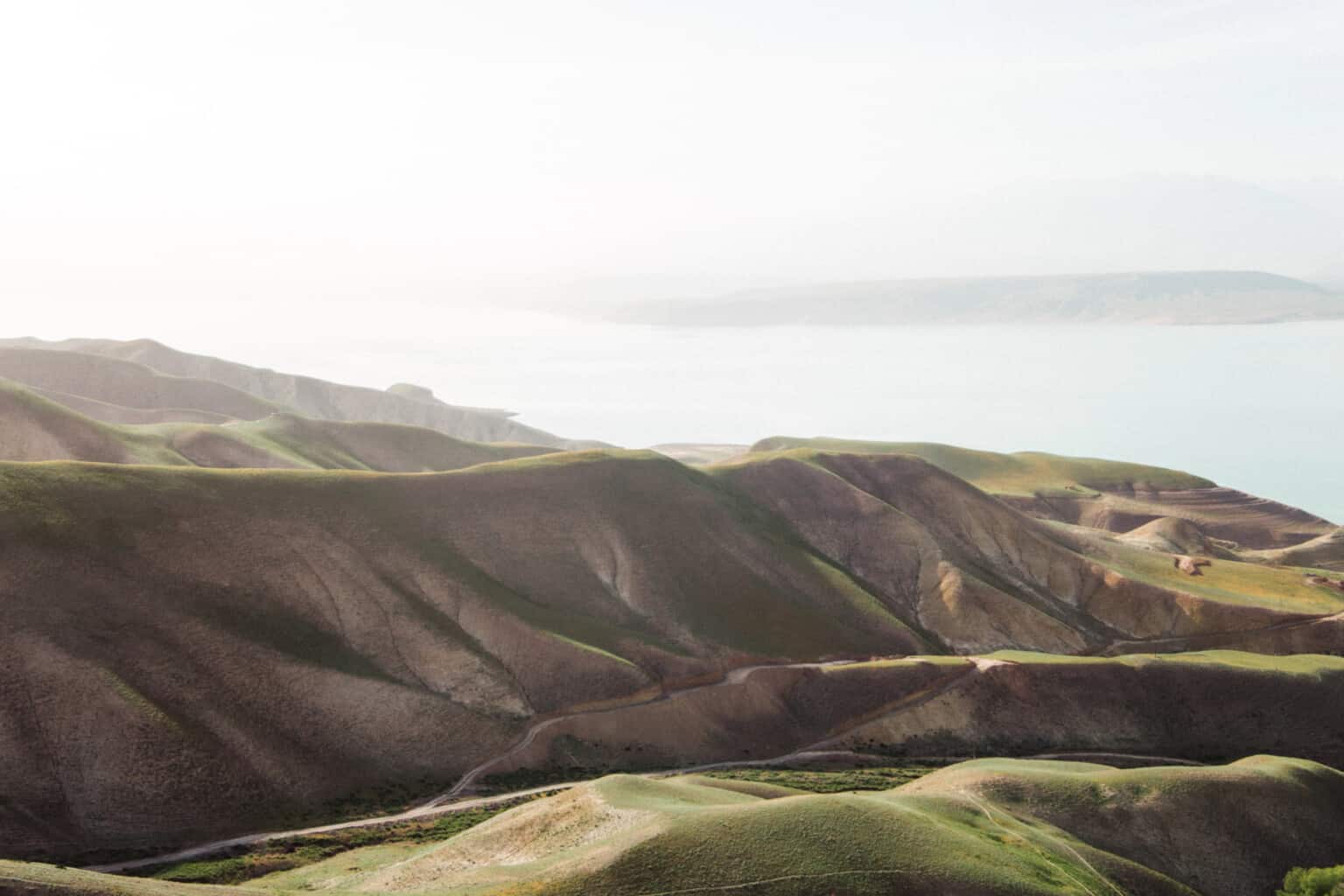 Our members get access to even more.
We provide our community with member-only events, extra resources, and the opportunity to test out our tools so that they can help us establish industry best practices and push for progress.