For May В 2022, RawAssembly has joined forces with global media powerhouseВ T Magazine and BETA By STH BNK at Hanover House to amplify their impact through an industry responsible textile sourcing event, and circular fashion design exhibition styled collaborative event titled 'RAW TO A T'.
This Year RawAssembly brings not only an industry B2B 3 day immersive sourcing event, with an international line up of solution providers and esteemed speakers, but also a world-class curated exhibition & RawAssembly's (RE)THINK Design Awards.
RawAssembly creates the opportunity to craft new local & global relationships, learn from one another and establish new partnerships that help positively impact the world and transform the fashion industry around us.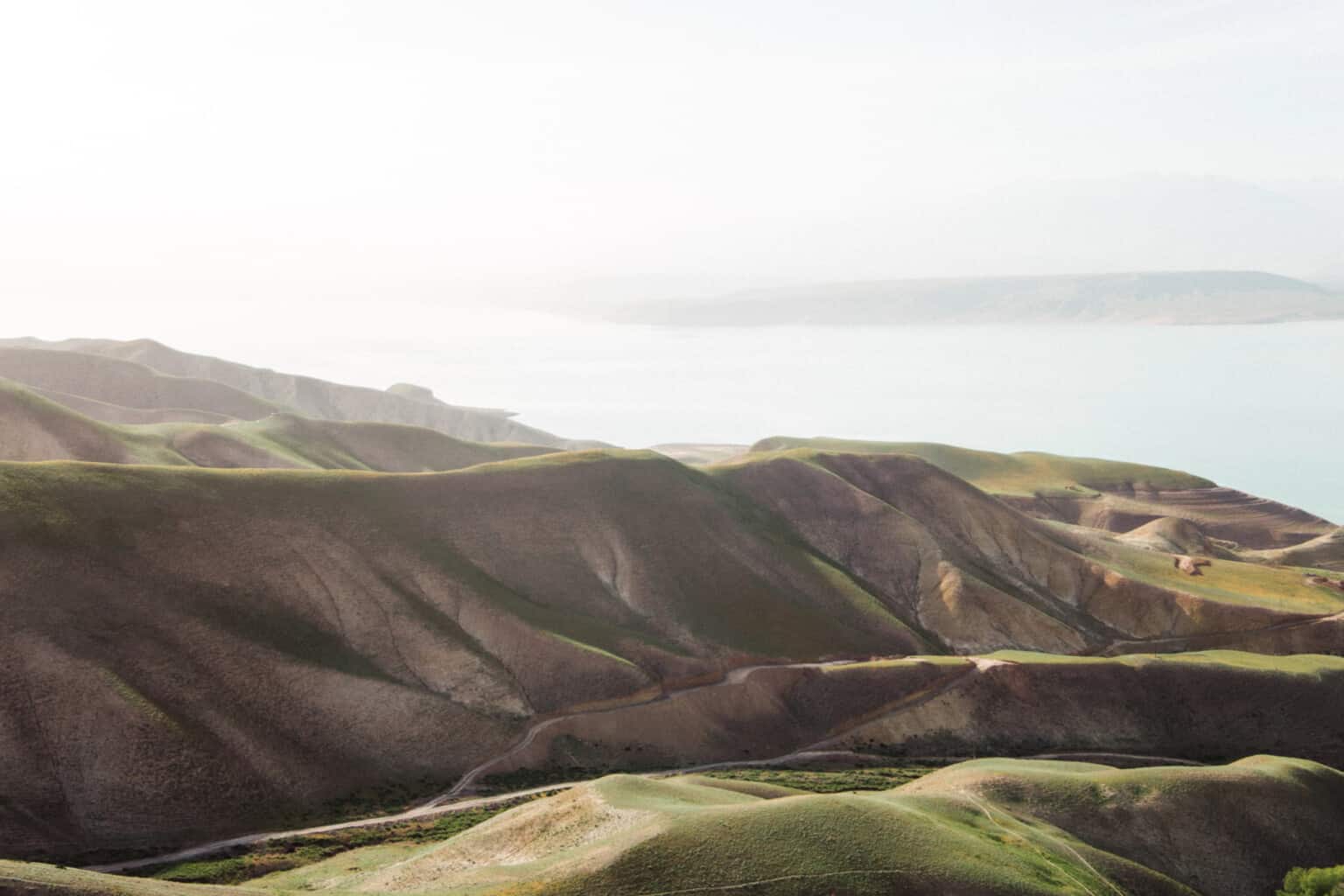 Our members get access to even more.
We provide our community with member-only events, extra resources, and the opportunity to test out our tools so that they can help us establish industry best practices and push for progress.