Sustainability Week UK – Economist Impact
The 8th annual Sustainability Week focuses on helping businesses become sustainable faster.
Economist Impact is the independent guide to sustainability, helping their audience cut through the noise and supporting them as they achieve sustainability goals and reach outcomes with actual business value. Economist Impact helpd businesses, policymakers, financiers, investors, NGOs and others achieve sustainability goals, faster.
Sustainability Week is a large scale physical event bringing 1,000 attendees, 300 speakers and 50 exhibitors together from March 29th to 31st at the Business Design Centre, London, and online.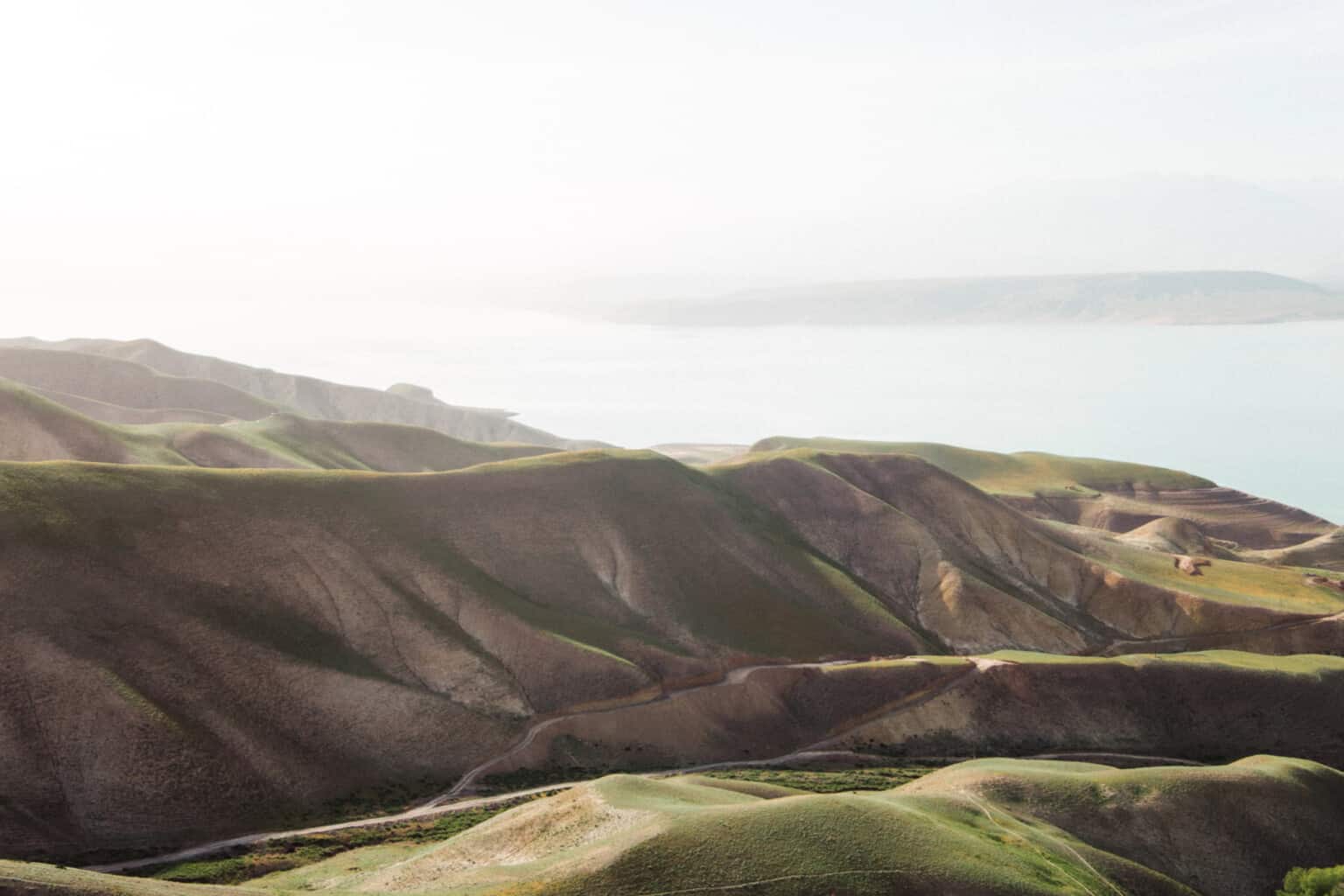 Our members get access to even more.
We provide our community with member-only events, extra resources, and the opportunity to test out our tools so that they can help us establish industry best practices and push for progress.