The GFA Monitor Masterclass: Resource Stewardship
GFA Academy is launching a series of five online Masterclasses starting in January 2023 to provide a unique chance to delve deeper into the 2022 GFA Monitor report: Progression to a Net Positive Fashion Industry.
The Masterclasses are aimed at brands and retailers involved in Sourcing, Ethical Trade, Sustainability, CSR, ESG, Procurement, and Design. It is also highly relevant for other actors in the fashion value chain. The inspiring and informative sessions will provide participants with tangible and actionable guidance, tools, and knowledge to take bold and urgent action according to the five priorities outlined in The GFA Monitor: 1.Respectful and Secure Work Environments, 2.Better Wage Systems, 3.Resource Stewardship, 4.Smart Material Choices, and 5.Circular Systems.
In the sessions, participants will have the opportunity to interact with a diverse panel of GFA partners and industry experts for industry and case study insights.
Following the GFA Monitor priorities, the series continues with a third session on Resource Stewardship.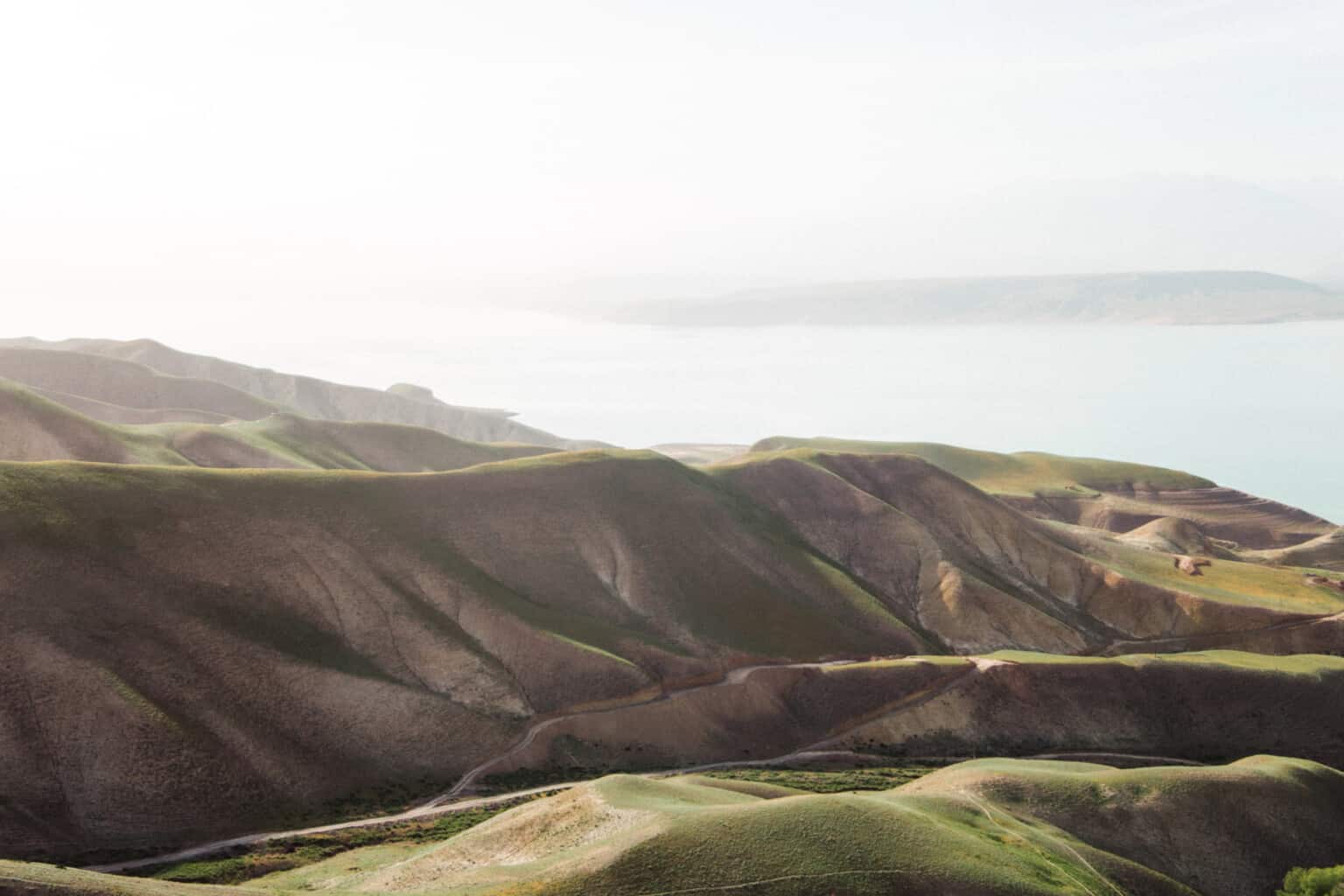 Our members get access to even more.
We provide our community with member-only events, extra resources, and the opportunity to test out our tools so that they can help us establish industry best practices and push for progress.