Sustainable Apparel and Textiles Conference USA
This two-day business conference will address how brands can adapt practices to deliver on ambitious commitments and growing stakeholder expectations. Innovation Forum will equip delegates with the best-practice and guidance to develop net-zero strategies, transform supply chains, manage consumer communications, scale circularity, reduce waste, and drive positive social impacts.
This event will take place in New York City.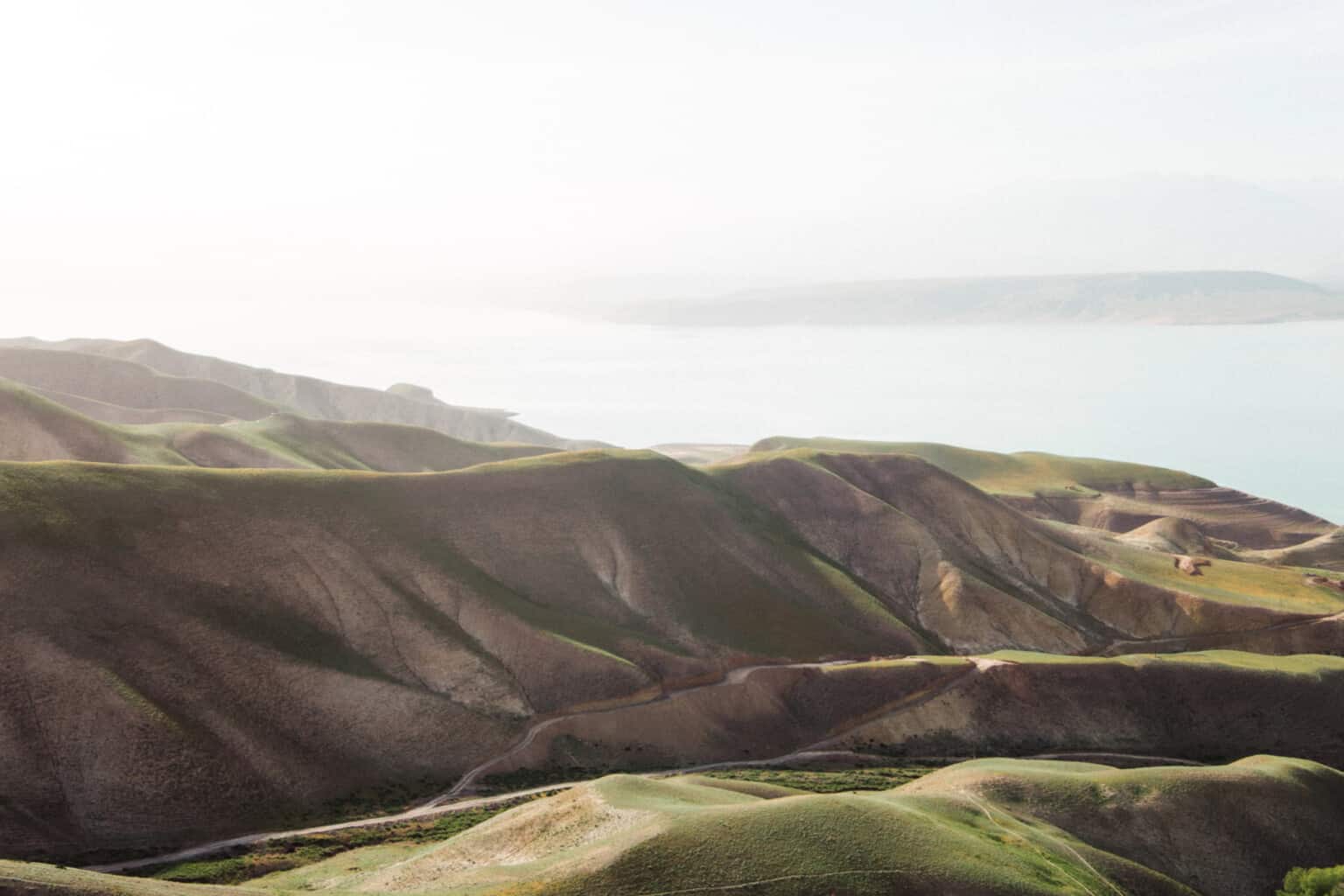 Our members get access to even more.
We provide our community with member-only events, extra resources, and the opportunity to test out our tools so that they can help us establish industry best practices and push for progress.