Ellen MacArthur Foundation's SUMMIT23
At Summit 23, Ellen MacArthur Foundation's flagship annual event, they will be joined by business leaders, policymakers, innovators, and global changemakers to explore how nature-positive circular economy solutions can create prosperity and tackle some of the biggest global challenges facing the world today.
The summit will take place in person at the Roundhouse, London from 13:00-21:00 BST.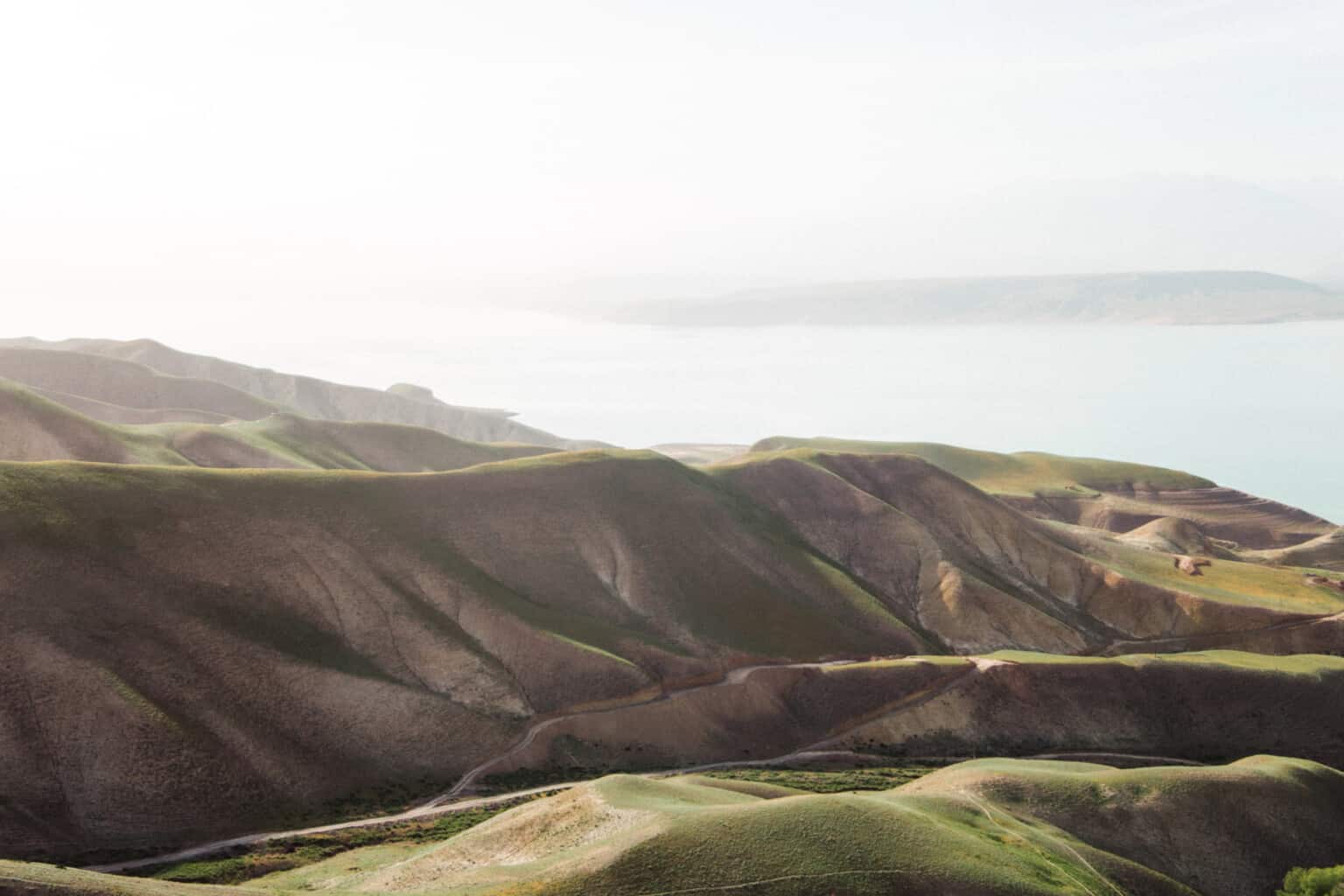 Our members get access to even more.
We provide our community with member-only events, extra resources, and the opportunity to test out our tools so that they can help us establish industry best practices and push for progress.