MAY 24-25, 2022 – 9.30-16.30 EET Sofitel Cairo Nile El Gezirah Hotel
A transition to sustainable and circular economic models is key to improved sustainability and address human rights, social, environmental and climate impacts in the garment and footwear sector – a shift that can be achieved with verifiable production data, delivered through improved traceability and transparency of the value chain.
The purpose of this international conference is to discuss how to support the Middle East and North Africa (MENA) region's cotton-textile and leather industry in its effort to embrace more responsible production patterns, with the aim of preventing and mitigating social and environmental impacts, and particularly the carbon and water footprint along value chains.
The event is co-organized by UNECE and UNIDO, in the context of the global initiative "Enhancing Traceability and Transparency for Sustainable and Circular Value Chains in Garment and Footwear", jointly implemented with the UN International Trade Centre (ITC), with support of the European Union since 2019.
The dialogue is meant to actively contribute to the 27th session of the Conference of the Parties (COP 27) to the United Nations Framework Convention on Climate Change (UNFCCC), which will take place in Sharm El-Sheikh, Egypt in November 2022.
Please check out Textile Exchange's, Rui Fontoura, speaking.В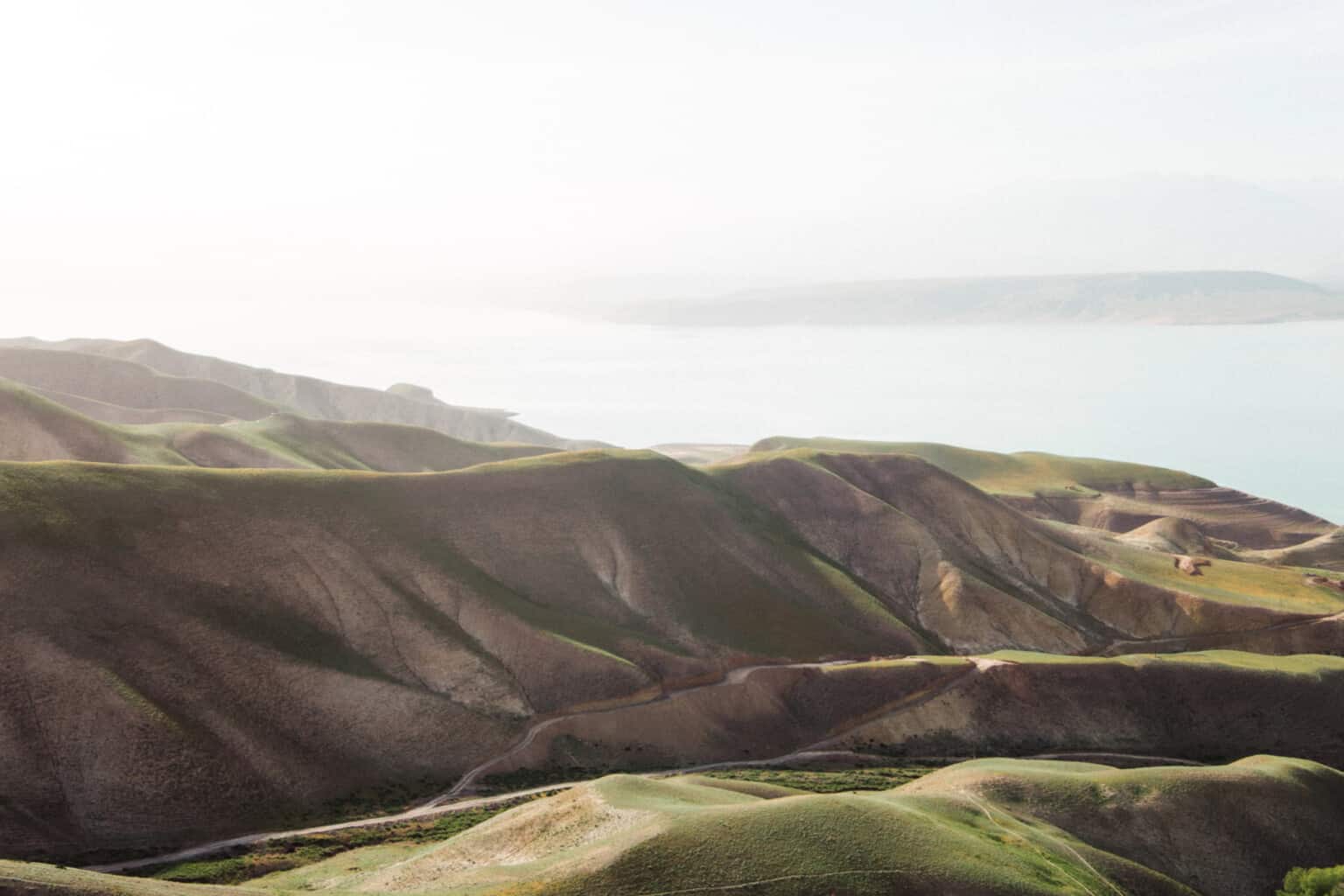 Our members get access to even more.
We provide our community with member-only events, extra resources, and the opportunity to test out our tools so that they can help us establish industry best practices and push for progress.