Webinar: A Deep Dive into the Roadmap to Net Zero for the Apparel Sector: Energy
Join presenters Michael Sadowski, WRI; Lewis Perkins and Kurt Kipka, Aii; Manuel Baigorri, Levi Strauss & Co.; Liam Salter, RESET Carbon; and Abhishek Bansal, Arvind Ltd., as they host a webinar around the transitioning to renewables in the apparel sector.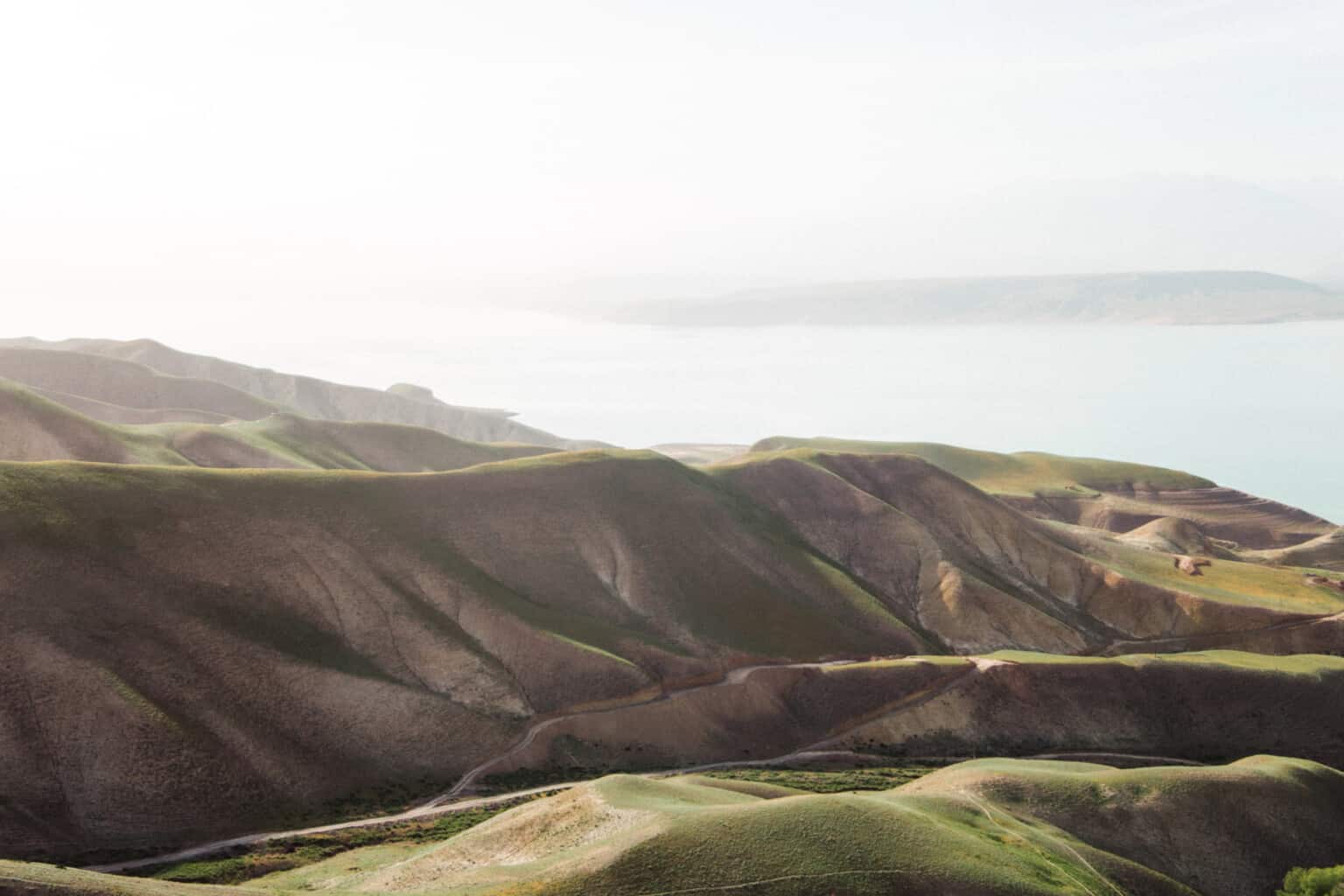 Our members get access to even more.
We provide our community with member-only events, extra resources, and the opportunity to test out our tools so that they can help us establish industry best practices and push for progress.