WEAR is Canada's premier forum hosted by Fashion Takes Action, that aims to inspire and accelerate sustainability within the global fashion industry. This year's theme, Impact with Intention, recognizes that it's not enough to simply set a goal. Intention provides us with purpose, inspiration and motivation to achieve measurable impact.
Once again, WEAR is bringing global brand owners, retailers, academics, manufacturers, NGO's, innovators, and policymakers together, to accelerate our collective efforts toward progress and a more conscious fashion future.
Be sure to check out Textile Exchange, Senior Manager of Climate+ Impact Data, Eleni, speaking on October 6th.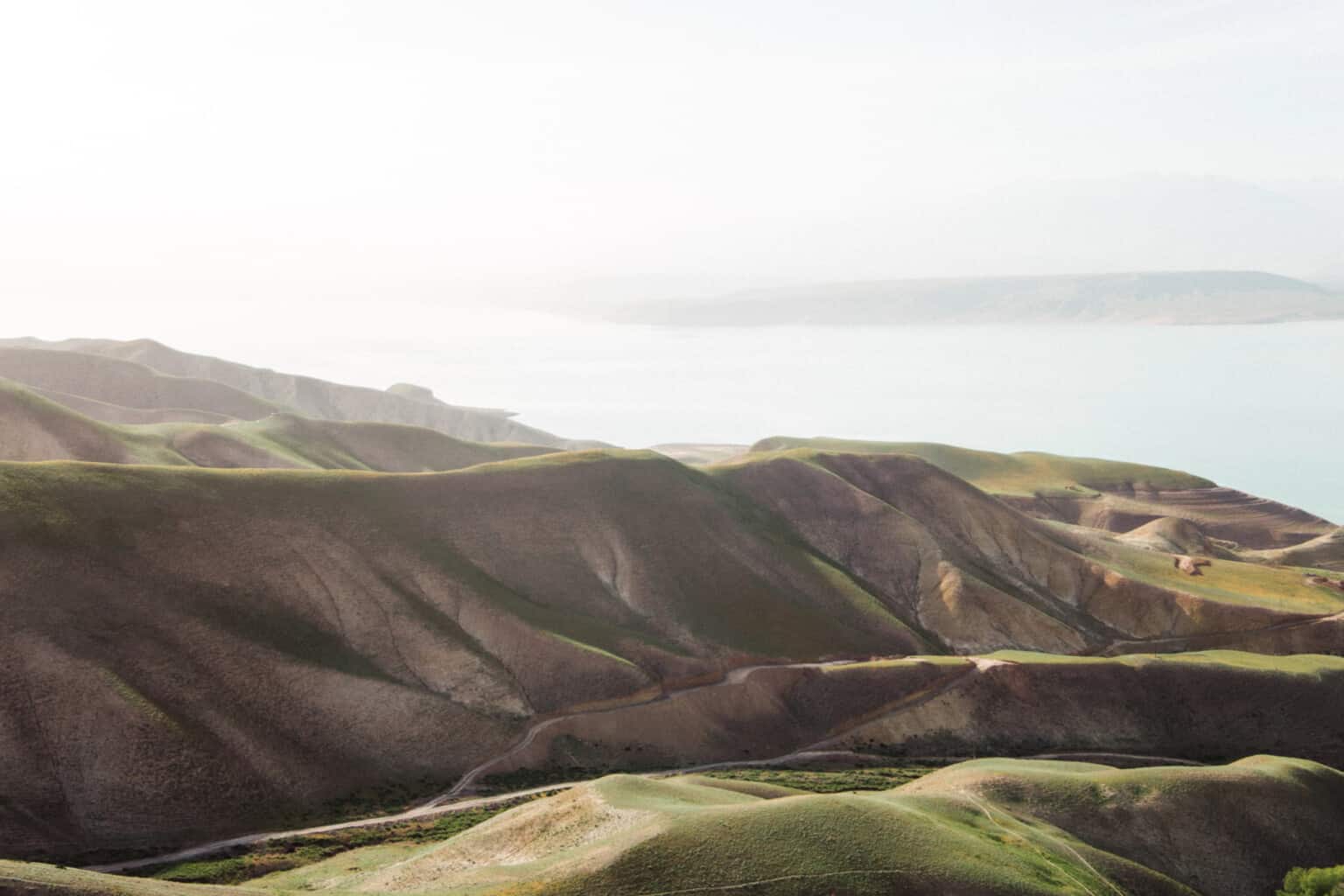 Our members get access to even more.
We provide our community with member-only events, extra resources, and the opportunity to test out our tools so that they can help us establish industry best practices and push for progress.