15th Istanbul Apparel Conference
The Istanbul Apparel Conference, which was first held in 2008 and with its renewed name in 2021, is included in the international event calendars. On the first day of our event, the developments on the textile and apparel industries, including technological advancements are shared by experts. Global brands share their vision, best practices and success stories as well as buying strategies in the upcoming season.
In our previous events, which have been attended by an average of a thousand people every year; the speakers were the CEOs of the world's largest brands and purchasing groups such as Deveaux, Cerruti, Loro Piana, Ermenegildo Zegna, Moncler, J Brand, FG4, Express, Miroglio, Li&Fung, Alexander McQueen, Tom Ford International, Arcadia, Uniqlo, Adidas, Nike, Lee Cooper, Celio, Polo Ralph Lauren, Citizens of Humanity, Brandina, H&M, Tesco, Sainsbury's, Debenhams and Inditex.
By bringing together the apparel industrialists from all over the world and Turkey; more than a thousand B2B meetings are held that will contribute to the export of our apparel and textile sector. We aim to create a business volume of 3 billion dollars in B2B meetings, where we will bring our manufacturers together with important national and international buying offices and brand representatives from hundreds of global and local brands.
Be sure to check out Textile Exchange's Cotton Lead, Rui Fontoura,  speaking in a panel on sustainable raw materials with three panelists. Dr Sedef Uncu Akı has accepted to be the moderator of the session. She is the director of Orta Anadolu Denim company in Türkiye. You may reach her bio at https://tr.linkedin.com/in/dr-sedef-uncu-aki-b8048b5
The other participants are Ms Marika Ollaranka, Head of Decarbonizing Industries  at Business Finland, and Mr Petri Alava, Infinited Fiber CEO. Ms Sedef Uncu will contact all the participants soon to design the session.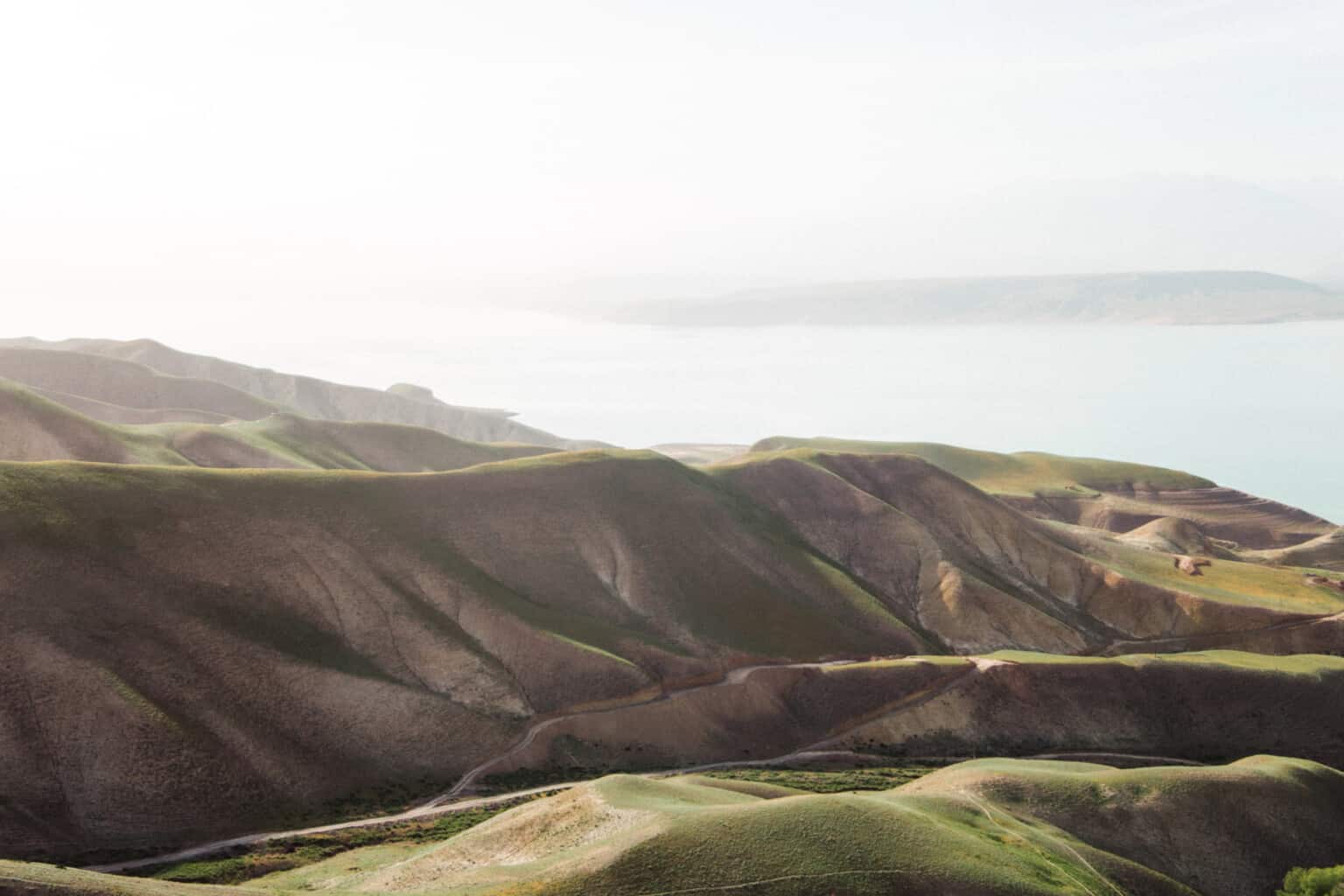 Our members get access to even more.
We provide our community with member-only events, extra resources, and the opportunity to test out our tools so that they can help us establish industry best practices and push for progress.