Webinar: Deforestation-Free Call to Action for Leather – Overview and Q&A
Join us for an overview of the Call to Action: we will review the Call to Action for Leather, including the process and who has been involved, present the guidance documents, clarify frequently asked questions and provide a space to hear from you. Please register if you are interested in joining the webinar or wish to receive the recording of the session.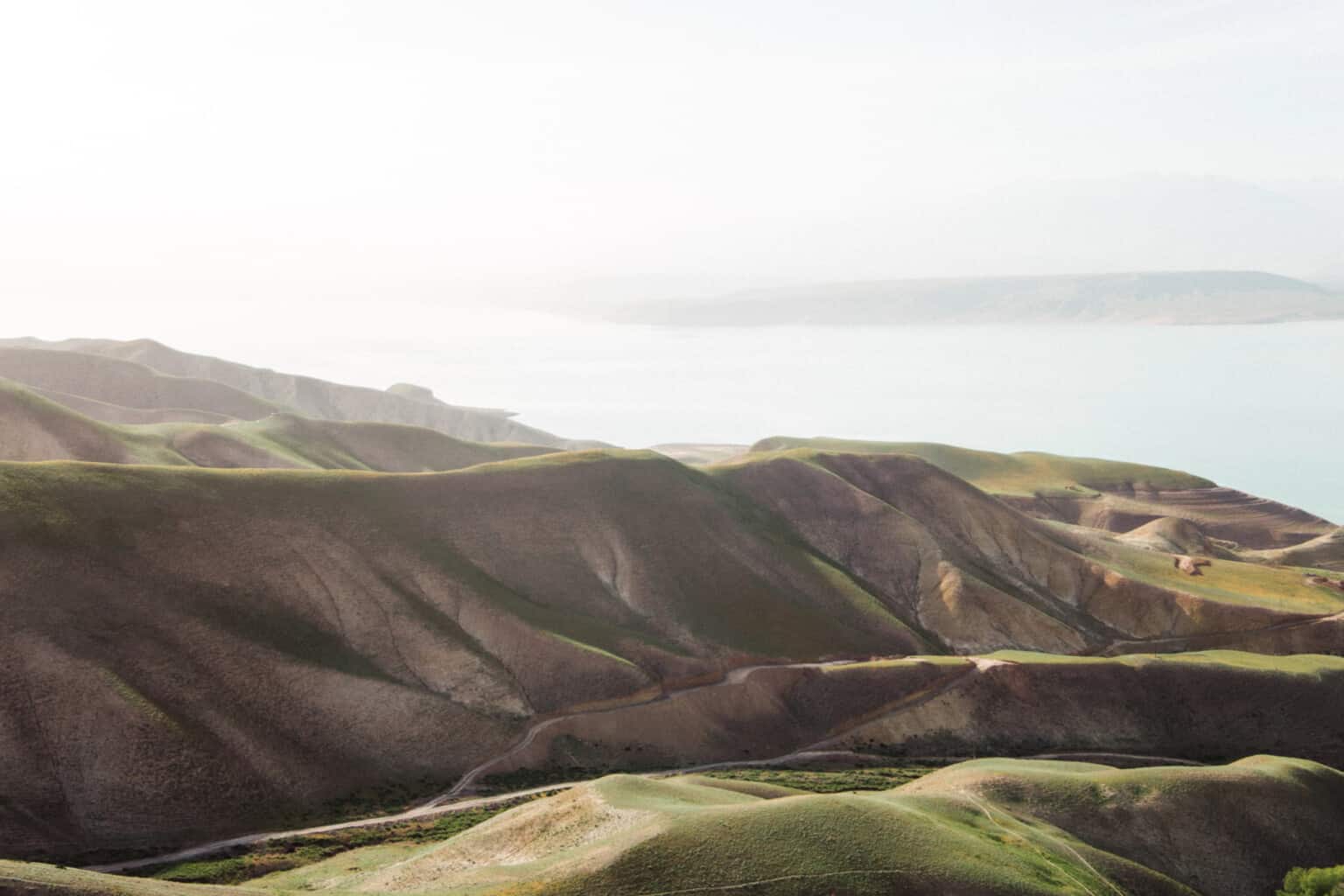 Our members get access to even more.
We provide our community with member-only events, extra resources, and the opportunity to test out our tools so that they can help us establish industry best practices and push for progress.