Responsible Business USA 2023
In a period of geo-political and macro-economic crises companies must balance action, whilst sustaining a successful business. Those that can achieve this will future proof their business, protect the planet and ensure inclusive, sustainable growth.
Business growth is required for organizational survival, yet sustainability is a necessity for long-term profitability. Incoming SEC regulation, the Inflation Reduction Act, and mounting stakeholder pressure is increasing the momentum, ensuring that action on sustainability accelerates despite the current difficult climate in which businesses operate in.
At Reuters Events: Responsible Business USA 2023, they will help you embed sustainability across the business, shape your strategy through quality sustainability data, prepare for upcoming SEC regulation, accelerate the net-zero transition and ultimately balance growth with sustainability.
The event will be held in New York.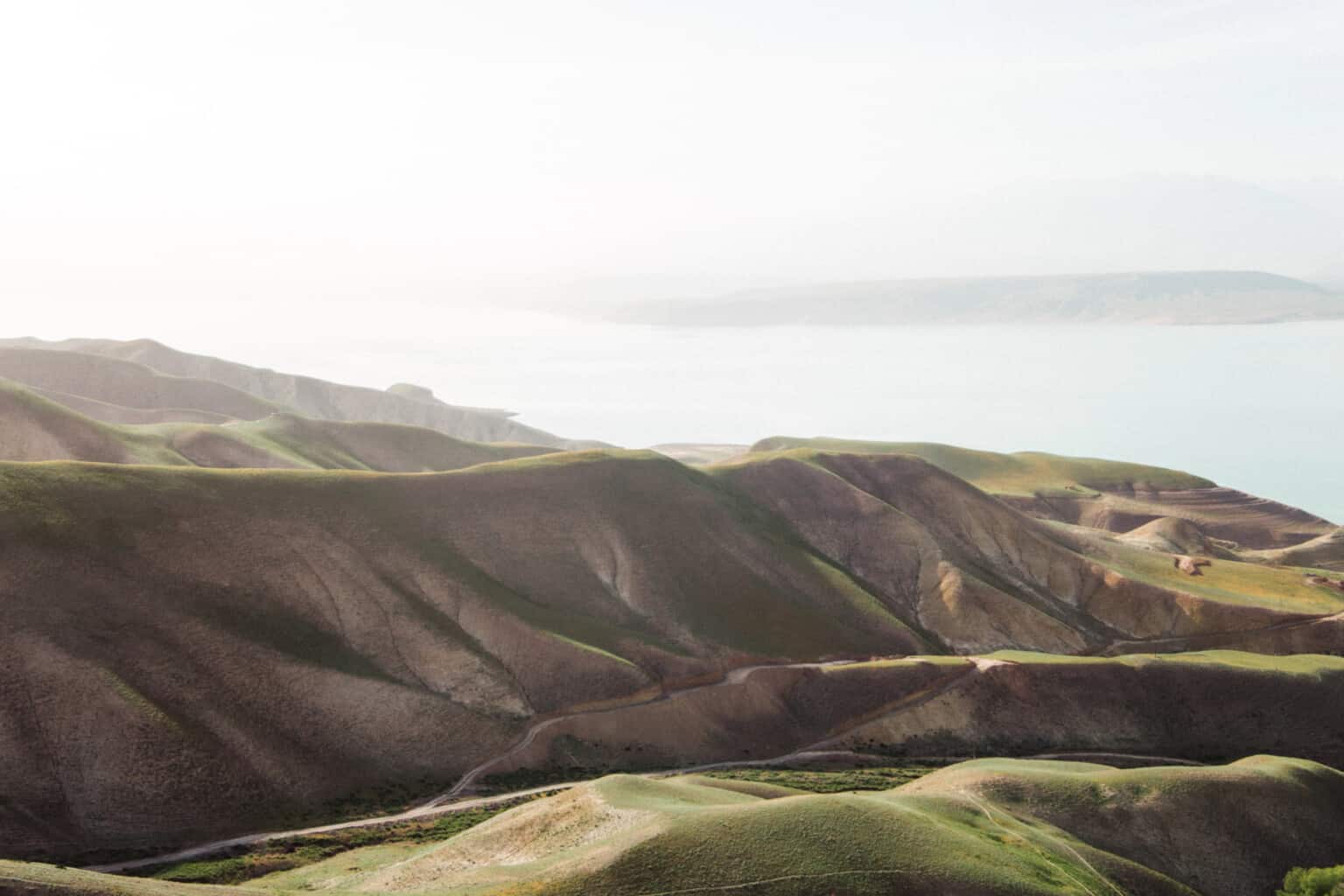 Our members get access to even more.
We provide our community with member-only events, extra resources, and the opportunity to test out our tools so that they can help us establish industry best practices and push for progress.