Webinar: Development of the Unified Standards
This webinar will be presented by the Standards team.
To Participate-be sure to Register Here!
Join Director of Standards, Laura Kohler, for an update on the development of the unified standard. This session will bring stakeholders up to speed on what we are undertaking in the process to create a unified system across our 8 standards, including the scope of key impact areas for fibers & materials, the project timeline, and our progress to date. В Participants will walk away with a better understanding of our reasons for this significant milestone in our standards, when you will have opportunities to contribute/share feedback, and the planned implementation dates.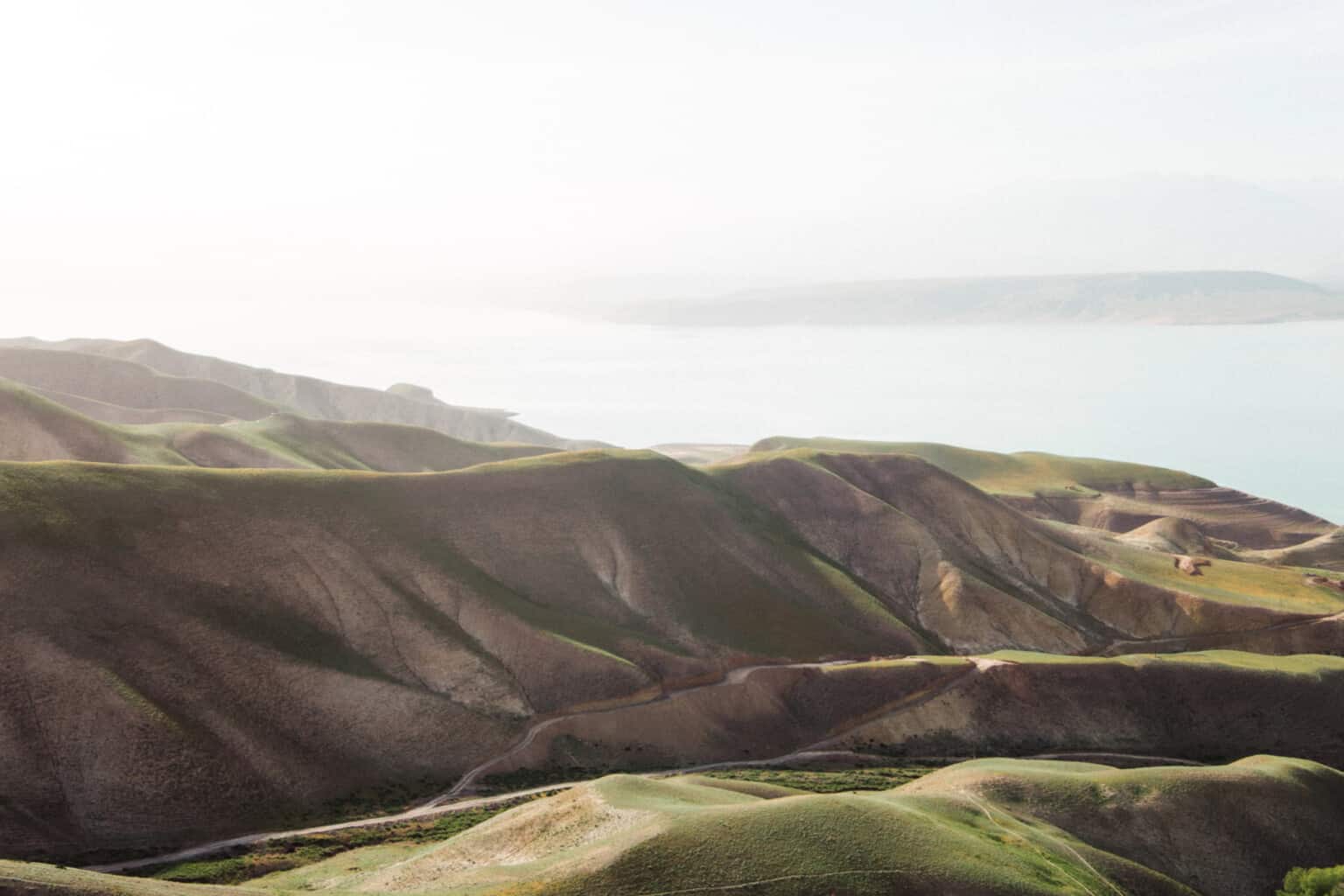 Our members get access to even more.
We provide our community with member-only events, extra resources, and the opportunity to test out our tools so that they can help us establish industry best practices and push for progress.