Climate+ Stories from the Field
Climate+ Stories from the Field, July 8, 2022В 
Join us in London on July 8 to learn more about animal fibers from high level Climate+ impacts to on-the-ground management. Eleni Thrasyvoulou, Climate+ Impact Data Senior Manager at Textile Exchange will provide an update on data and metrics as applicable to wool, mohair and cashmere. This will cover what we know as well as what we don't know, and how we plan to fill some of those data gaps.
Lindsay Humphreys and Bronwyn Botha from BKB will then give an update on their exciting work with wool and mohair farmers in South Africa and how BKB is supporting not only certification but also regenerative land management techniques. For those of you that attended the event at John Lewis in 2019 to kick off the Responsible Mohair Standard development, this is a chance to see how far the industry has come since then.
Finally Karen Perry will give an overview of John Lewis' recent activities including the award winning "sheep to sleep" project. There will be time for questions and discussion after the presentations.
Timing
The event will be from 10am to 1pm with tea and coffee provided on arrival.
Places are limited so please note that we may not be able to accommodate more than one person per brand.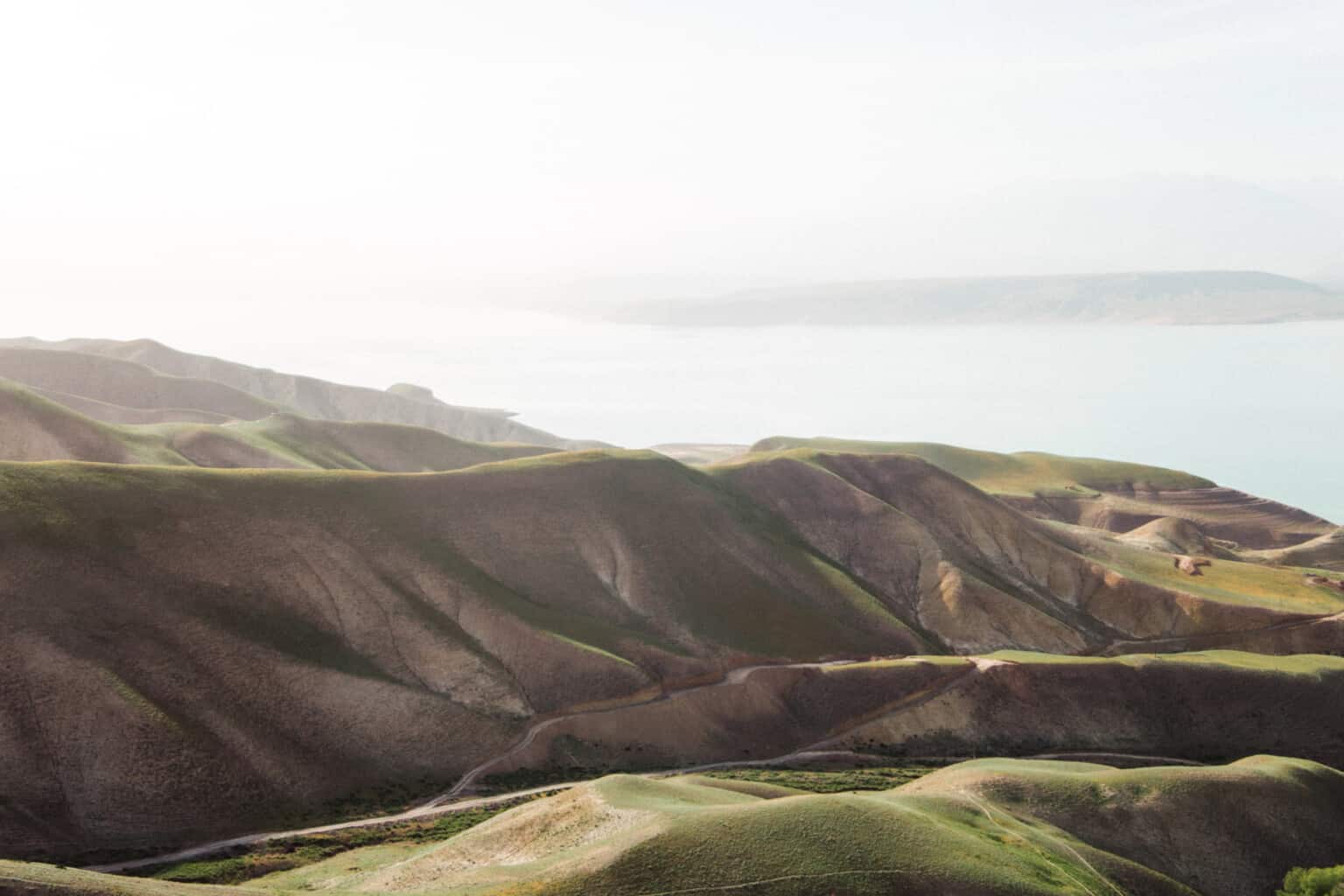 Our members get access to even more.
We provide our community with member-only events, extra resources, and the opportunity to test out our tools so that they can help us establish industry best practices and push for progress.