Webinar: eTrackit Commercial Rollout
Join us for a webinar focused on the eTrackit commercial rollout.
Hear from Evonne Tan, Senior Director of Data & Technology and Callie Weldon, Standards Engagement Manager, as they showcase eTrackit (electronic Trackit) — a digital system for granular traceability developed in partnership with TextileGenesis.
Attendees will learn about the innovative technology, which creates detailed material accounting of certified materials at article level across the supply chain, enabling peer-to-peer validation and leveraging third-party certification bodies in the transaction verification process. The webinar will illustrate the eTrackit workflow on the TextileGenesis platform, the eligibility requirements and how eTrackit helps us track progress towards Climate+ goals. The webinar will also spend time on the Stakeholder Engagement Plan and how Textile Exchange will support stakeholders, as we bring eTrackit out to the industry.
For this initial rollout, eTrackit is available for the Recycled Content Standard (RCS) and the Global Recycled Standard (GRS).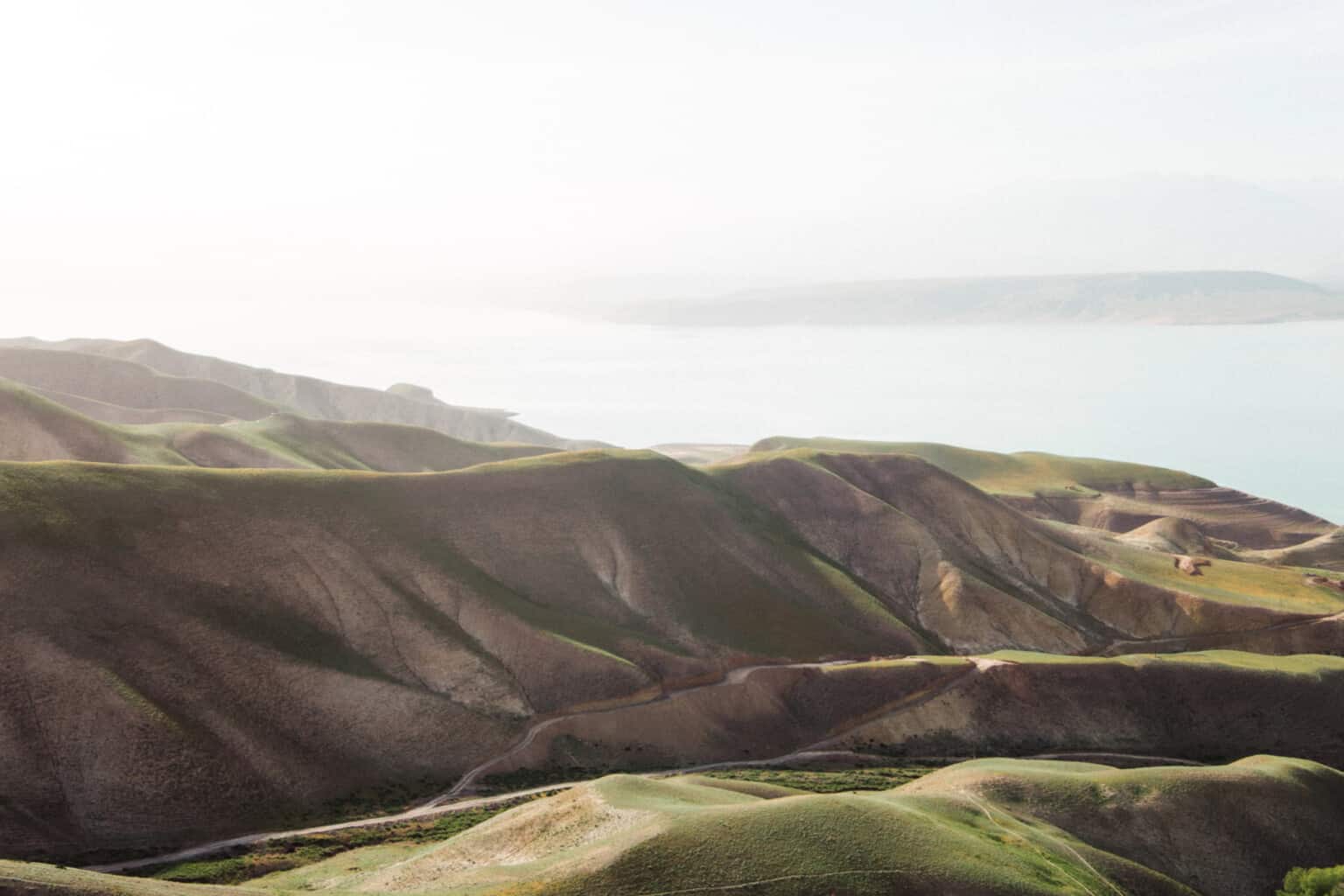 Our members get access to even more.
We provide our community with member-only events, extra resources, and the opportunity to test out our tools so that they can help us establish industry best practices and push for progress.