Sustainability Talks Istanbul 2023
Sustainability Talks Istanbul aims to provide sustainable solutions to all the challenges faced by the textile value chain, from responsible sourcing of raw materials, traceability, energy and water efficiency to minimum resource use, with best practices and innovations in the industry.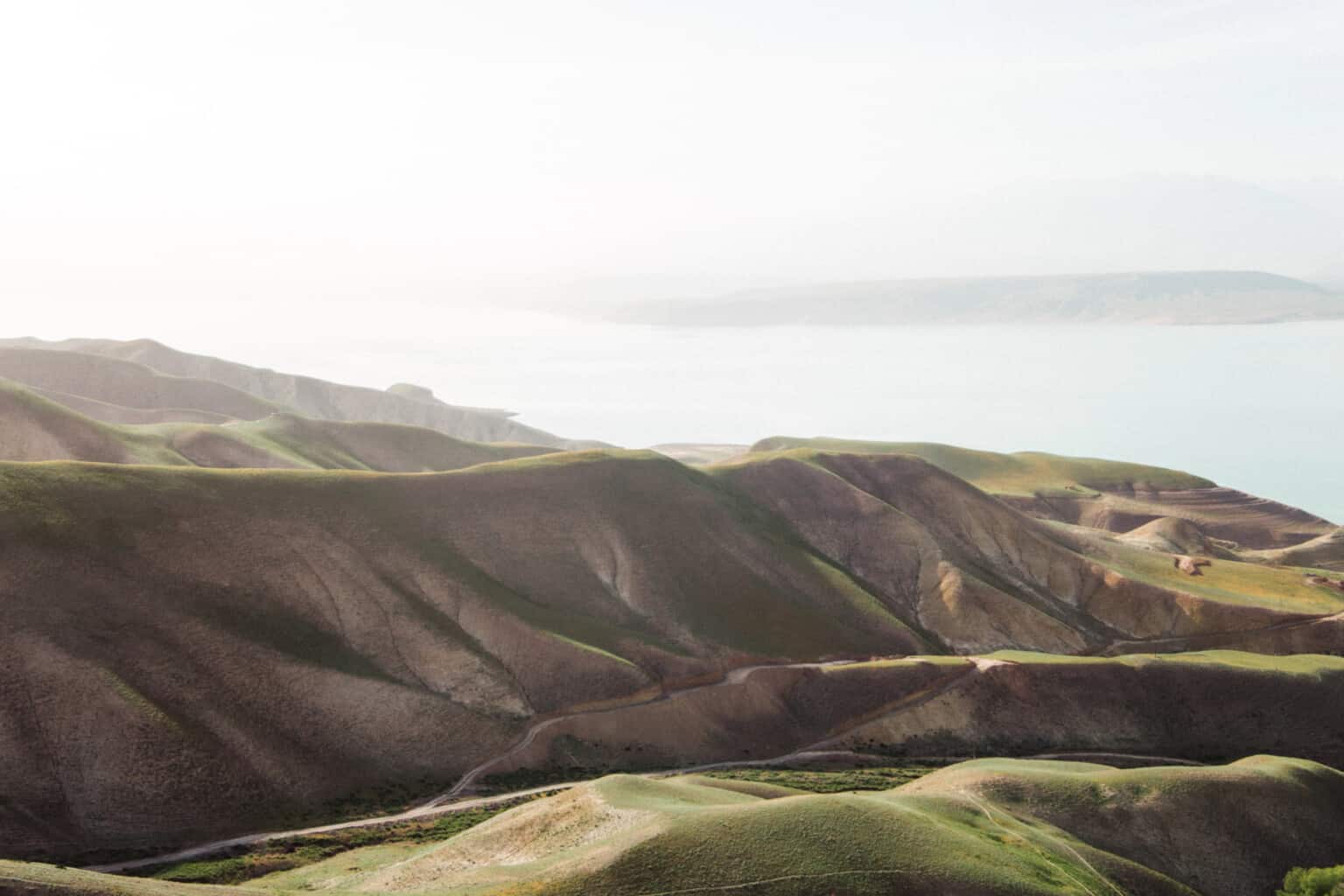 Our members get access to even more.
We provide our community with member-only events, extra resources, and the opportunity to test out our tools so that they can help us establish industry best practices and push for progress.