Webinar: Exploring the Textile Exchange Regenerative Agriculture Landscape Analysis Report (2)
To Participate-be sure to Register Here!
Part 2 from February 15th webinar – With regenerative agriculture fast gaining momentum in the fashion and textile industry, brands don't have the luxury of a one-size-fits-all set of practices or solutions to implement. The concept is nuanced, so how can they make concrete investments in regenerative projects?
Textile Exchange's latest report, the Regenerative Agriculture Landscape Analysis, provides a landmark framework for the industry to understand, communicate, and invest in regenerative agriculture. The report emphasizes regenerative agriculture's roots in Indigenous and Native practices, and promotes a holistic approach that puts humans and ecosystems at the center.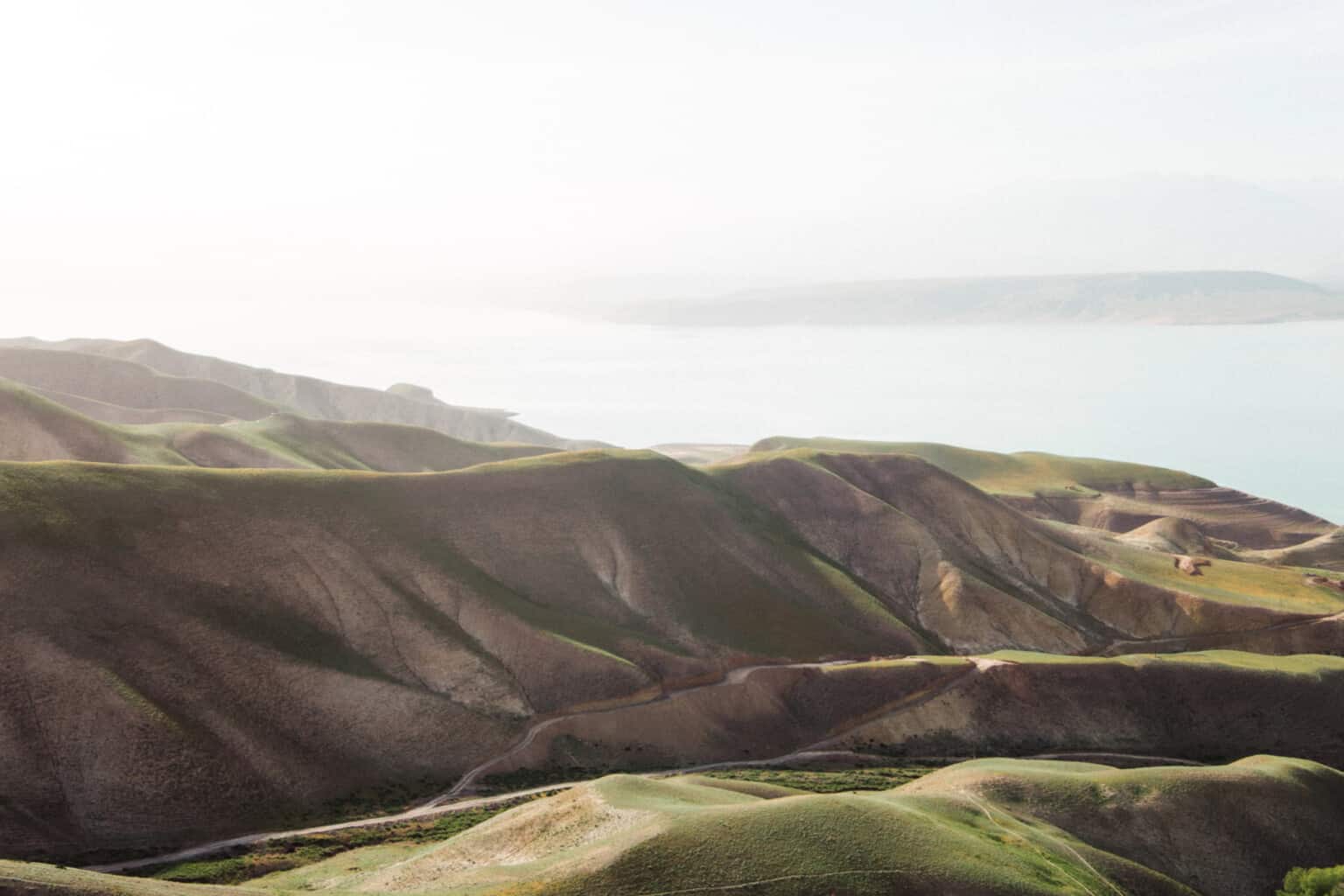 Our members get access to even more.
We provide our community with member-only events, extra resources, and the opportunity to test out our tools so that they can help us establish industry best practices and push for progress.