202030 – The Berlin Fashion Summit
202030 – The Berlin Fashion Summit is a cross-disciplinary platform, where avant-garde creatives meet industry stakeholders for constructive critical debates on the future of fashion. The aim is to bridge the gap between existing sustainability innovations and solutions with the industry's need for pragmatic transformation guidelines and to envision tangible new alliances for new value chains for a sustainability-trendsetting future of fashion.
The 202030 Summit consists of two parts:
The Pop Up Think Tank is not public and serves as an open space for constructively-critical debates between experts in order to prepare the public summit's quality content and clear messages.
The Summit serves as the main professional public part of the 202030 Summit and aims to open up the dialogue to a broader industry audience by offering compact and clear constructive input.
WHY?
The 2020's are destined to become the decade of glocal changemaking – now the need to transform outdated systems could meet a historic opportunity to combine recovery from the disturbing pandemic with all the benefits of sustainable development. Berlin is thriving itself to refocus on its roots as the European capital of cultural and creative industries and continues to focus on a sustainable future with a more than ever cross-disciplinary and cultural approach to celebrate fashion and the people involved.
Be sure to check out Textile Exchange's COO, Claire, as a speaker!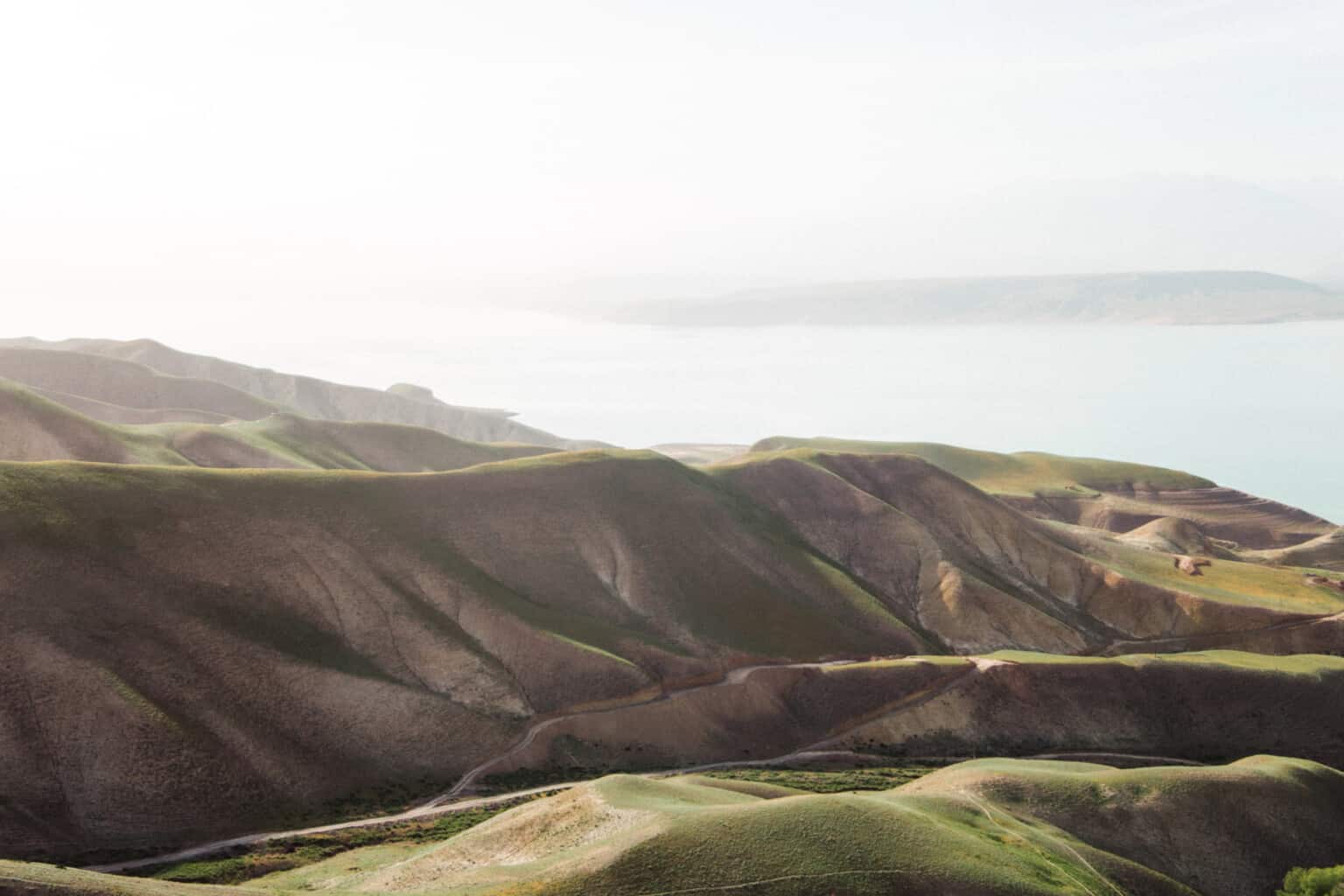 Our members get access to even more.
We provide our community with member-only events, extra resources, and the opportunity to test out our tools so that they can help us establish industry best practices and push for progress.