Webinar: Impacts and Impact data: Looking into Animal Welfare
This webinar will be presented by:
Anna Heaton, Fiber and Materials Strategy Lead: Animal Materials,В Textile Exchange
Professor Mateus Paranhos
Charton Locks, Produzindo Certo
To Participate-be sure to Register Here!
After last year's successful Leather Learning Webinar Series on traceability in the bovine leather supply chain, the Responsible Leather Round Table has planned another Leather Learning Webinar Series for 2022, focusing this year on impacts and impact data: from how and what data is collected, to how impact is modeled for cattle production and leather production.
The first webinar will focus on impacts and impact data related to animal welfare in the bovine leather supply chain. During this webinar, we will look into how Textile Exchange is addressing animal welfare in the bovine leather supply chain and what opportunities we have to collect and assess animal welfare data. We will take Brazil as a case study, looking into the status of animal welfare in cattle production and how animal welfare data is being collected through the farms and Programs Partners involved in the LIA-Impact Incentives.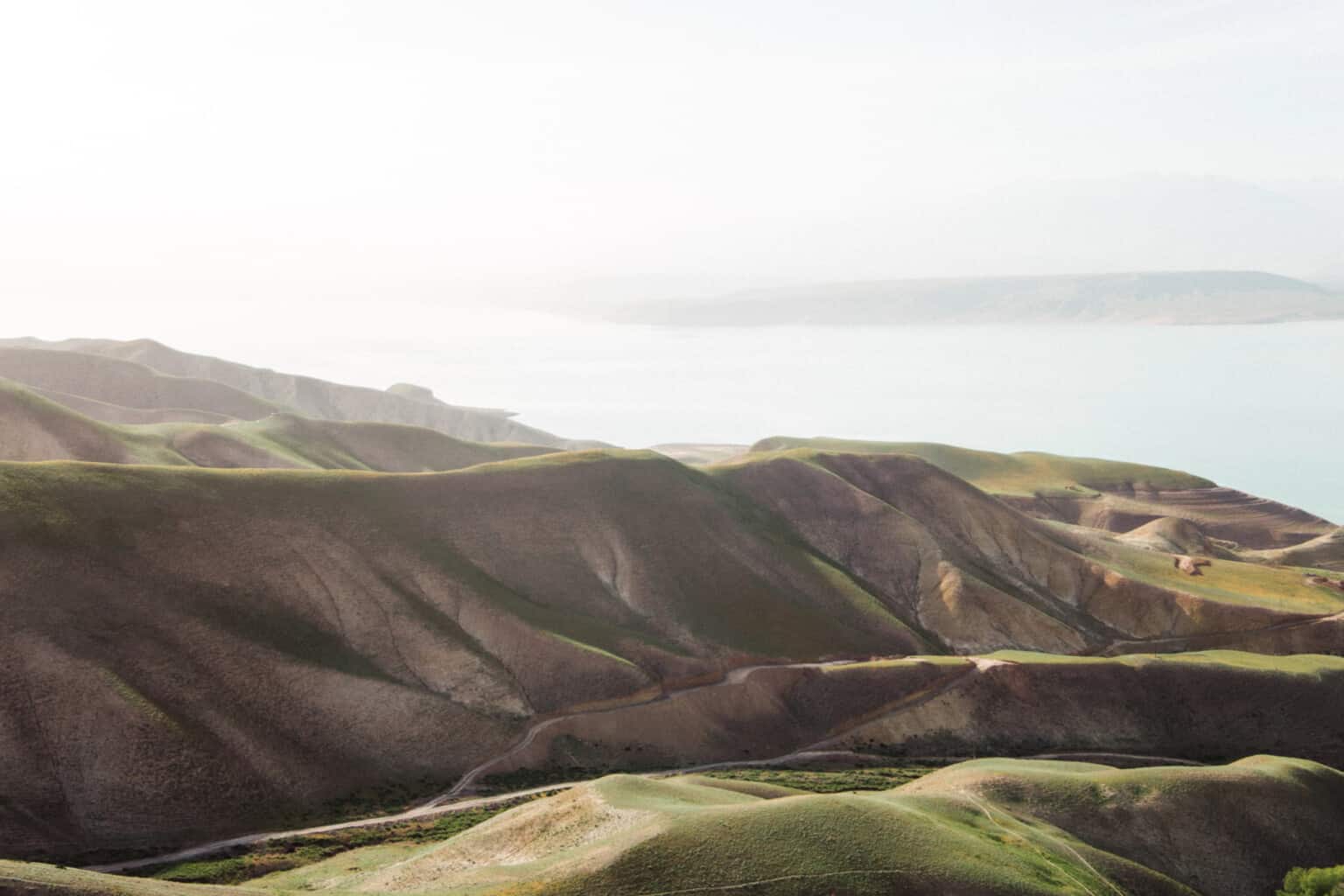 Our members get access to even more.
We provide our community with member-only events, extra resources, and the opportunity to test out our tools so that they can help us establish industry best practices and push for progress.