The Organic Content Standard aims to increase organic agricultural production.
The Organic Content Standard (OCS) is a voluntary global standard that sets the criteria for third-party certification of organic materials and chain of custody.
GOALS
We're incentivizing farmers to go organic and helping companies to verify their claims.
Give the industry a means to verify the organically grown content of the products they buy.

Give companies a way to communicate their organically grown content claims to the industry.

Give organic fiber farmers access to the global organic market for their products.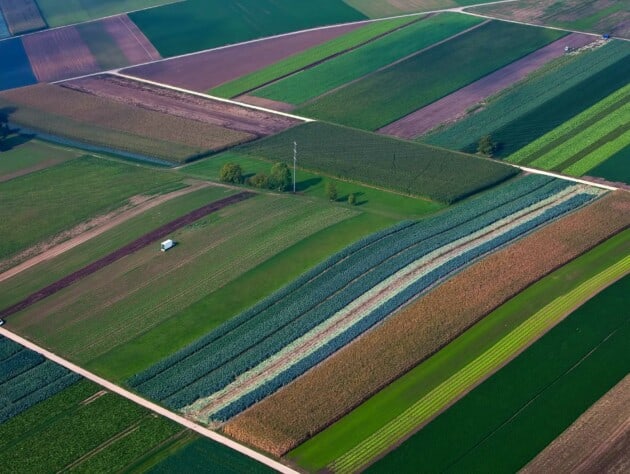 How it Works
Tracing organic fibers from farm to final product
Organic Content Verification
Only material from certified organic farms (under one of IFOAM's Family of Standards) is accepted to the OCS.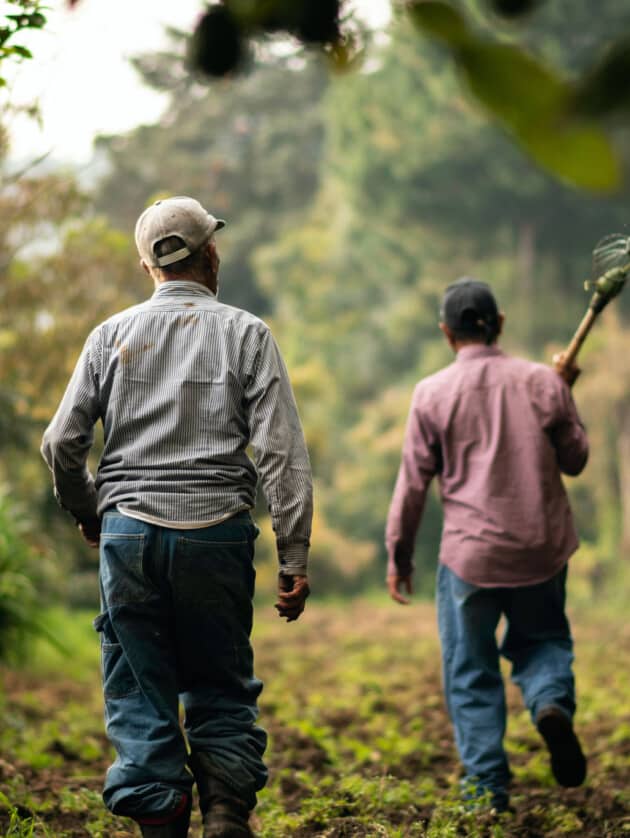 Certification makes sure the identity of the organic content is maintained from the farm to the final product.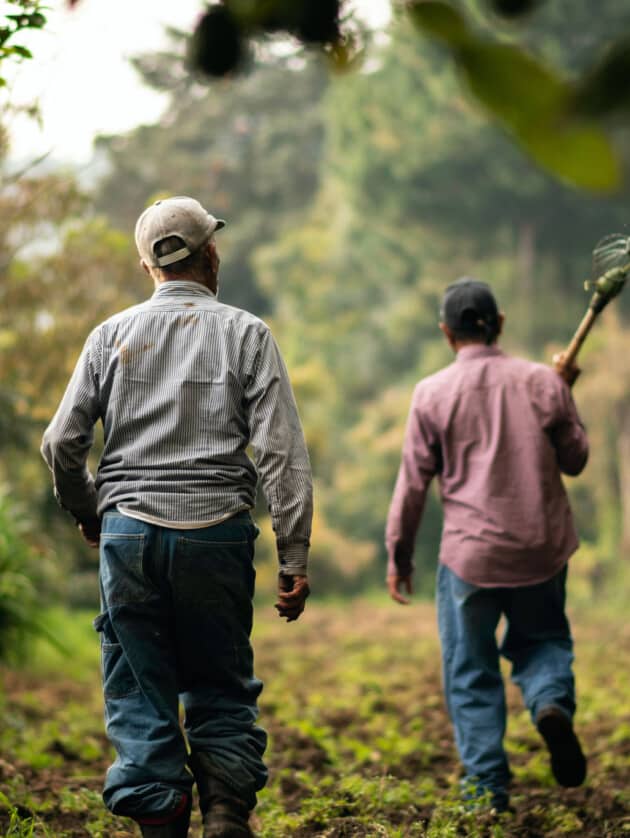 A professional, third-party certification body audits each stage in the supply chain.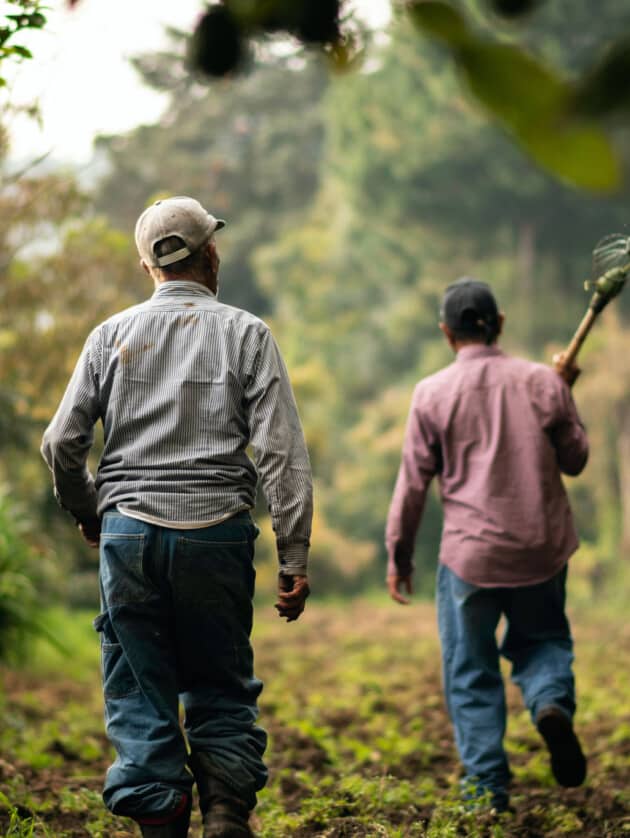 A professional, third-party certification body audits each stage in the supply chain.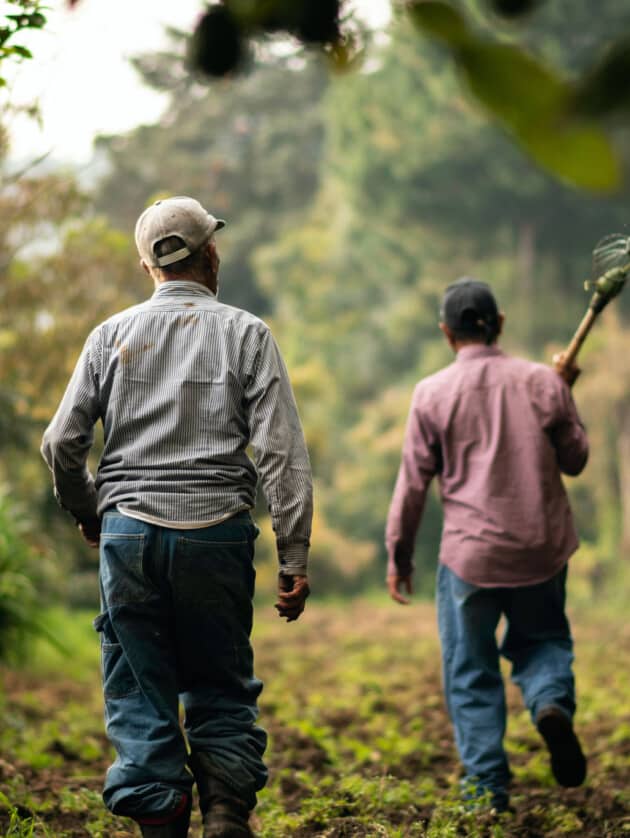 The OCS is managed with the input of producers, suppliers, brands, and retailers from all parts of the globe.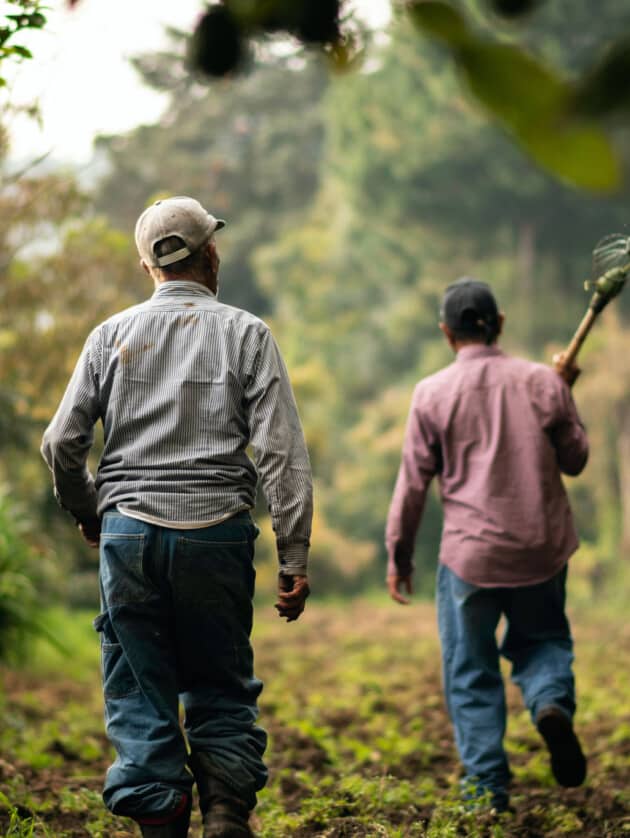 ---
Resources
Dive deeper into the OCS
DEVELOPMENT
Catch up on revisions and changes
The first version of the OCS was launched in March 2018. In 2019, we began revisions for OCS 3.0, and the updated standard was released on March 1, 2020. For a summary of the comments received during the Public Stakeholder Review period, you can take a look at the OCS 3.0 Consultation Feedback Summary. The next revision will be part of our wider move towards a single unified standard.
Spotlight On
In-conversion cotton
Demand for organic fibers like cotton has increased dramatically in recent years. But when farmers make the switch to organic practices, there's a transitional period when what they produce isn't certified. Financially supporting farmers through this transition will be essential to ensure organic fibers for the future. That's why we're now recognizing in-conversion content in our standard.
Frequently Asked Questions
If you have a question not answered here, get in touch with us directly, and we'll be happy to answer it for you.
Are Textile Exchange standards recognized globally?
Yes, all our standards apply globally. You can use our logos worldwide as long as you meet the requirements for logo use and claims.
Do you have translations of your standards available in other languages?
Visit the Document Library to see all standards documents. For some, translations are available.
Where can I source organic cotton?
What is the difference between the Organic Content Standard (OCS) and GOTS?
GOTS has additional processing requirements. It also requires a 70% minimum content percentage and has restrictions on other the fibers that organic content can be blended with.