About
We're revolutionizing our standards system.
In July 2021, we began a sweeping revision of our standards framework with the aim of developing a single, more outcome-focused standard that incorporates our Climate+ strategy. The unified standard will let us track progress more efficiently and effectively while increasing the value of our existing certification system.
Standards are crucial to help us reach our Climate+ goals.
We've got three main objectives for the new standard system:
Drive greater adoption of best practices in fiber and material production and sourcing, leading to better sustainability outcomes.
Reduce GHG emissions, improve soil health, increase biodiversity, and improve the use of water.
Encourage best practices in the key impact areas for animal welfare, human rights and livelihoods, chemical management, and waste reduction.
Scope
Our focus area is fiber and material production.
We're also interested in seeing how we can link facility-level certification and/or practices with our chain of custody. Chain of custody through our Content Claim Standard will remain from source to end product, with the brand being the last organization along the supply chain requiring certification.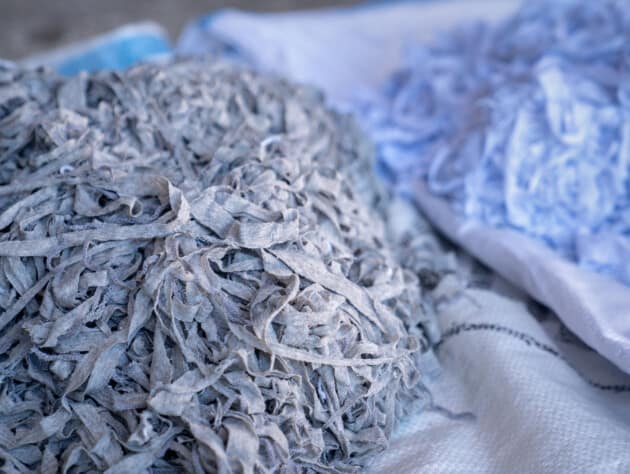 Development
Stakeholders across the industry influence our decision-making.
We follow the ISEAL Codes of Good Practice, in addition to our own procedures for standard setting, accreditation, and certification. Our standards team is leading the revision process with the help of an International Working Group (IWG), which reviews, discusses, and guides decision-making. Previous IWGs have been established for single standards, but with this transition we're focusing on one, connected to smaller subject matter expert groups that will inform its members.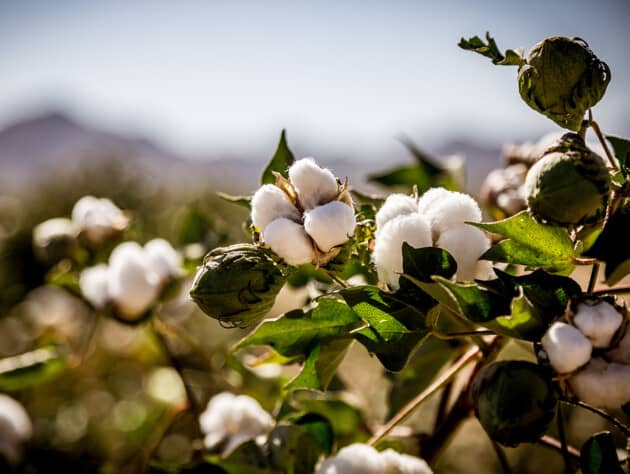 Timeline
Track our progress
We're expecting our new standard system to be released in Q4 of 2023 (subject to change), following a thorough multi-stakeholder review process.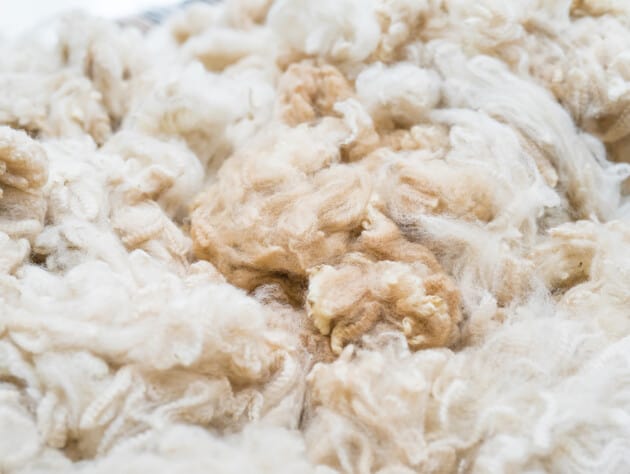 Resources
Watch our webinar about the standards transition
This session brings stakeholders up to speed on how and why we are creating a unified system across our eight standards, covering the key impact areas, the project timeline, and our progress to date.
FAQs
Find the answers to common questions about our standards transition
If you have a question not answered here, get in touch with us directly, and we'll be happy to answer it for you.
Learn More
See the rest of our resources
You can access all documents and webinars relevant to our standards through our knowledge center.