Other commonly used synthetics include elastane, polypropylene, polyurethane, and acrylic.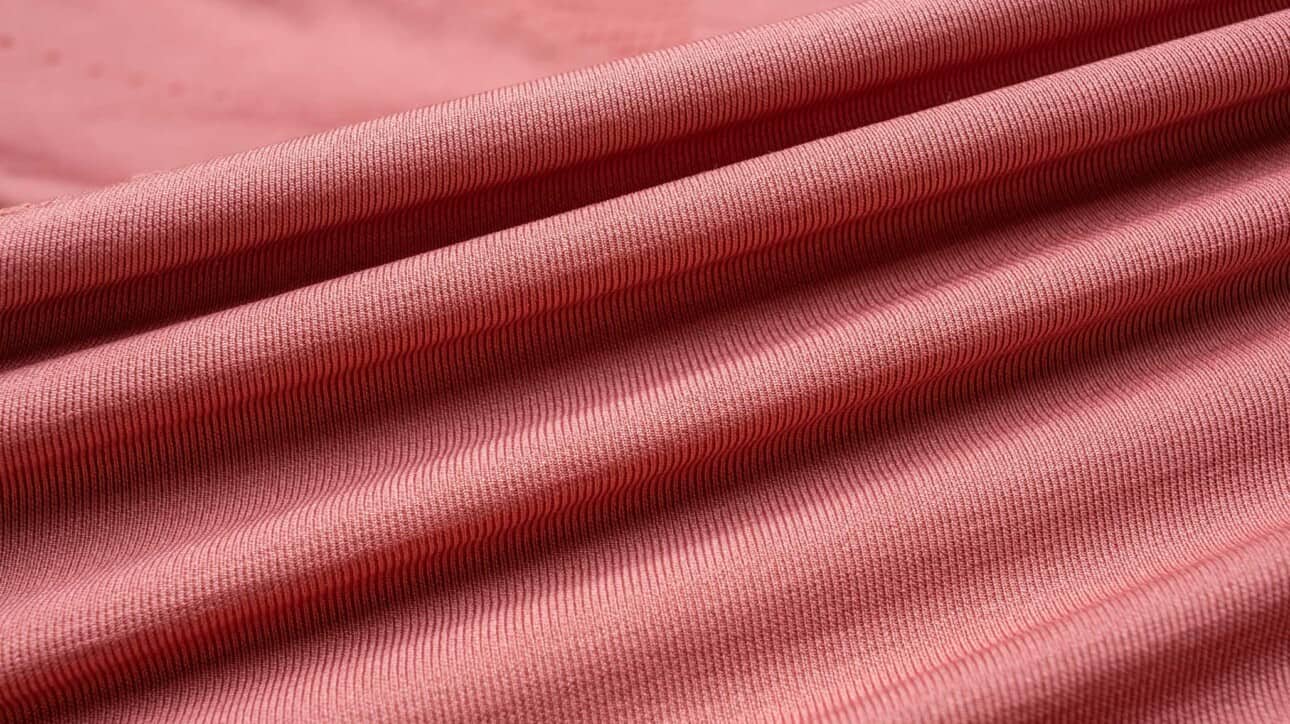 About
Elastane (also known as Spandex), is often found in products where some elasticity is needed and is known for its resilience and stretchiness. Polypropylene, used in fishing nets and plastic bags, is durable, lightweight and waterproof. Polyurethane, or PU, is commonly used in footwear and swimwear due to its flexibility, durability, and easiness to clean. Acrylic, seen as a cheaper alternative to wool, is crease-resistant and colorfast.
Challenges
Virgin synthetics can be hard to recycle.
Virgin synthetics are made from fossil-based resources. They are usually combined with other materials, which makes them difficult to recycle. It's hard to separate elastane out, so most mechanical and chemical recyclers struggle to get any amount of it into their processes. The same applies to polypropylene–due to its low melting point, it will burn, rather than melt, into any other recyclable material. Recycling polyurethane presents challenges of its own, as it's tricky to separate the PU coating from the base material it's been applied to. There are also harmful chemicals that can be used in PU production, and DMF-free PU materials tend to be expensive. Though acrylic can be recycled mechanically, chemical recycling is not as yet seen as a commercially viable option.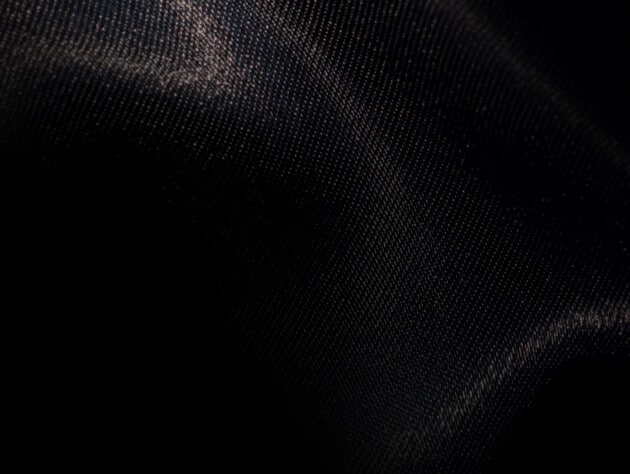 Solutions
We want to stop new fossil-based materials from entering the system.
We're supporting the fashion and textiles industry in switching to fibers and materials that have better environmental and social outcomes than their conventional alternatives. Our goal is for synthetic fiber production to play its part in the wider move towards climate-friendly sourcing. We want to encourage to use of recycled or regenerative materials and let no new virgin fossil-fuel-based fibers enter the system.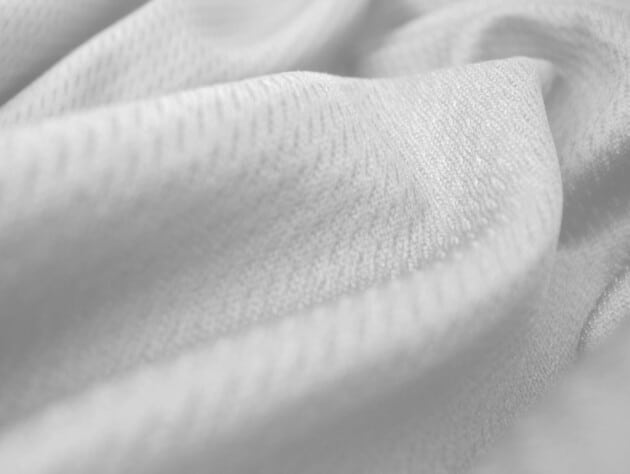 TAKE ACTION
Invest in recycling and research
Drive forward innovation in textile-to-textile recycling
For real progress to happen, brands and retailers need to find ways for products to be returned at the end-of-life, and support systems to get these products to the right places so that recycling old garments and textiles into new ones can become a reality. Design for recycling is important too.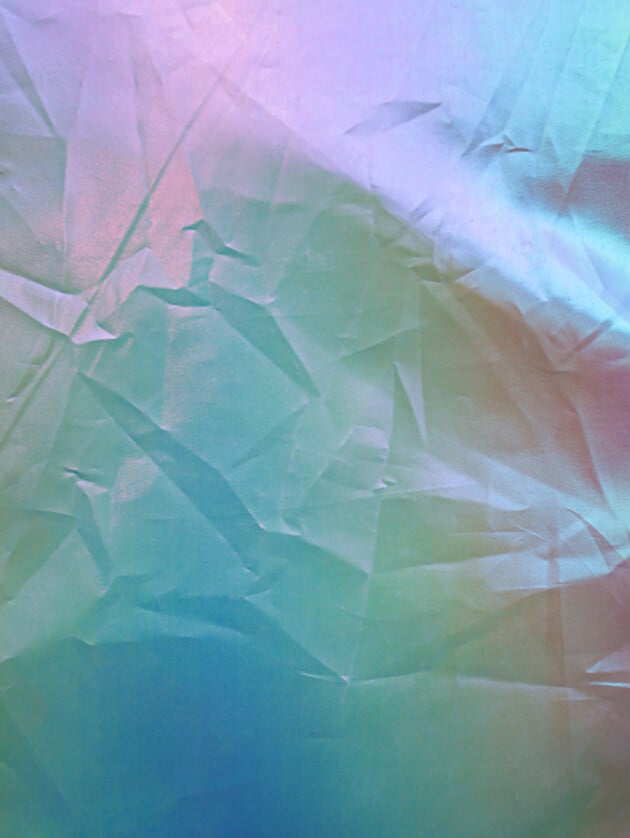 Push for further research on the causes and consequences of fiber fragmentation
More research is needed to understand the impact of the fragments of all kinds of fibers and materials. However, those from fossil-based materials have been shown to take a significant number of years to break down, so we need to put work within this fiber category first.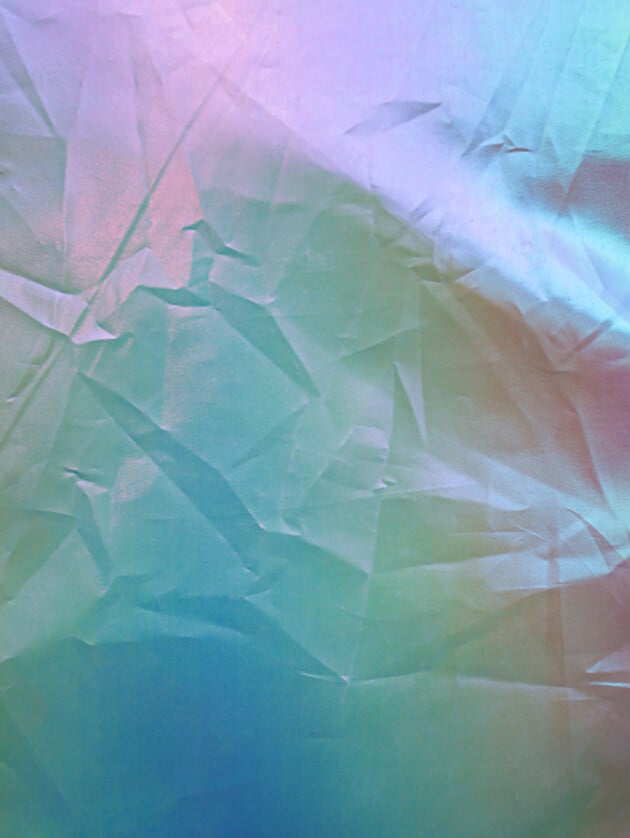 Support and scale new innovations for synthetic equivalents
The third focus is on next-gen materials, like biosynthetics, that have all the properties of synthetic fabrics and can be used as direct replacements for their fossil-based counterparts.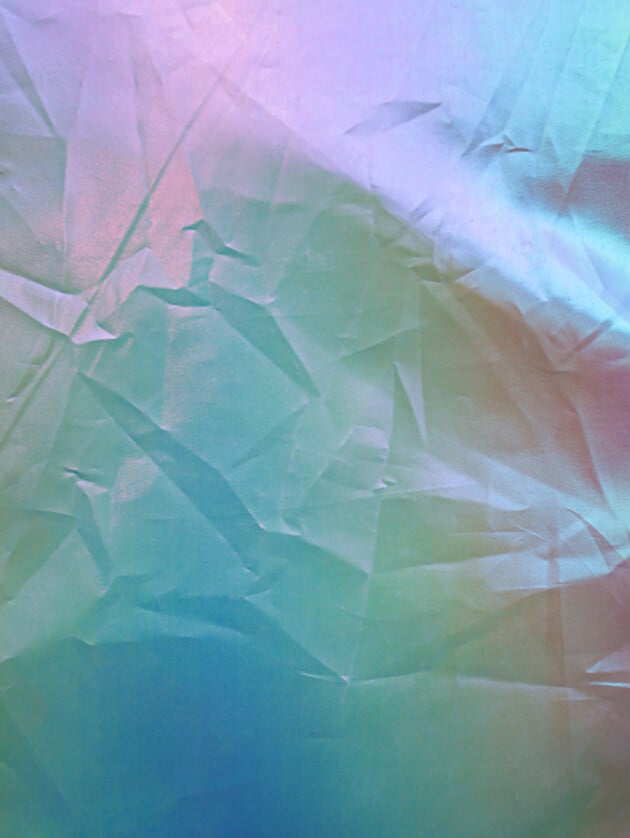 Resources
Dive deeper into synthetic fiber production
Get Involved
Take the next steps in your sourcing journey
RCS & GRS
Our industry standard for synthetics
The Recycled Claim Standard and Global Recycled Standard are voluntary global standards that set the requirements for third-party certification of recycled input and chain of custody. Their aim is to increase the use of recycled materials.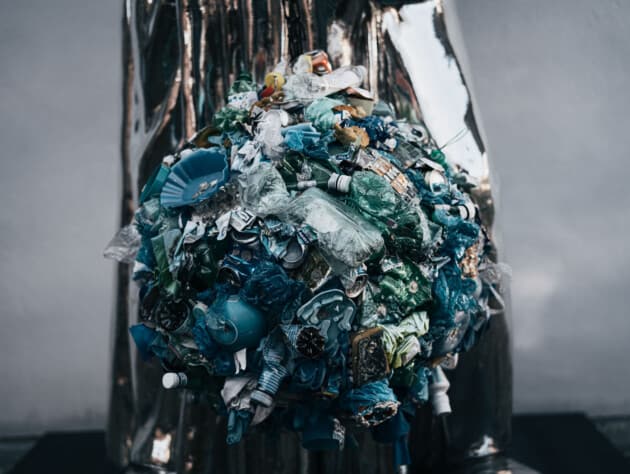 Materials Production Dashboard.
Get the latest data
You can access our latest data on production volume for other synthetics in our Materials Production Dashboard.