Reports
Preferred Fiber and Materials Market Report 2022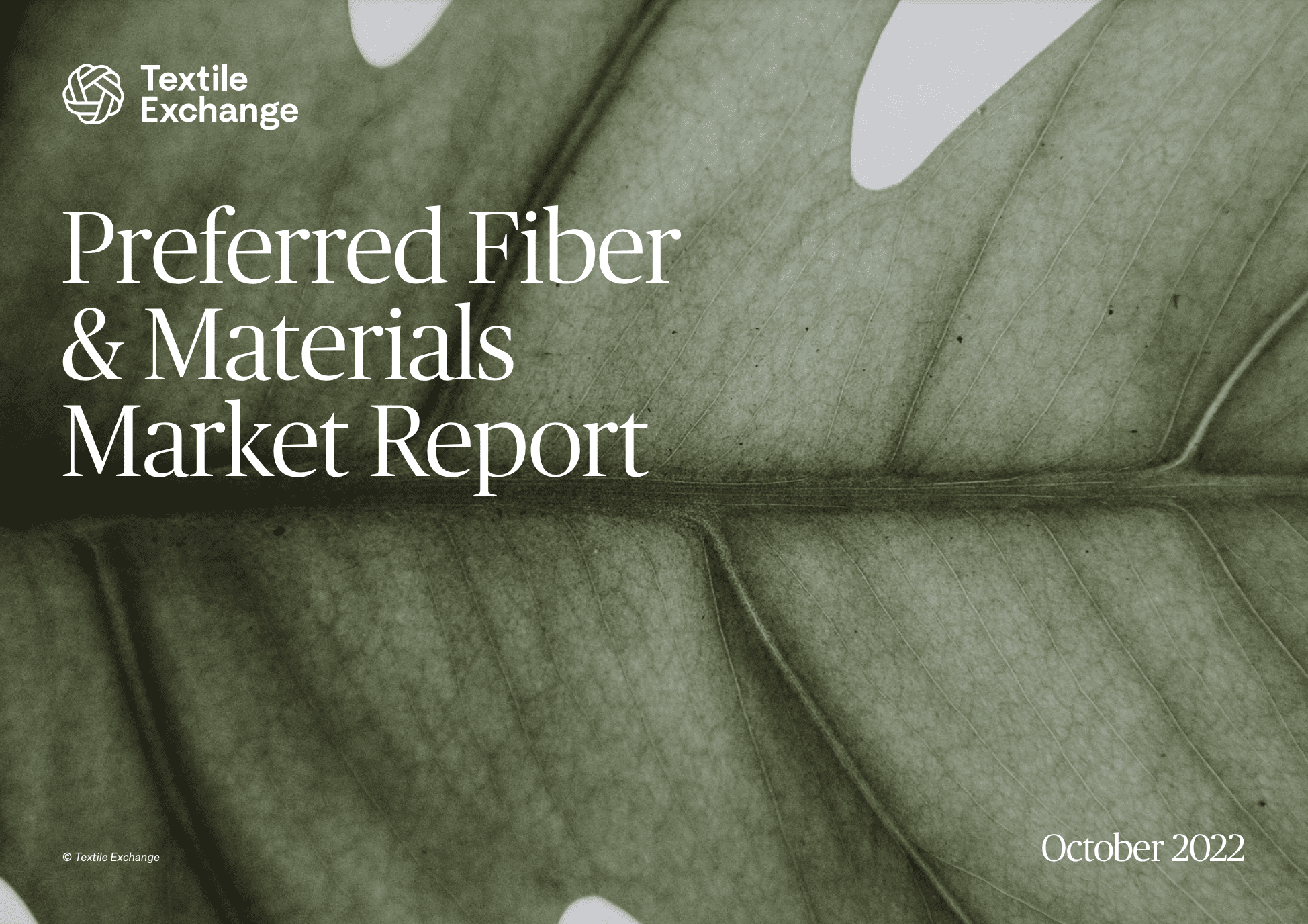 We're helping the industry access meaningful data on the production of different materials.

Our annual Materials Market Report pulls together data on the production volumes and availability of different fibers and raw materials, as well as sharing insights on emerging fiber trends. We share these numbers publicly to give fashion and textile companies a clear picture of how their sourcing decisions translate.
The report collects data from government agencies, certification and accreditation bodies, and independent organizations. We do this work to show the industry where change needs to happen and accelerate action, helping companies to discover sourcing opportunities and pinpoint challenges.
Download the report
Our Preferred Fiber and Materials Market Report is freely available to all.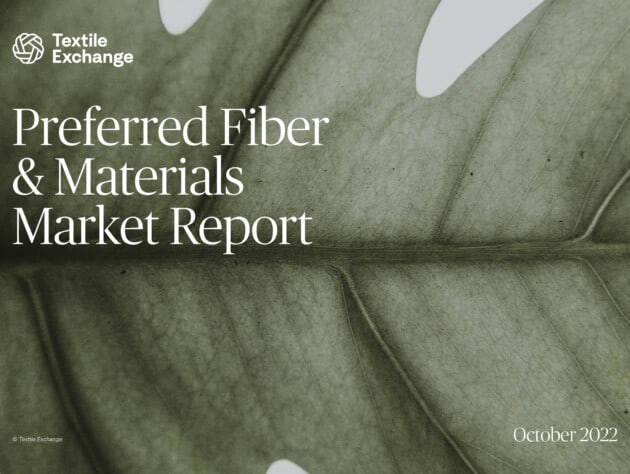 Discover the key takeaways
Global fiber production increased to a record 113 million tonnes, reversing slower growth seen during COVID-19. This figure has almost doubled in the last 20 years and is expected to boom to 149 million tonnes by 2030 if business as usual continues.
The low cost of virgin fossil-based synthetic fibers still makes them a popular choice. Polyester still holds the highest market share of any fiber at 54%, of which only 14.8% is recycled. This is due to the competitively low price of fossil-based polyester.
Long-term relationships along the supply chain are needed to boost preferred cotton supply. The market share of cotton grown through our recognized programs decreased from 27% to 24% in 2021, hinting that deeper commitment from brands is needed to understand farmers' needs.
Brands use the recycled materials available, but more investment in circularity is needed. While the share of recycled fibers increased from 8.4% to 8.9% in 2021, this was mainly due to use of bottle-based polyester fiber. Less than 1% of the global fiber market was from recycled textiles in 2021.
Next-gen materials show promise, but their market share needs to grow to drive change at scale. Bio-based polyester and polyamide represent just 0.03% and 0.4% of those materials' total market share, while recycled manmade cellulosic fibers account for 0.5% of the MMCF market.
Without urgent action, the industry will go beyond what is needed to limit global warming to 1.5°C. Urgent action across three areas—material substitution, scaling innovation, and reduced production—is needed to ensure the industry can reduce its emissions enough to protect the 1.5 pathway.
FAQs
If you have any questions about the Materials Market Report, please look at our FAQ page. If this doesn't answer your question, feel free to get in touch with us.