Webinar: Evaluating & Monitoring Challenges at the Farm Level of the Bovine Leather Supply Chain – Part 3 : Climate+ Baseline & Strategy for Leather
Textile Exchange has set the goal to help the fashion and textile industry achieve a 45% reduction in the greenhouse gas (GHG) emissions that come from producing fibers and raw materials by 2030. This goal underpins our Climate+ strategy. We call it Climate+ because it goes beyond accounting for GHG emissions. Instead, it is an interconnected approach that swaps siloed solutions for interdependent impact areas like soil health, water, and biodiversity.
In parts 1 and 2 of this Leather Learning Webinar Series, we have taken a deep dive into 2 of the major challenges related to the farming levels of the bovine leather supply chain: animal welfare and deforestation and how they impact climate, biodiversity, animal welfare, and people.
In this webinar, we will explore how leather can contribute to the ambitious Climate+ goals. Our Climate+ Impact team will give an overview of our Climate+ strategy and approach and provide a deep dive on the baseline for leather. The key points of the Climate+ strategy developed for leather will be presented and finally, we will look into how progress may be measured.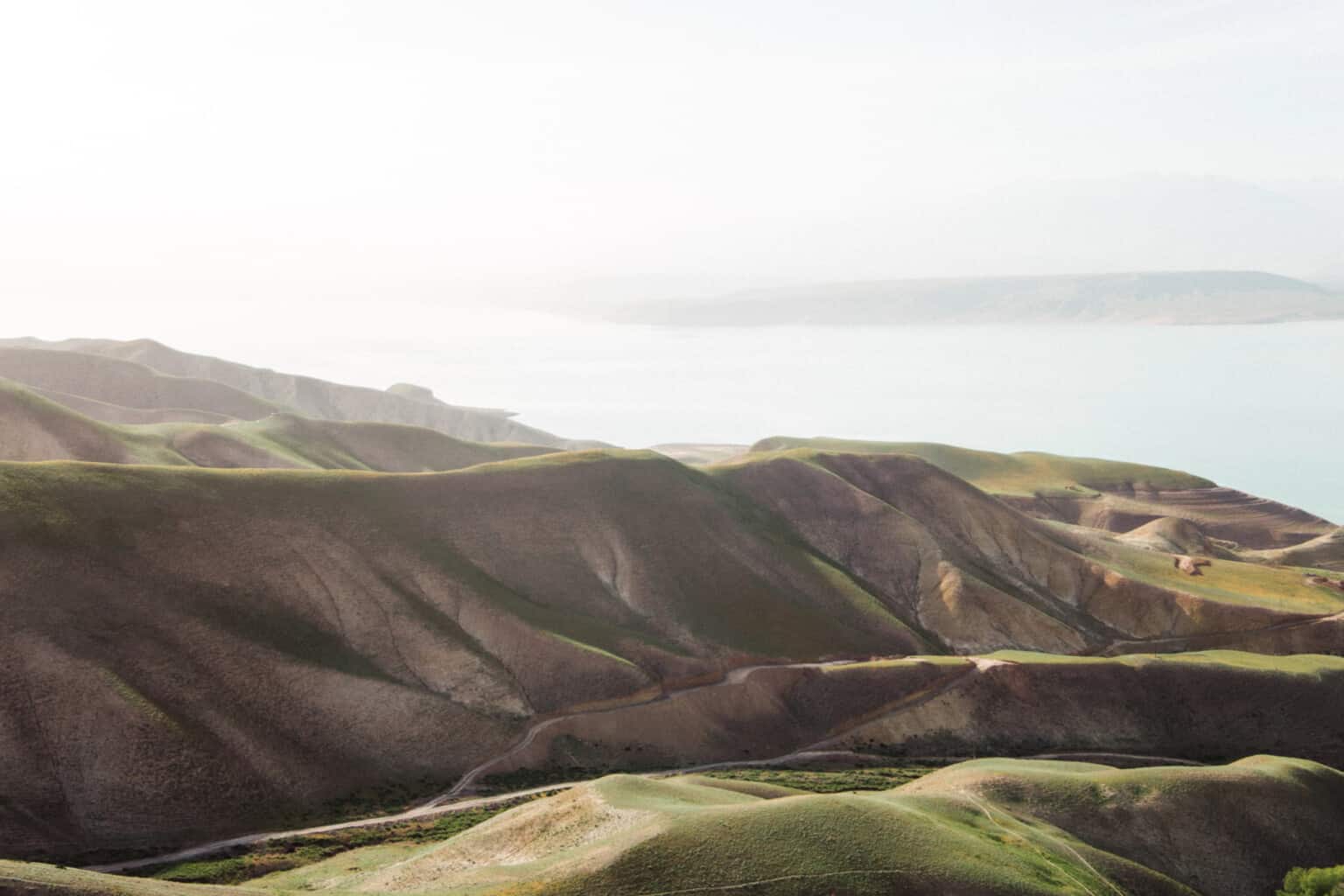 Our members get access to even more.
We provide our community with member-only events, extra resources, and the opportunity to test out our tools so that they can help us establish industry best practices and push for progress.