The Biosynthetics Round Table is accelerating research around bio-based synthetics.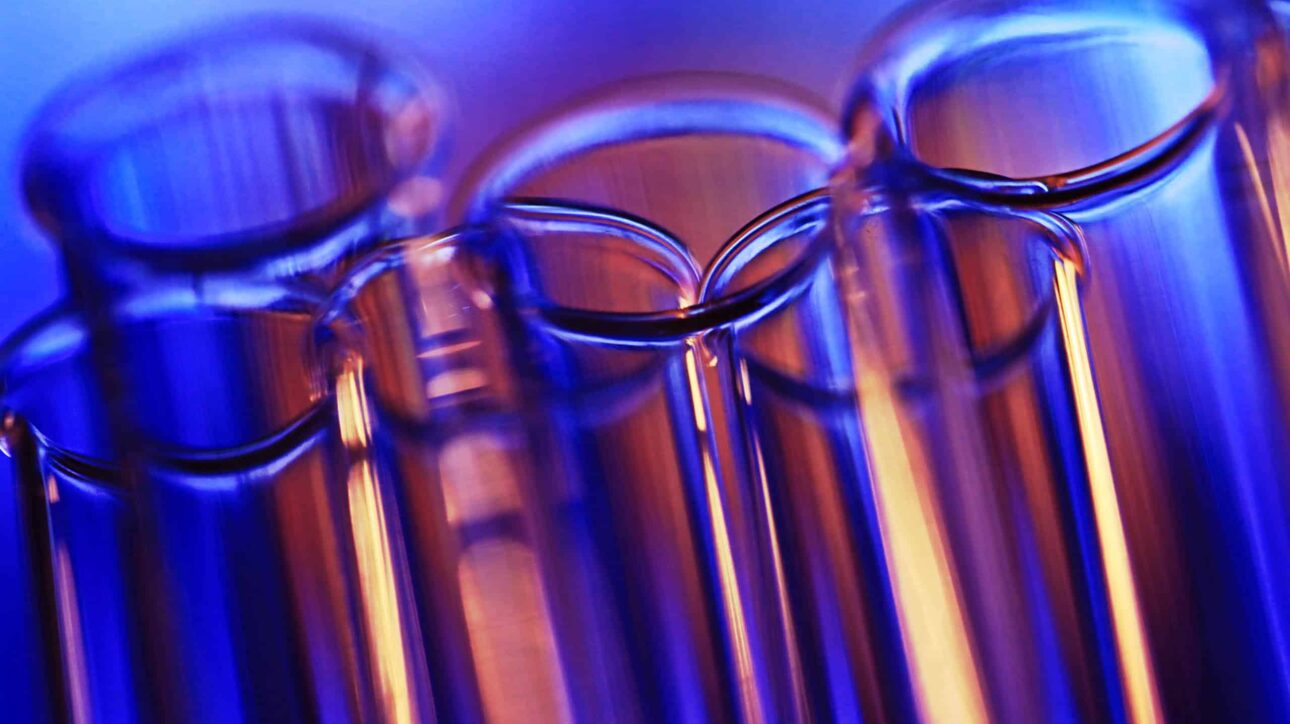 About
Biosynthetics have the potential to offer a renewable alternative to conventional, fossil-based synthetic materials. The Biosynthetics Round Table is a forum for organizations to discuss the opportunities and challenges of this new material category, focusing on sustainable feedstock production. We're working to develop a framework to assess biosynthetics and define preferred options, supporting the industry to make informed decisions.
We're improving industry awareness in this material category
Increase Uptake

Increase the uptake of preferred synthetic fibers to 100% by 2030

Education

Build and improve industry knowledge and understanding of biosynthetic materials, defining what they are and how the industry can use them

Address Barriers

Address key barriers to the growth of biosynthetic fibers in terms of production, uptake, and consumption

Collective Action

Catalyze collective action and cross-sector and regional partnerships, particularly with organizations working on the ground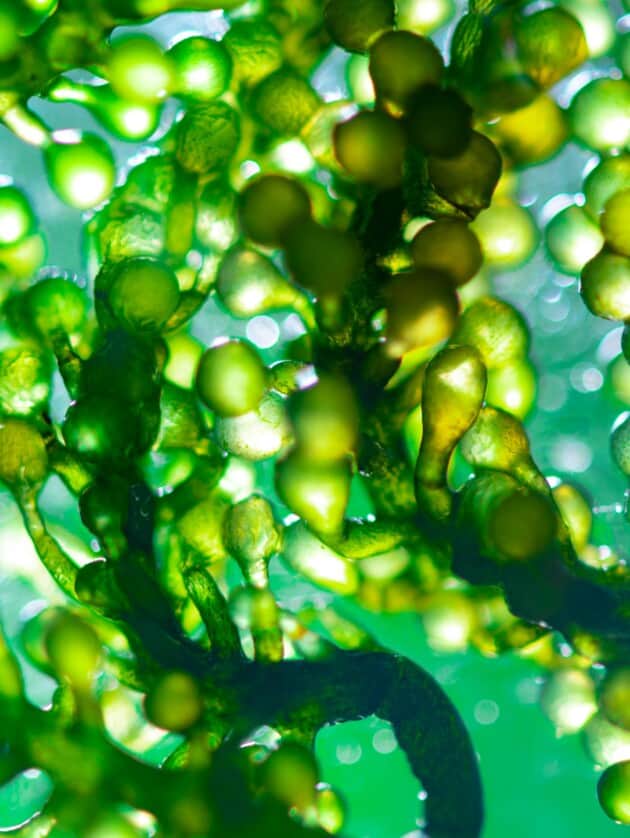 SCOPE
Our focus is on the feedstocks used to make biosynthetics.
We're focusing on the raw materials stage of the biobased synthetics supply chain, assessing the impacts associated with different feedstocks and finding ways to drive beneficial outcomes instead.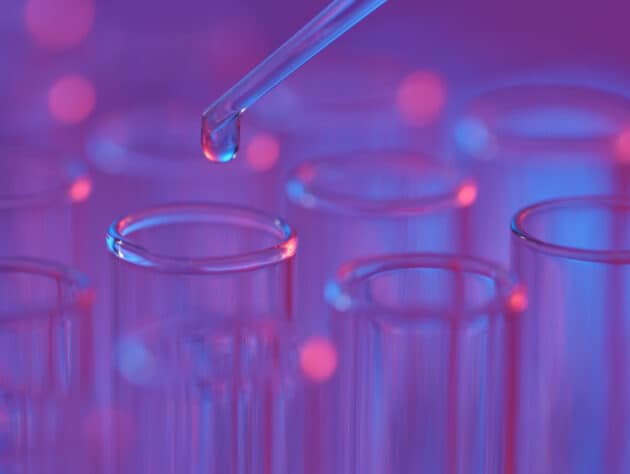 Resources
Dive deeper into the work we do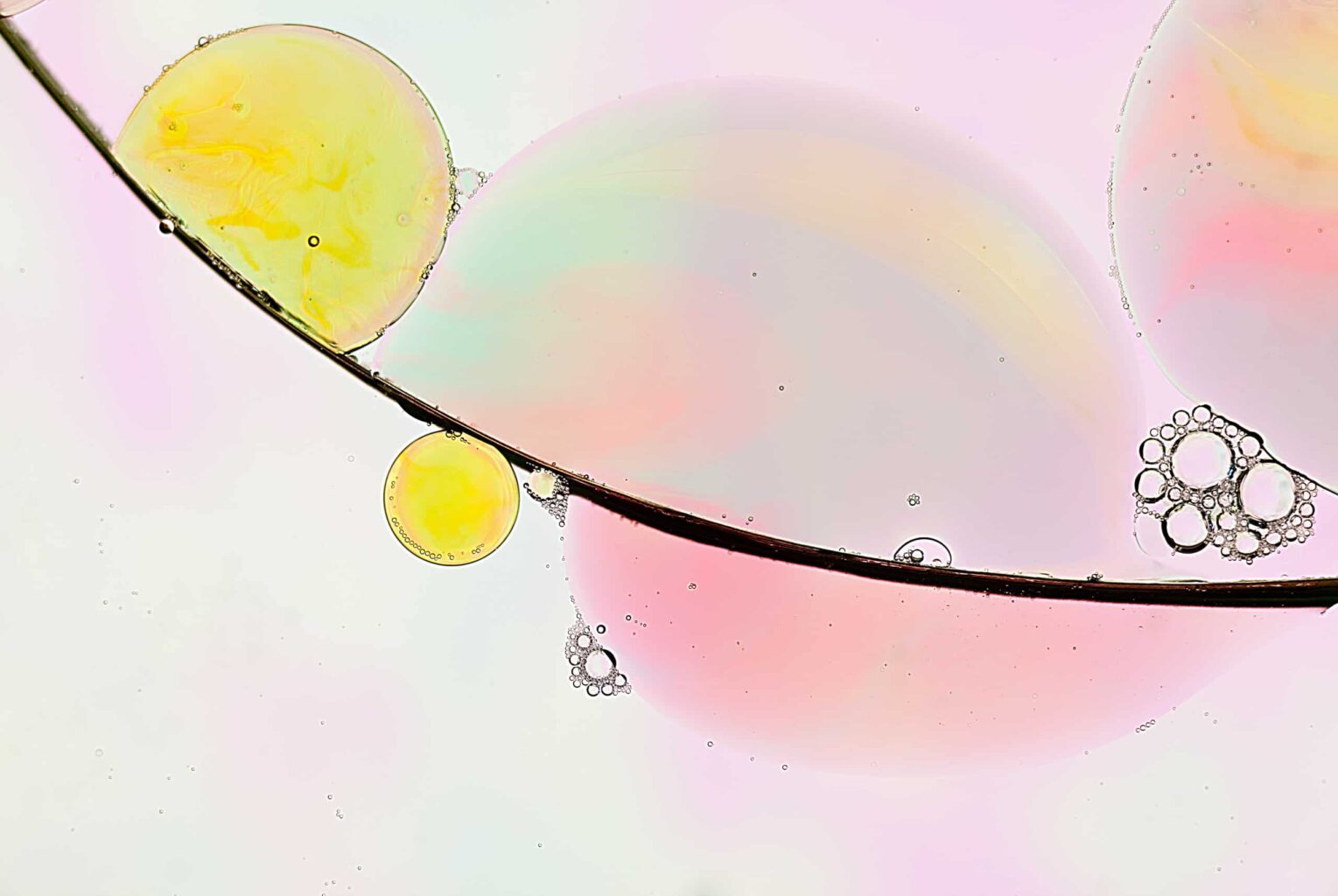 LEARN MORE
Find out more about biosynthetics production
Read about the sustainability challenges that come with biosynthetics production, the opportunities to overcome them, and the steps you can start taking to reduce your impact.