Companies can manage their climate impact through the materials they use.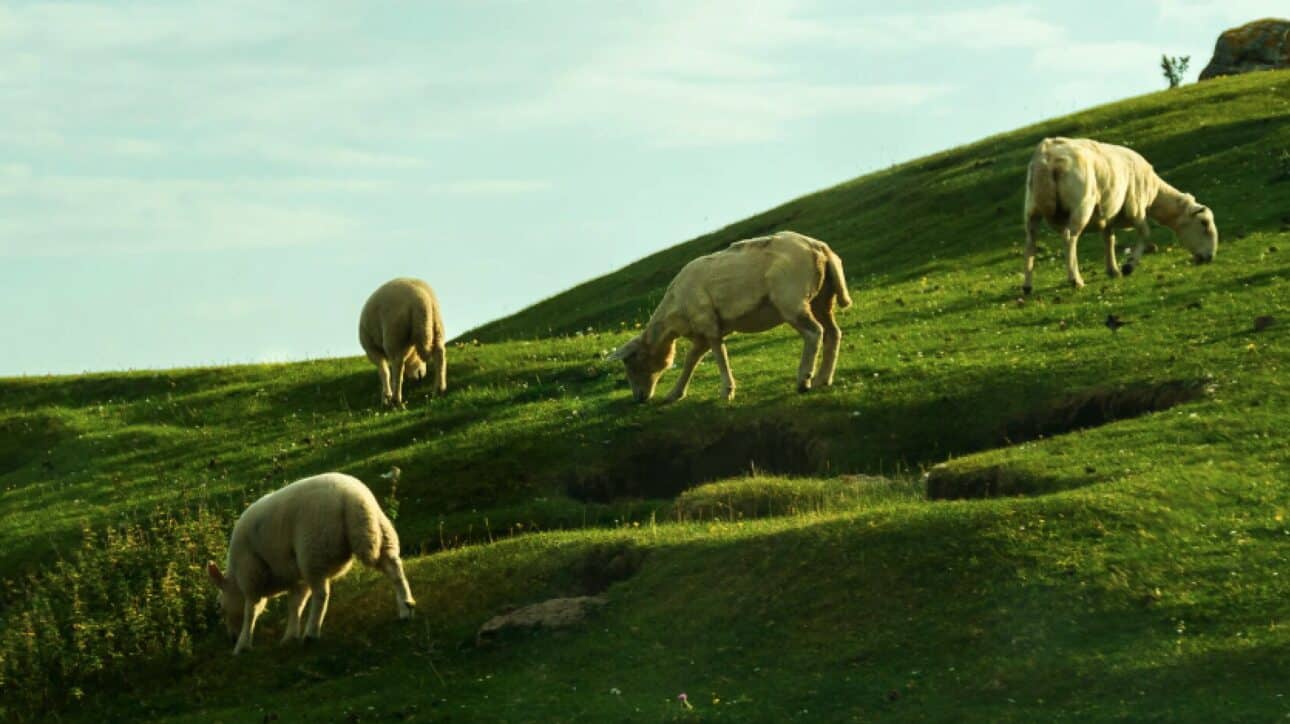 The fashion and textile industry gets most of its materials from farming, forests, or fossil fuels. Exploring options that respect our planetary boundaries is a critical lever that companies can pull to reduce their climate impact. Instead of relying on conventional fibers, brands should explore organic, regenerative, recycled, or other more responsible alternatives instead.
Materials portfolio in numbers
Preferred materials' share of total material use.
Materials produced on land under improved practices.
Year-on-year increase in the volume of preferred materials sourced.
GOALS
Taking a portfolio approach means exploring multiple options.
There are no silver bullet solutions to systems change. That's why we encourage companies not to focus their sustainability efforts on a single fiber, but to start integrating preferred options across all the materials that they use. Taking a portfolio approach means recognizing that there might not be one single fiber, material, or program that meets all your needs and that your selection might change over time.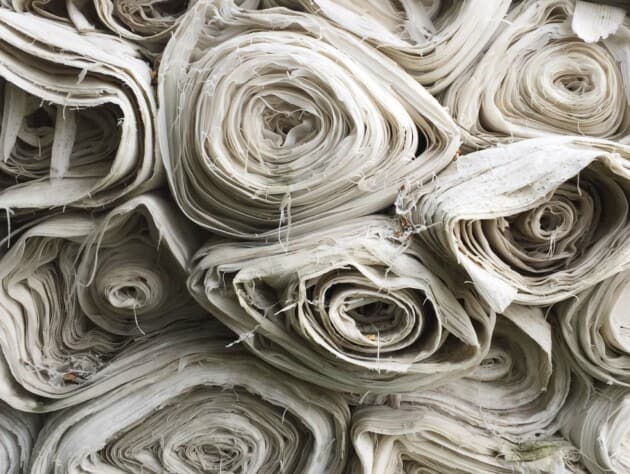 Successful brands consistently raise the bar.
There are some key activities that top performers across the materials portfolio category of the Materials Change Index have in common.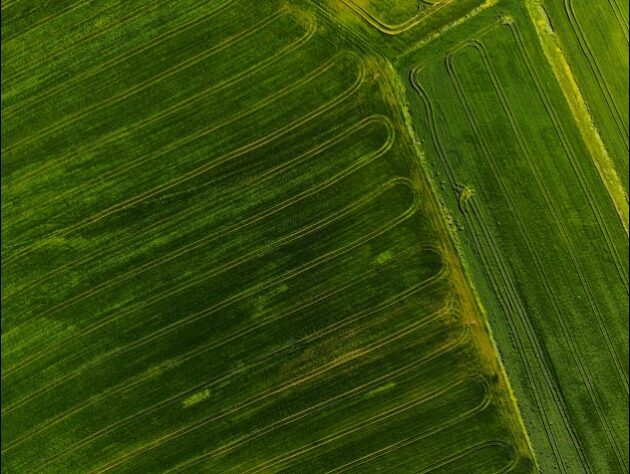 Set targets and track progress
Setting concrete targets is an important first step. But being able to demonstrate that your actions result in real and meaningful change is probably the most essential aspect of a company's work in sustainability. Approaches to measurement range from the use of primary or secondary data or Life Cycle Assessment, through to setting customized Key Performance Indicators directly in supply chains and tracking progress.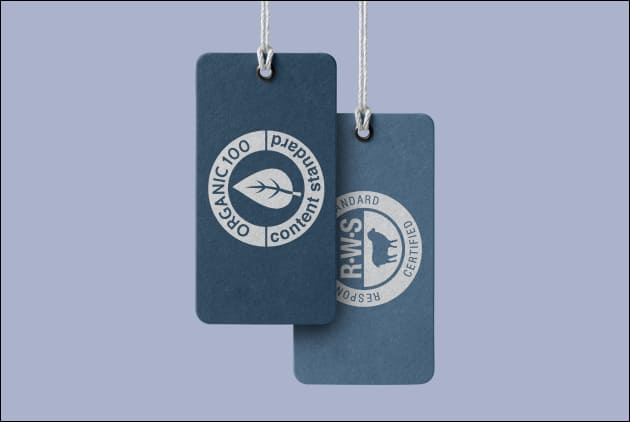 Invest in integrity
Verification and transparency ensure that companies can be confident in the progress they are reporting. Chain of custody models (such as standards, certifications, and declarations) are an important means to verify claims made regarding the use of more sustainable fibers and materials. Beyond third-party verification, companies should aim for transparency to country of origin. Being able to track where raw materials are grown, cultivated, extracted, or otherwise produced is integral to understanding impacts in their local context and managing risk.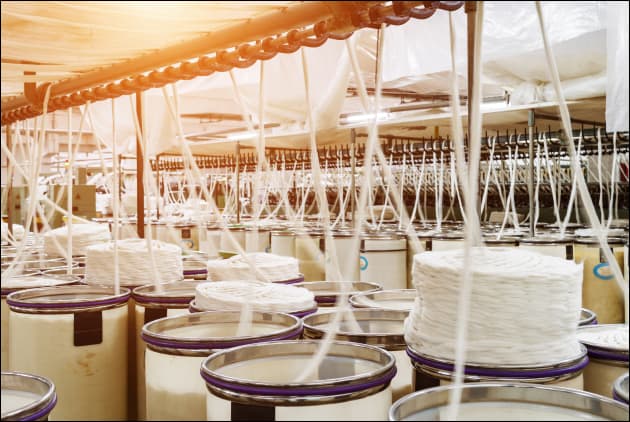 Commit to continuous improvement
Committing to the principle of continuous improvement means evolving your materials portfolio as research progresses and innovations in sustainability prove themselves. Investment is important to build capacity, scale production, and build markets for more sustainable fibers and materials. This is even more critical when it comes to supporting the social, technical, and operational development of new materials, and incentivizing or rewarding the transition.
Learn More
Dive deeper into materials and standards
Benchmark modules exist for cotton, polyester, polyamide, manmade cellulosics, wool, leather, and down. You'll also have the chance to report additional materials that are important to your company, such as rubber, through a generic materials module.
Spotlight On
The Preferred Fiber and Materials Matrix
The Preferred Fiber and Materials Matrix is our interactive tool to guide sourcing decisions. It shares impact data and guidance on over 65 of the most common materials, programs, and initiatives.
get involved
See how your company compares to others
We've created a common framework for brands to report on their progress in sustainable materials sourcing.