Most materials in the fashion, textile, and apparel industry are linked to agriculture and oil.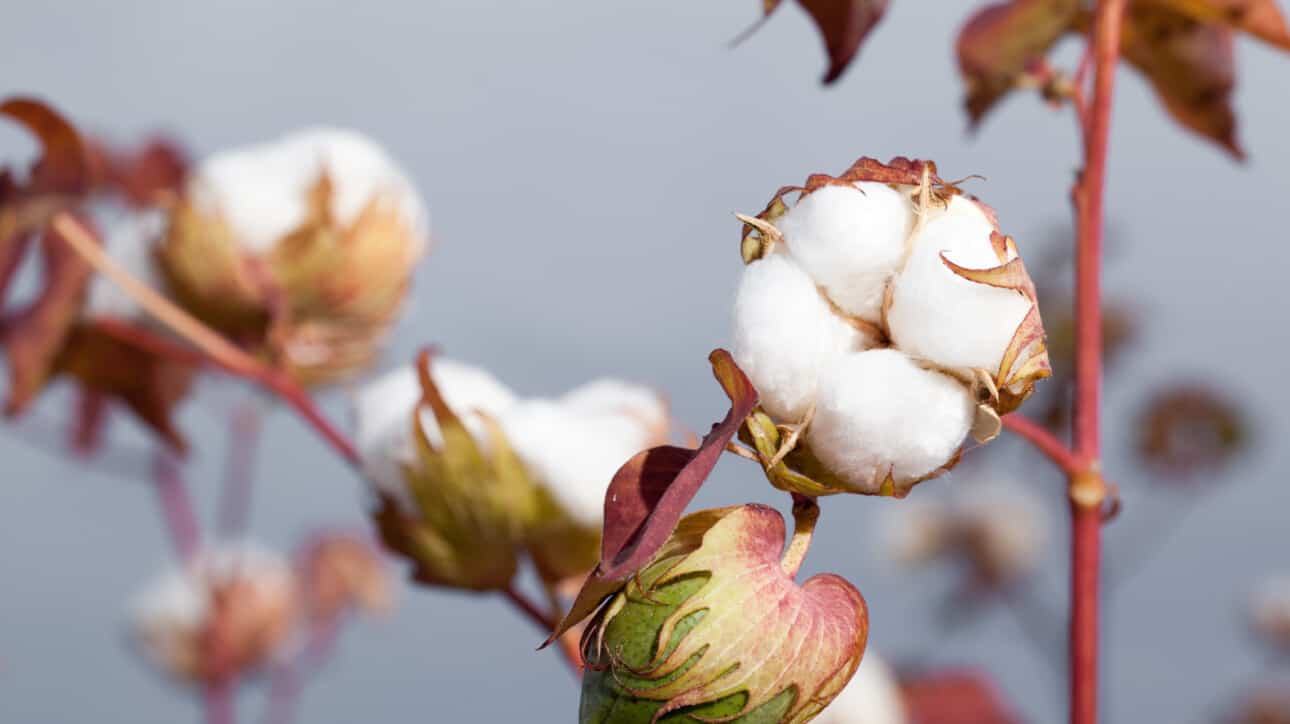 This applies to cotton, polyester, wool, hemp, viscose, and others, and they're two of the biggest levers in the challenge to limit global warming and mitigate the impacts of climate change. At the same time, stakeholders all along the supply chain are dependent on these resources. Fashion, textile, and apparel companies rely heavily on land-based raw materials and the health of the ecosystems needed to produce them, as well as non-renewable, fossil-based materials. Sourcing decisions made today will determine the resilience of the industry tomorrow.
Our Vision
We're aiming for a 45% reduction in greenhouse gas by 2030.
At the heart of our organizational strategy is the goal of helping the fashion and textile industry to reduce the greenhouse gas emissions that come from fiber production and raw materials by 2030. We call it Climate+.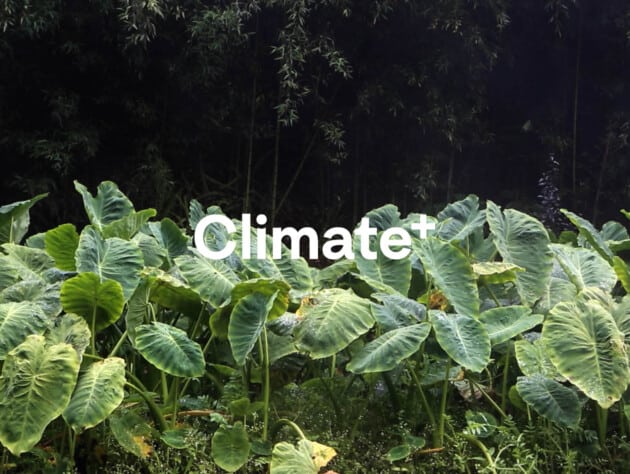 IMPACT
We take a holistic approach to materials sourcing that looks at independent impact areas.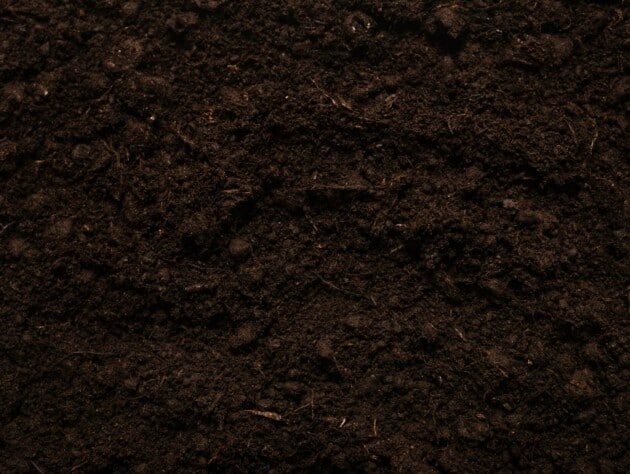 Soil
Soil puts food on our plates, purifies the water, and is the beginning of all material production. We're striving to keep it healthy.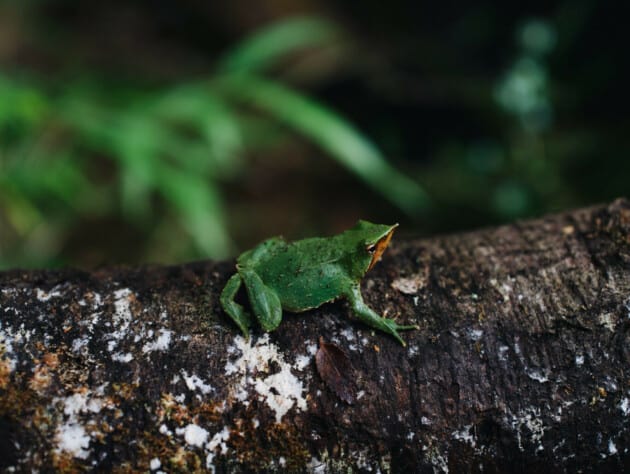 Biodiversity
Like food and the air we breathe, material production depends on healthy ecosystems. These need a wide variety of animals, plants, and microorganisms. That's why we're focusing in on biodiversity.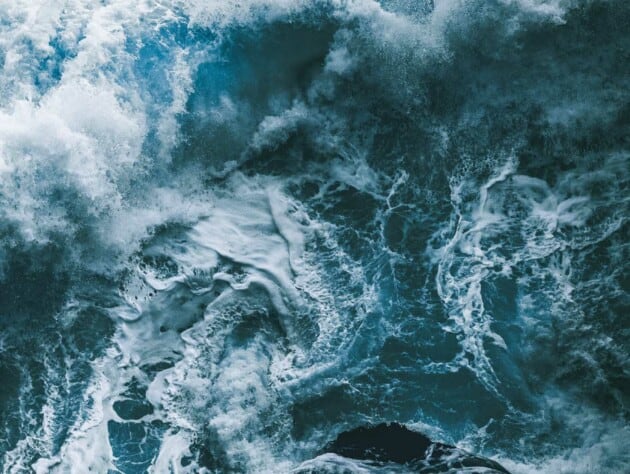 Water
The basis of life as we know it, water needs to be treated as the precious resource it is. We work to keep it safe and clean.
Definitions
Redefining

"

preferred

"

fibers

and materials
In 2010, we started using the term "preferred" to categorize materials with improved environmental or social outcomes. Now, we've raised the bar on how we define it, advocating for production models that deliver measurable, long-lasting benefits for our climate, nature, and people. Our new criteria go beyond business as usual, calling instead for holistic, systemic change.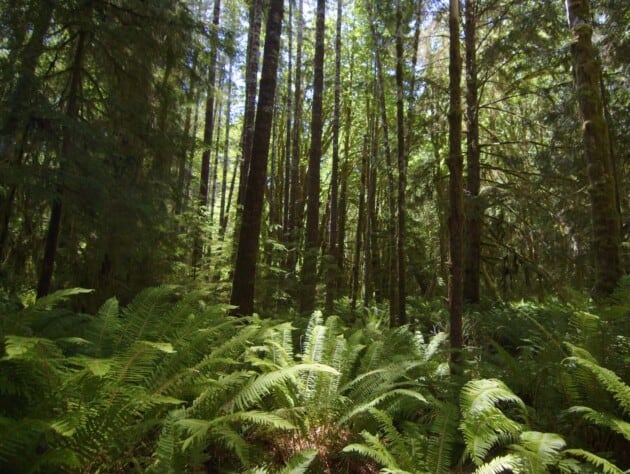 MATERIALS PRODUCTION DASHBOARD
Get the latest data
You can access our latest data on global production volumes for fibers and materials in our Materials Production Dashboard.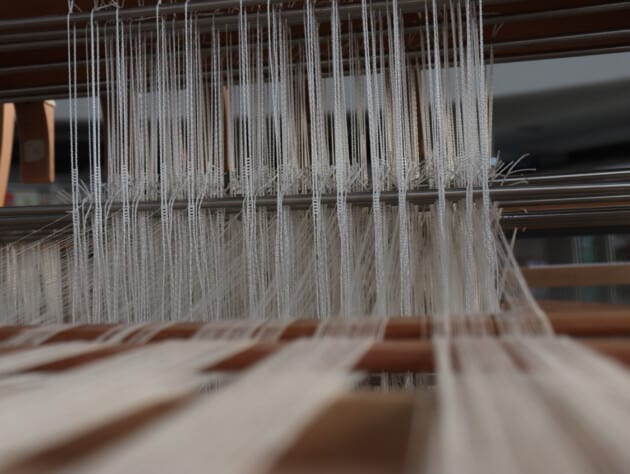 Get Involved
Take the next steps in your sourcing journey