Biodiversity
Climate and nature are interconnected.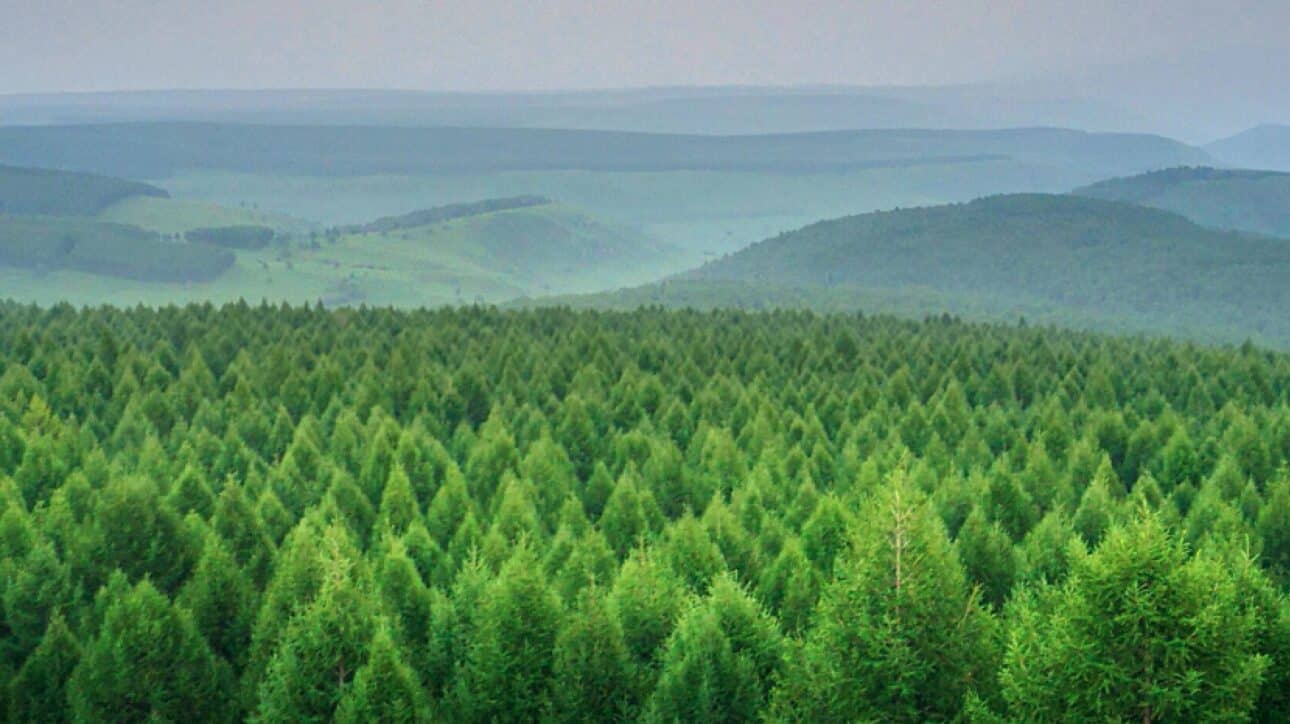 The health and future of our planet are dependent on nature. If we're going to mitigate climate change and its devastating effects on humanity, we've got to protect and conserve biodiversity too.
Participating brands that have publicly committed to addressing their impact on biodiversity.
Participating brands that are making investments to improve biodiversity.
Participating brands that have a biodiversity strategy in place.
GOALS
Biodiversity should be a focus area for brands.
Many fibers and materials used in the fashion and textile industry today come from farms and forests. Brands are dependent on the healthy, functioning ecosystems needed to produce them, as well as on non-renewable, fossil-based resources. Supply security depends on individual material sourcing efforts and investments as well as collective, landscape-level action.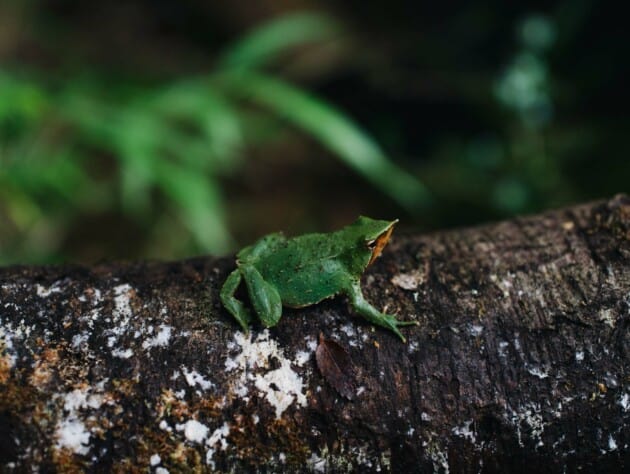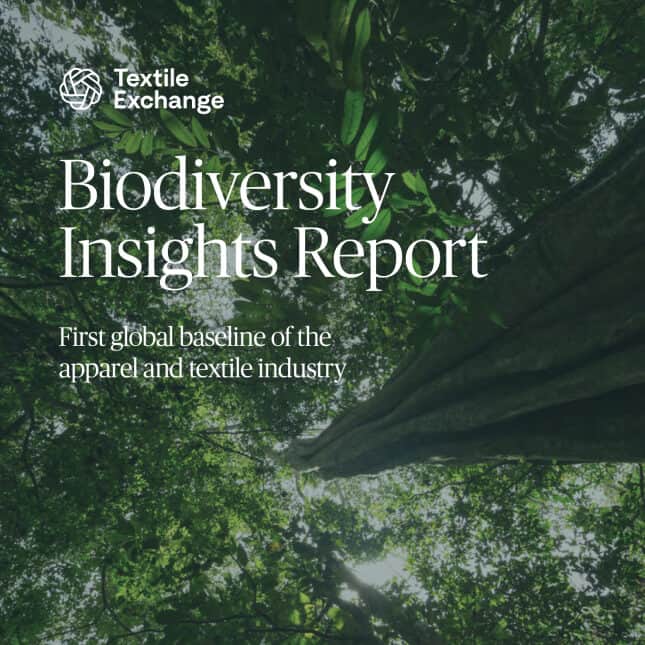 SPOTLIGHT ON
The Biodiversity Insights Report
The Biodiversity Insights Report uses data submitted through our Biodiversity Benchmark.
Take Action
Protecting biodiversity is key to effective climate action.
There are some key activities that top performers in the Biodiversity Benchmark have in common.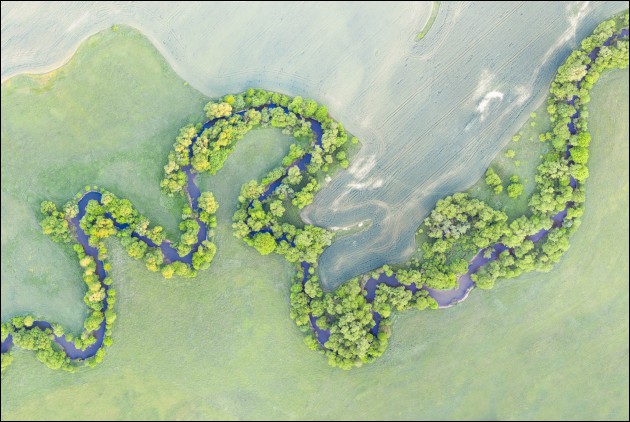 Keep up with an evolving set of risks.
Brands should incorporate biodiversity risk and opportunity into their corporate strategies. This starts with building awareness to appreciate the connections between biodiversity risks and business dependencies. Then, they can work on developing internal accountability, capacity, and reporting practices to support long-term action.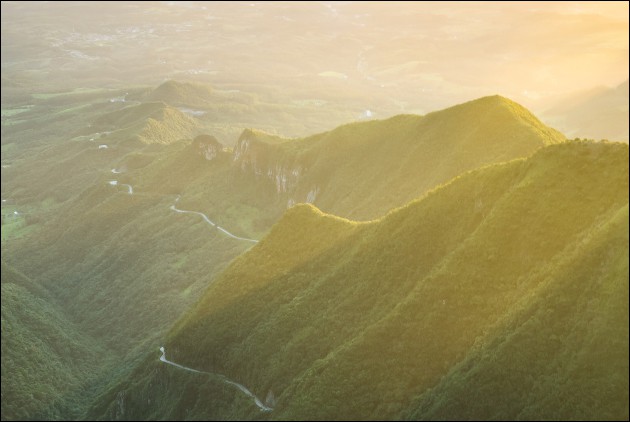 Move from anonymity to clear line of sight.
The call for transparency has led to more supply mapping, but progress is still limited by the fact that only a handful of brands know the countries where their key raw materials are grown or extracted. Only with this kind of transparency can companies understand the local landscape where they are sourcing their materials, considering factors like proximity to areas of high conservation value.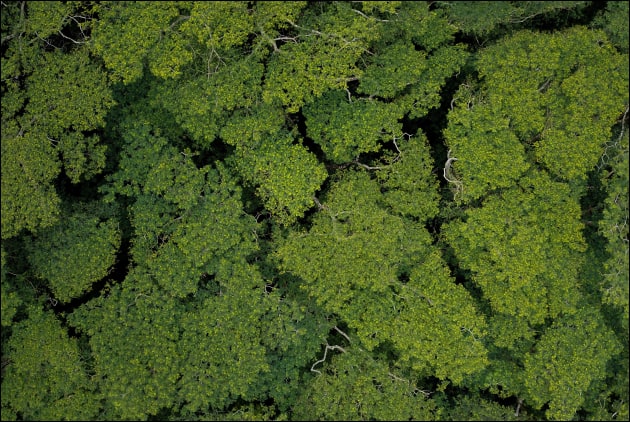 Go beyond standards and silos.
Production standards are an entry point for managing biodiversity risk—but companies shouldn't stop there. Now is the time to join up fiber standards and approaches such as organic and regenerative to other complementary initiatives with biodiversity benefits beyond the production system. Collective landscape-level action will be key to long-term and resilient results. To get there means breaking down silos and leveraging the unique knowledge, interests, and finances that come from cross-industry collaboration.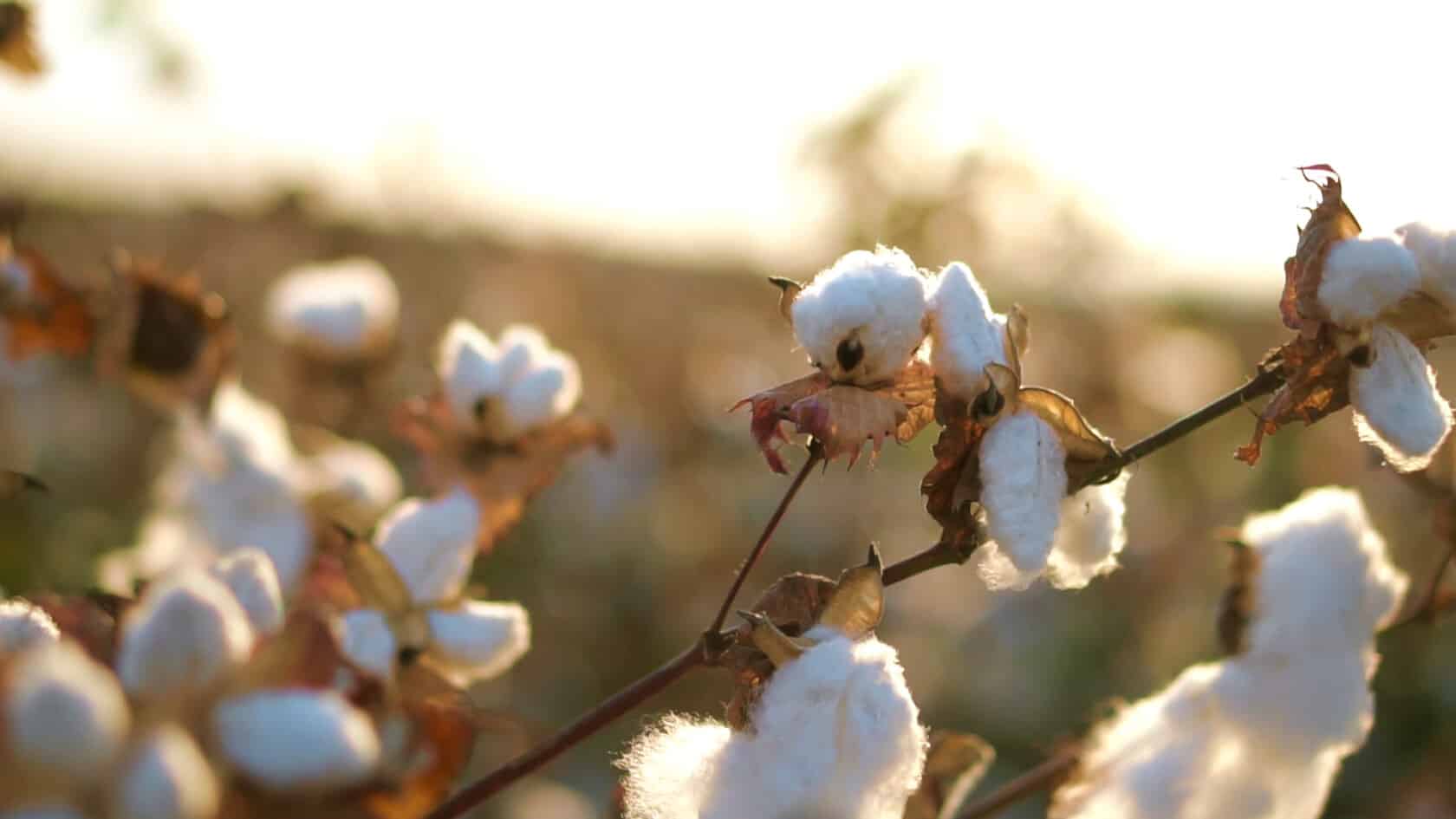 LEARN MORE
Dive deeper into materials and standards
We're lighting the way to a more climate-friendly future for the industry by defining the criteria for preferred materials and helping brands understand where they come from.
get involved
Take advantage of existing infrastructure.
Use our benchmark to report your action on biodiversity and align your efforts with global initiatives.