Strategy Integration
A well-integrated materials strategy is critical to reaching climate targets on time.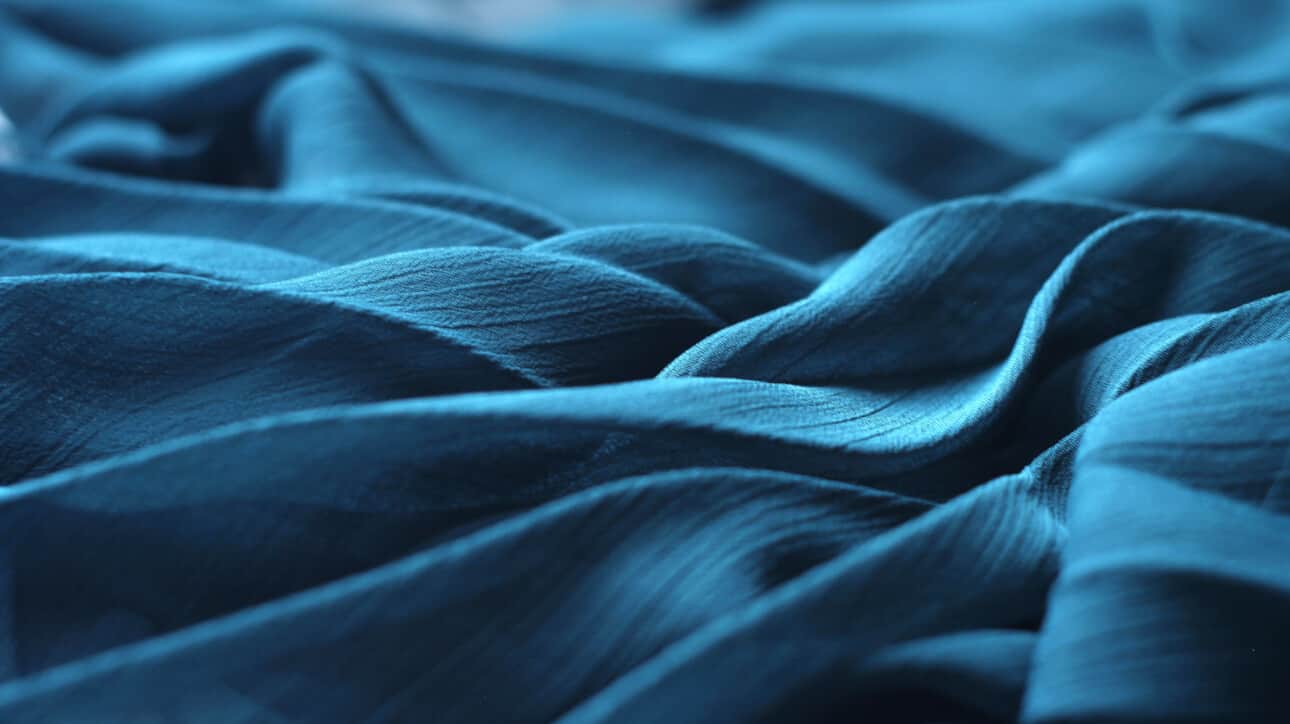 A materials strategy provides companies with a framework to identify risks, focus investment, and drive their sustainability performance. The way that companies integrate a sustainable materials strategy into their business depends on their unique circumstances, but broadly speaking, it should mean setting goals, defining responsibilities, planning timelines, and allocating resources to reduce impacts.
Participating brands that publicly report on materials sustainability.
Participating brands that have set clear climate targets.
Participating brands that provide regular training on materials sustainability.
Goals
Let's limit global warming to 1.5°C.
We're setting a collective climate target for the industry with our Climate+ goal to reduce the greenhouse gas emissions that come from fiber production and raw materials by 45% by 2030. At the same time, we want to help brands harness the beneficial outcomes that material production can bring for soil health, water, and biodiversity.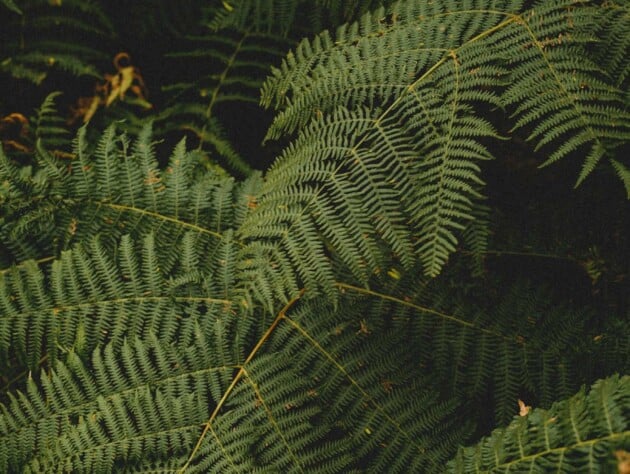 Take Action
Combine ambitious commitments and collective action
There are some key activities that top performers in the strategy category of the Materials Change Index have in common.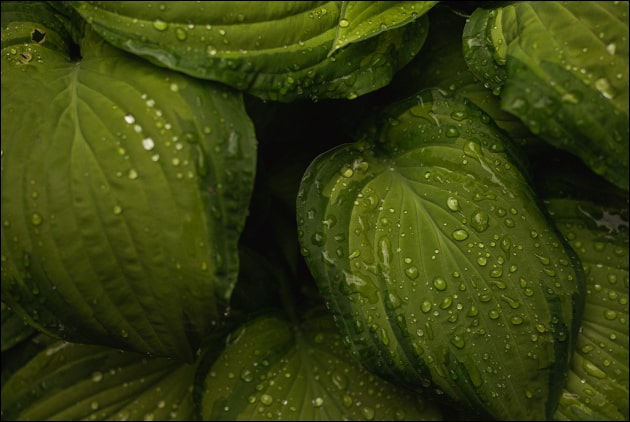 Commit to change
Organizations need to set measurable and sustainable targets. These can be defined by overall materials use or by individual fiber. They can also focus on the absolute volume of preferred materials or the proportion of preferred versus conventional materials. Progressive organizations link their targets to global ones, such as the SDGs or Science Based Targets. And they make public commitments to keep themselves accountable.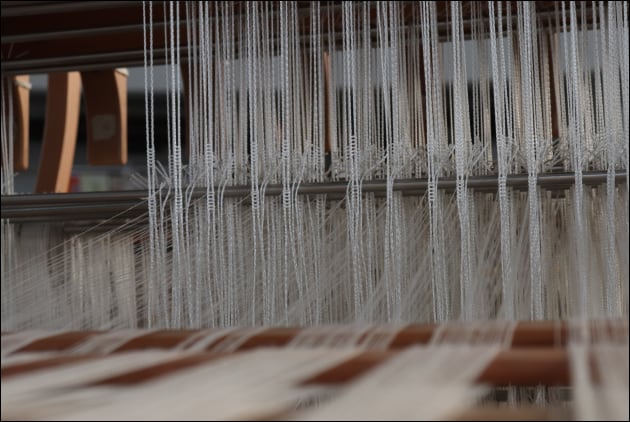 Get everyone on board
The real work is meeting set targets. To do that, your need agreement and alignment from key stakeholders across your organization. The most effective strategies might need a more fundamental change in how business has been done in the past, so leaders need to become advocates for that change, and investors need to back it. Buyers and designers also need to be involved, since they play a key role in sourcing and using preferred materials. They might need to be rewarded for bringing sustainable thinking into their working process.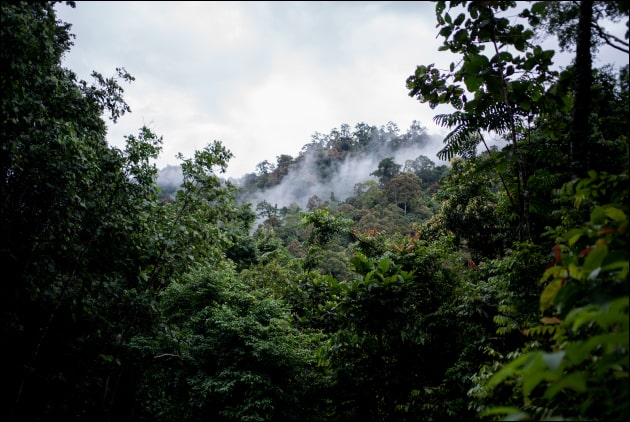 Invest in collective action
At the raw materials-sourcing stage of the supply chain, the issues are numerous and varied. It can be helpful to work with others to drive meaningful change. Top-performing companies invest in collective action with governments, industry bodies, and their peers, and share their knowledge so that other companies can benefit from them.
Learn More
Dive deeper into materials and standards
We're lighting the way to a more climate-friendly future for the industry by defining the criteria for preferred materials and helping brands understand where they come from.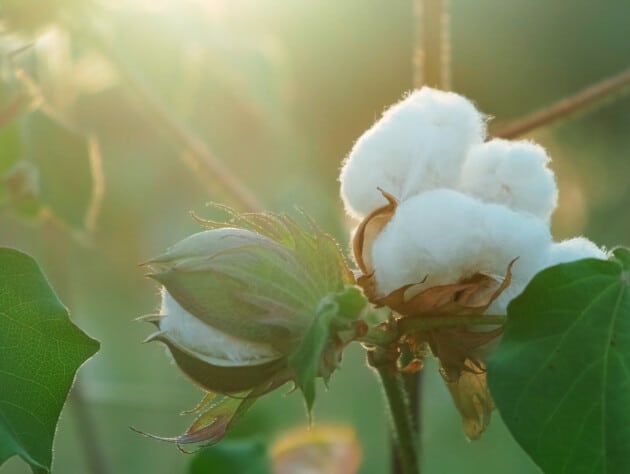 Explore
Explore other focus areas
Get Involved
See how your company compares to others
We've created a common framework for brands to report on their progress in sustainable materials sourcing.