Supply Chain Certification
We give the industry a way of verifying the raw material content in its products.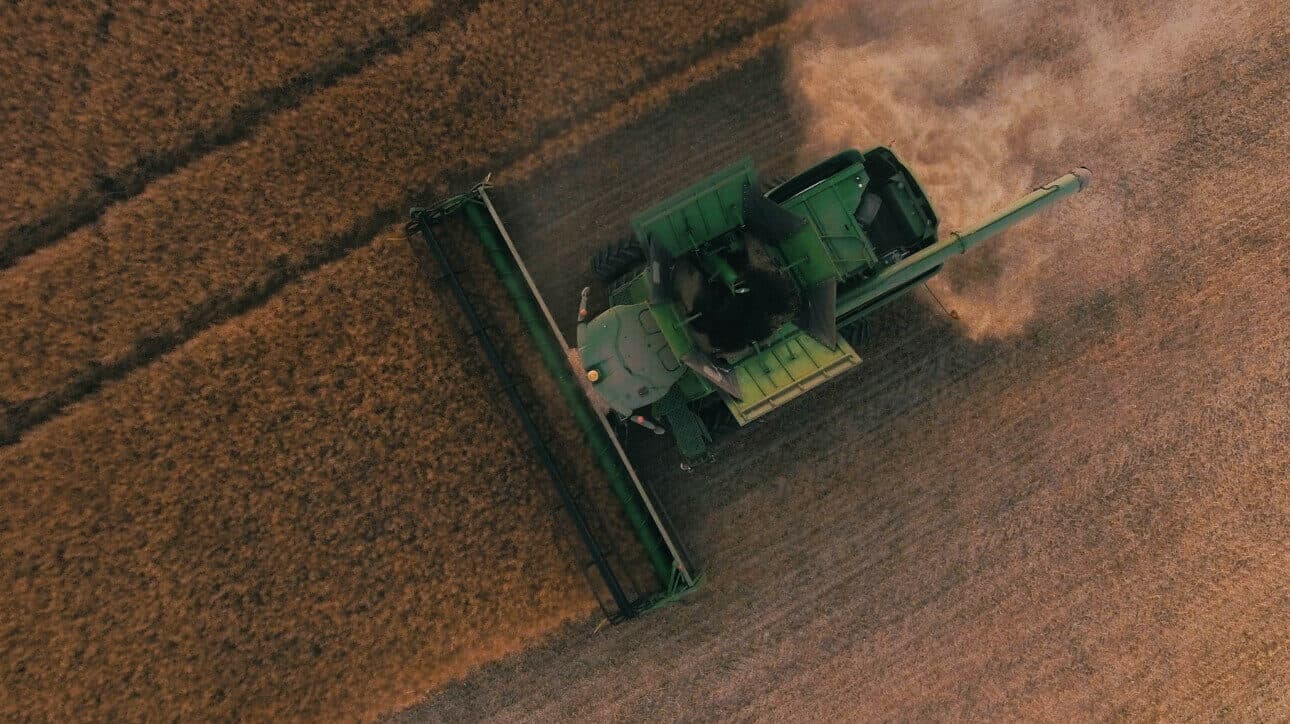 Our standards give the fashion and textile industry a tool to verify the raw material content of products through third-party verification and chain of custody. They also let you communicate your commitment to preferred materials to your stakeholders. You can use our standards to offer products certified to contain organically grown content, recycled content, and responsible animal materials.
---
How It Works
Start benefiting from certification
Resources
Dive deeper into supply chain requirements
Get Started
Ready to get certified?
Contact an approved Certification Body (CB). The CB will be your point of contact throughout the entire process of certification, from the beginning to the final labeling and communications.
Fill out the application form from the CB and submit. Applying with more than one CB allows you to compare estimates.
After receiving your completed application, the CB will prepare an offer including price and timing estimates.
After the offer is accepted, you'll be asked to sign a contract with the CB. Typically, a contract is valid for one year, and will need to be renewed afterwards.
The CB will send an auditor to review documents and procedures against the requirements of the standard. Make sure to read the standard and prepare the relevant documents and staff beforehand. Preparation can reduce certification costs by saving auditing time.
The results of the audit will be sent to the CB's office in an audit report. Another person will review them and make a final certification decision. If non-conformities (NC) are noted, you'll be given a corrective action plan. All NCs have to be closed for a scope certificate (SC) to be issued.
After successfully meeting all requirements of the standard, an SC will be issued.
CBs may conduct unannounced inspections to check that you're still complying with the standards.
Following the shipment of certified goods to the given standard, contact your CB to apply for a transaction certificate (TC). Only products with an accompanying TC are considered certified.
Explore
See all of our standards
Our standards help companies and consumers to verify sustainability claims.