About
We're helping the fashion and textile industry to reconnect with the resources it uses.
We're a global non-profit driving positive action on climate change across the fashion and textile industry. We guide and support a growing community of brands, retailers, manufacturers, farmers, and others committed to climate action toward more purposeful production, right from the start of the supply chain.
Goal
Our goal is a 45% reduction in greenhouse gas from fiber and raw material production by 2030.
At the heart of our strategy is the goal of helping the fashion and textile industry to reduce the greenhouse gas emissions that come from fiber and raw material production by 2030. We call it Climate+.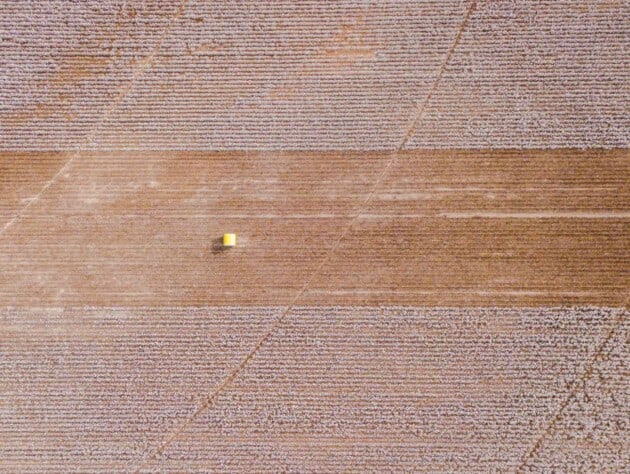 Explore
We provide tools, resources, and initiatives to drive change at scale.
We recognize that everyone's journey will be different, so we provide the industry with tools, resources, and initiatives to help all stakeholders, from farmers to suppliers and brands, find the next step to take on their sustainability pathway.
How we work
Real change happens when we work together.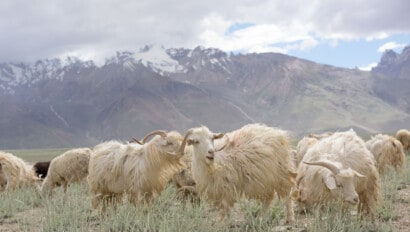 Our team
We pride ourselves on our expertise, diversity, and global reach. Our interdisciplinary team is based all over the world and brings experience and knowledge from a wide range of sectors.
Meet our team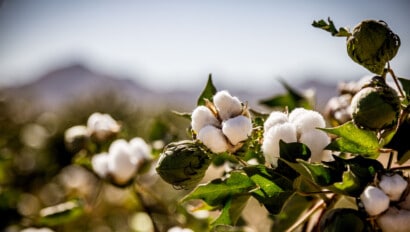 Our board
We want to create solutions that include input from every corner of our industry, and beyond. Our governance board helps us build long-term organizational stability and is key to our continued ability to drive impactful and transformative change.
Meet the board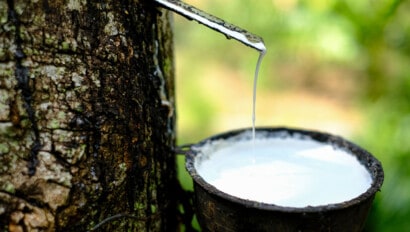 Join us
Want to help us lead the way to a more responsible future for the fashion and textiles industry? See our latest openings on our careers page.
Explore careers
Partners
We're building strong partnerships with other industry initiatives.
The "+" in our Climate+ strategy is an acknowledgment that we can't achieve our 2030 goal alone. Only through strong partnerships can we accelerate the adoption of more responsible materials, close the innovation gap, and enable a reformed approach to growth.
Strategic partners
We partner with programs and initiatives along the supply chain to help us drive industry-wide change. Our strategic partners include Apparel Impact Institute, Conservation International, Fashion for Good, Fashion Industry Charter for Climate Action, Global Fashion Agenda, Responsible Business Coalition, Sustainable Apparel Coalition, The Biodiversity Consultancy, The Fashion Pact, The Policy Hub, and ZDHC.
Apparel alliance
We're part of the apparel alliance, alongside Apparel Impact Institute, Sustainable Apparel Coalition, and ZDHC. Together, we created a contiguous sustainability framework for the entire industry, spanning four primary resource areas: Programs & Tools, Global Implementation, Impact Management & Funding, and Administration & Infrastructure to achieve an industry-wide minimum goal of 45% reduction in GHG emissions by 2030.
Fashion Conveners
We're also part of the Fashion Conveners, a global coalition of non-profits working individually and collectively with the industry's most influential businesses. Our aim is to accelerate action through partnership, implement strategies that build equity across the value chain, and address the social and environmental impacts attributed to fashion. We exist to align collaborative leaders in the industry around the bold goals and urgent actions needed to shape a restorative future.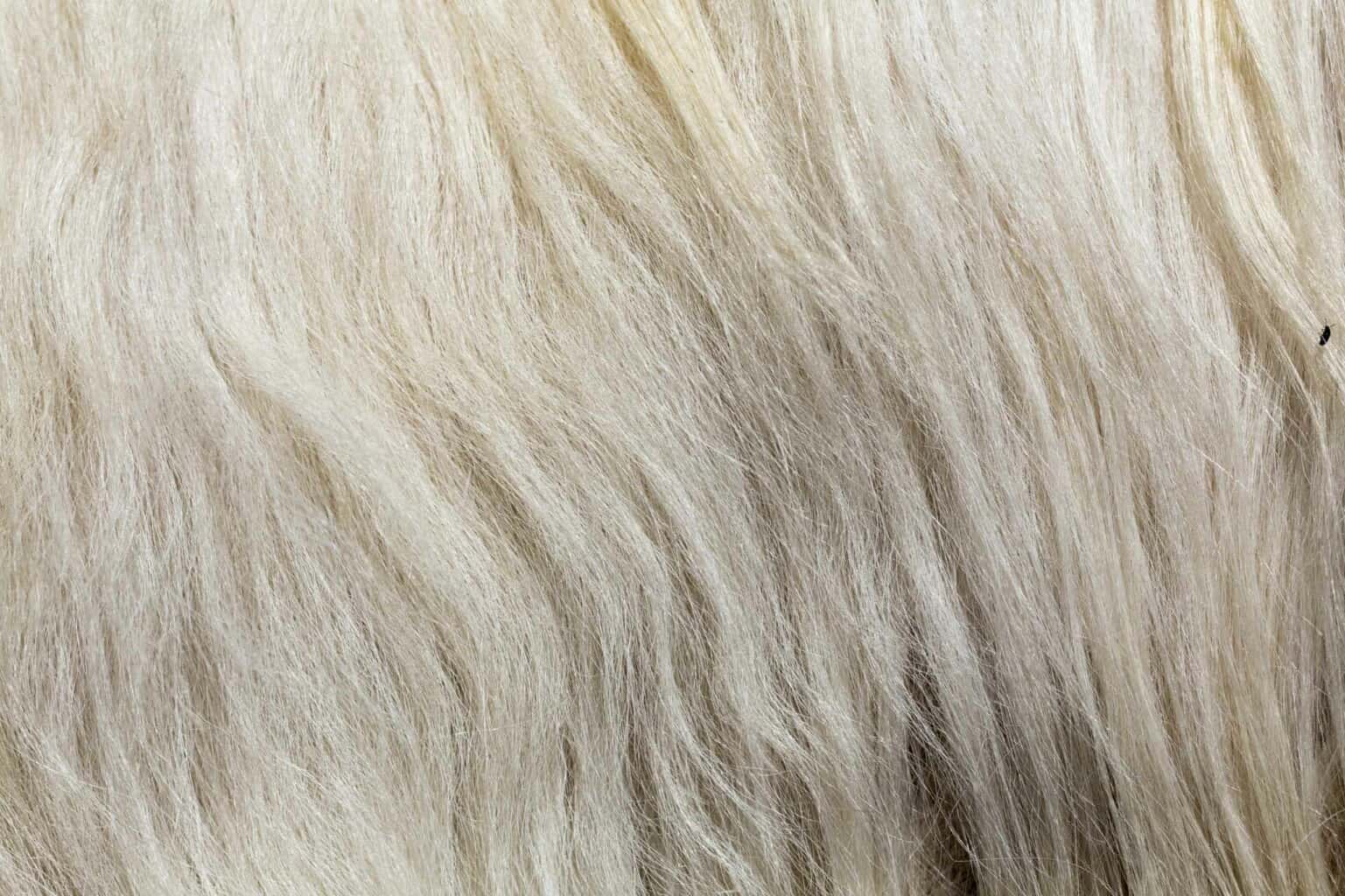 Learn more
Catch up on our latest achievements
Read our latest press releases and see what we've been working on.