We pride ourselves on our range of expertise and global reach.
Our interdisciplinary team is based all over the world and brings experience and knowledge from a wide range of sectors.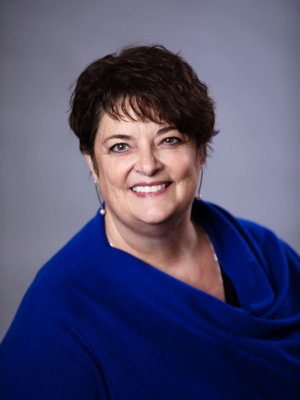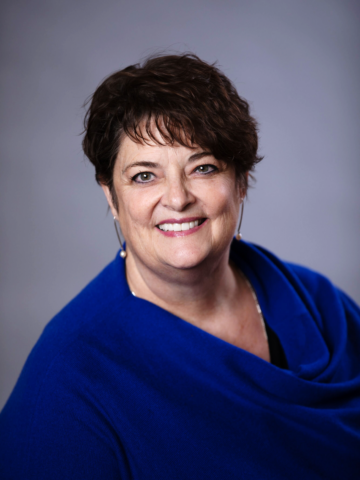 La Rhea Pepper
CEO
Lander, Wyoming, USA
La Rhea has an extensive background in the organic cotton agricultural sector as well as management and marketing. She is a 5th generation cotton farmer in Texas and her farm has been certified organic since 1991. She completed her BS in Education at Abilene Christian University in 1979 and Master of Business – Organizational Leadership in 2016. La Rhea was one of the co-founders of Organic Exchange and served as Chair of the Board until 2005 and then joined the Management Team with the Exchange.
La Rhea currently represents Textile Exchange on the Board of Directors for CottonConnect and the Regenerative Organic Alliance. Member of the Senior Advisory Team.
Claire Bergkamp
COO
London, United Kingdom
Claire Bergkamp is the COO of Textile Exchange. A global non-profit driving positive impact on climate change across the fashion and textile industry. Textile Exchange is guiding a growing community of over 800 brands, manufacturers, and farmers to holistically understand, measure, and reduce the impacts of the raw materials they use. Since joining in 2021, Claire has helped the organization to drive forward a collective climate strategy for the industry, grounded in holistic systems thinking on the interconnected impacts of climate, soil health, water, and biodiversity.
Prior to Textile Exchange, Claire was the Worldwide Sustainability and Innovation Director at Stella McCartney, leading the global environmental, human rights, and innovation strategy for the brand. Beyond helping to secure Stella McCartney's place at the forefront of sustainable luxury, she played a leadership role in a range of industry initiatives too.
Claire also serves on the steering committee for the British Fashion Council's Institute of Positive Fashion and has been an instrumental part of the United Nations Fashion Industry Charter for Climate Action since its inception. Her influence and expertise on environmental strategy within fashion have cemented her as a core voice in the sustainability conversation over the last ten years, as well as a leader in the call for collective, connected action.
Get Involved
Help us lead the way to a more responsible future for the fashion and textiles industry.
We're always on the lookout for curious, creative, motivated people who care about the planet and are excited about transforming the way the industry works. See our latest openings on our careers page.