The Content Claim Standard is the basis of all our standards.
The foundation of all our standards is the Content Claim Standard (CCS). It's a chain of custody standard that gives companies a means of verifying that one or more raw material inputs are in the final product.
GOALS
We're helping companies track responsible fibers and build trust.
Guarantee the accuracy of all content claims

Provide companies with a way to verify business-to-business content claims when sourcing materials

Gives industries a tool to build trust with consumers over what is in the products they purchase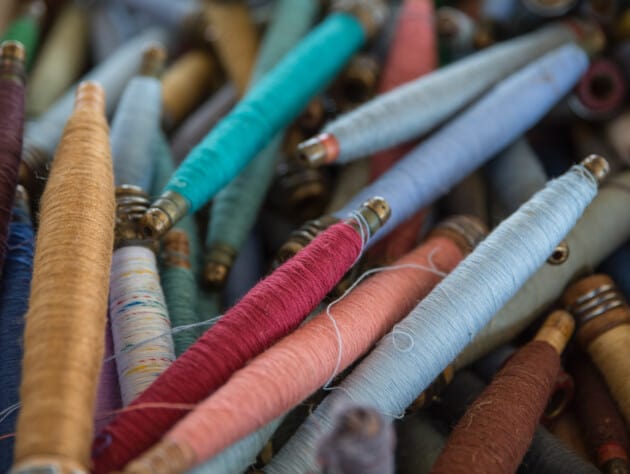 HOW IT WORKS
Verifying inputs along the supply chain.
Chain of custody

CSS certification verifies that chain of custody principles are followed at each stage of production.

Traceability

It tracks the passage of raw materials from source to final product, addressing the product journey, documentation, volume reconciliations, and segregation of materials and products.

Certificates at every stage

It's based on scope and transaction certificates to provide the most precise record of tracking and the most reliable level of verification.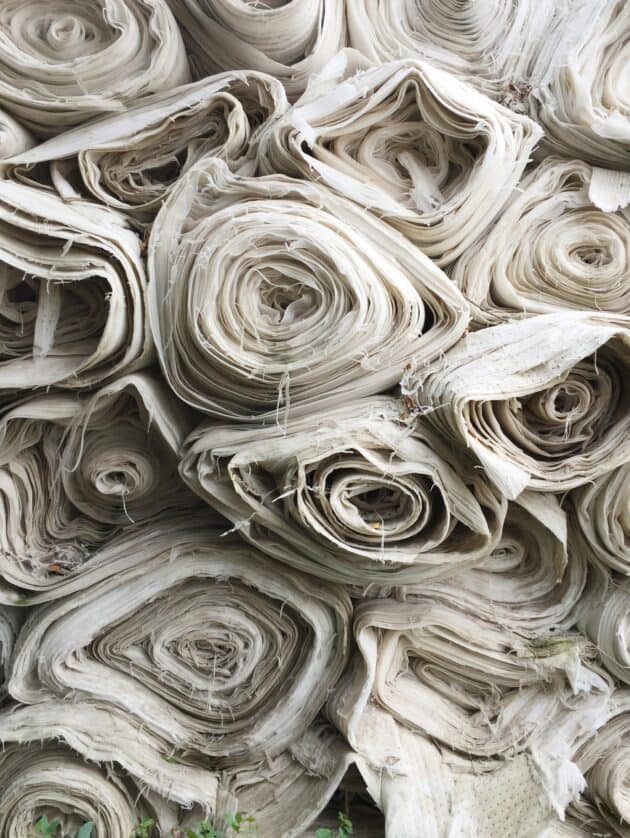 SCOPE

We've created a robust system that can be applied worldwide.
The CCS can be used all the way along the supply chain by manufacturers, brands, retailers, certification bodies, and organizations supporting raw material initiatives. The CSS is verified by accredited third-party certification bodies.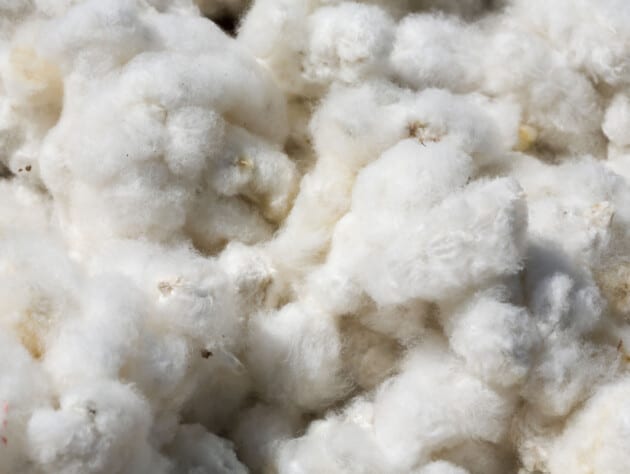 Resources
Dive deeper into the CCS
DEVELOPMENT
Catch up on revisions and changes
CCS 3.0 was published on July 1, 2021, and the revised standard includes some changes. You can see the CCS 3.0 Consultation Feedback Summary for an overview of the comments received during the public stakeholder review.
Brand certification
Brand certification is required to complete the chain of custody.
Outsourcing
Contracts with subcontractors are now required. New requirements for organizations acting as subcontractors are also in place.
Trader certification
Traders without physical possession no longer need to be certified.
Multi-group certification
Clarification of requirements in Section F in CCS 3.0.
Alternative Volume Reconciliation
Clarification of eligibility criteria for the use of AVR.
Frequently Asked Questions
Find the answers to common questions about the CCS. If you have a question not answered here, get in touch with us directly, and we'll be happy to answer it for you.
Do I need to get certified to the Content Claim Standard (CCS)?
No. The CCS is the foundation of all of our standards and does not require its own certification. It provides a strong chain of custody system from the source to the final product for all Textile Exchange standards.
Do you have translations of your standards available in other languages?
Visit the Document Library to see all standards documents. For some, translations are available.