About
Certification to our standards is carried out by a third party
Certification services for our standards are performed by independent third parties called certification bodies, or CBs. Companies interested in becoming certified can contact a certification body below that works with the applicable standard in their country. Certification bodies may also work globally.
Accreditation
We use a third-party system and licensing agreement to recognize certification bodies.
Certification bodies undergo an accreditation process with an authorized accreditation body and sign a licensing agreement with Textile Exchange. This allows us to ensure certification bodies are operating as intended and detect any irregularities, in turn protecting the intrinsic value of the fiber and delivering confidence to consumers.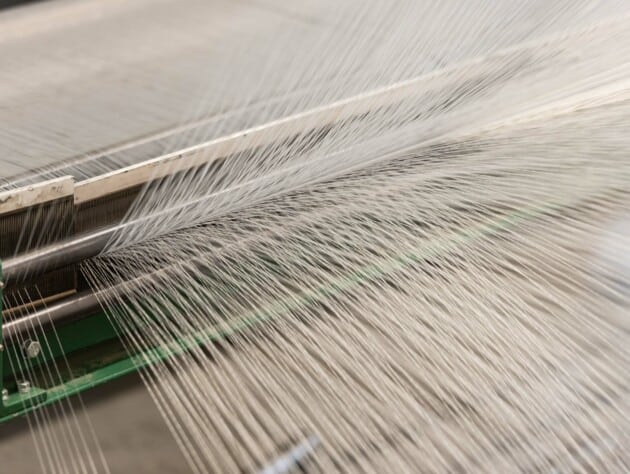 Different standards require certification at different facilities
Directory
Search our list of licensed certification bodies
FAQs
Find the answers to common questions about certification
If you have a question not answered here, get in touch with us directly, and we'll be happy to answer it for you.