Synthetics are fibers made through chemical processes.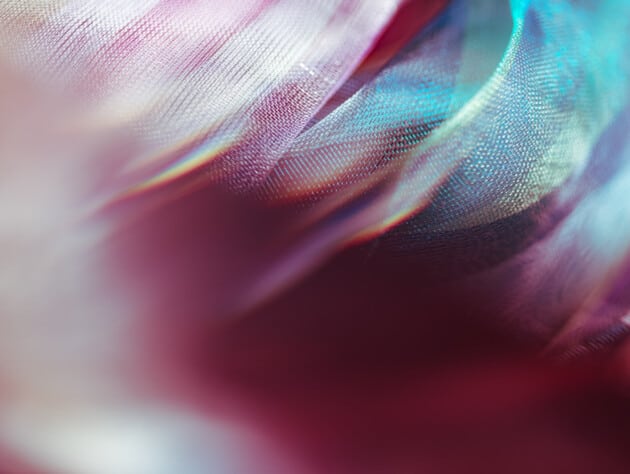 Explore synthetics
The compounds used to make synthetic fibers come from fossil-fuel-derived resources including petroleum-based chemicals and petrochemicals. Synthetics have different properties to natural fibers, and are often stretchier, more waterproof, and more stain-resistant, making them highly consumer-friendly. They made up 64% of the global fiber market in 2021.
Tonnes of synthetic fibers produced in 2021
Polyester's share of the global fiber market in 2021
Nylon's share of the global fiber market in 2021
Other synthetics' share of the global fiber market in 2021
SOLUTIONS
We're working to stop new fossil-based resources entering the system.
We're working to help the fashion and textiles industry switch to materials that have less of an impact on people and the natural world. Our vision is for synthetic fiber production to drive beneficial impact through preferred fiber choices. No new virgin fossil-based synthetics should enter the supply chain, and all materials used in this category should come from a recycled or regenerative source.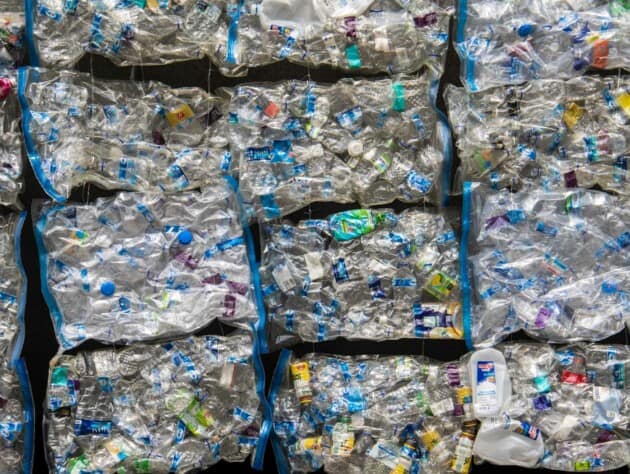 Materials Production Dashboard
Get the latest data
You can access our latest data on production volume for synthetics in our Materials Production Dashboard.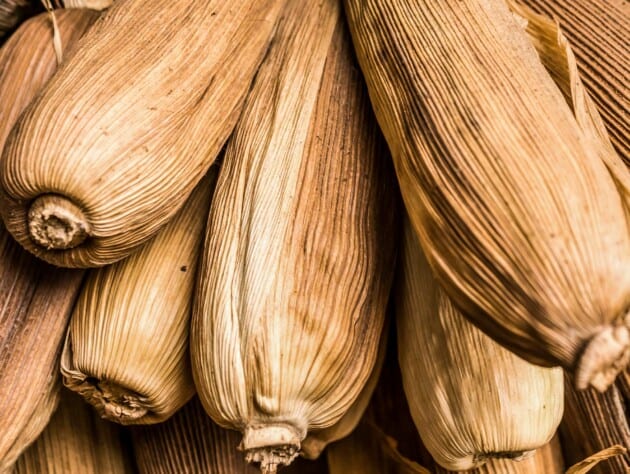 Get Involved
Help to lead the conversation
Frequently Asked Questions
If you have a question not answered here, get in touch with us directly, and we'll be happy to answer it for you.
What are synthetic fibers and how can they be used?
Synthetic fibers such as polyester and nylon are produced through chemical processes and are used in a range of application including apparel, accessories, home furnishings and footwear. Synthetic fibers currently represent 64% of global fiber production volumes.
How can a synthetic fiber be sustainable?
Recycled and biobased synthetic fibers can offer an alternative to conventional fossil-derived synthetics.
How can I get involved as a brand?
Brands wanting to get involved are welcome to join the Recycled Polyester and Biosynthetics Round Tables, commit to the 2025 Recycled Polyester Challenge, and invest in the scaling of innovations such as textile-to-textile recycling.
Where can I find out more about Textile Exchange standards (RCS and GRS)?
You can find further information about our standards here.