Q: Tell us about Aquafil's regenerated nylon?
ECONYL® yarn is a unique product, not only because it's 100 percent regenerated from nylon waste, such as fishing nets and carpet fibers, but because it can be regenerated an infinite number of times without any loss in quality. This is what makes it truly revolutionary for the circular economy. It breaks from the traditional model of creating, consuming and disposing – a model I saw was no longer sustainable.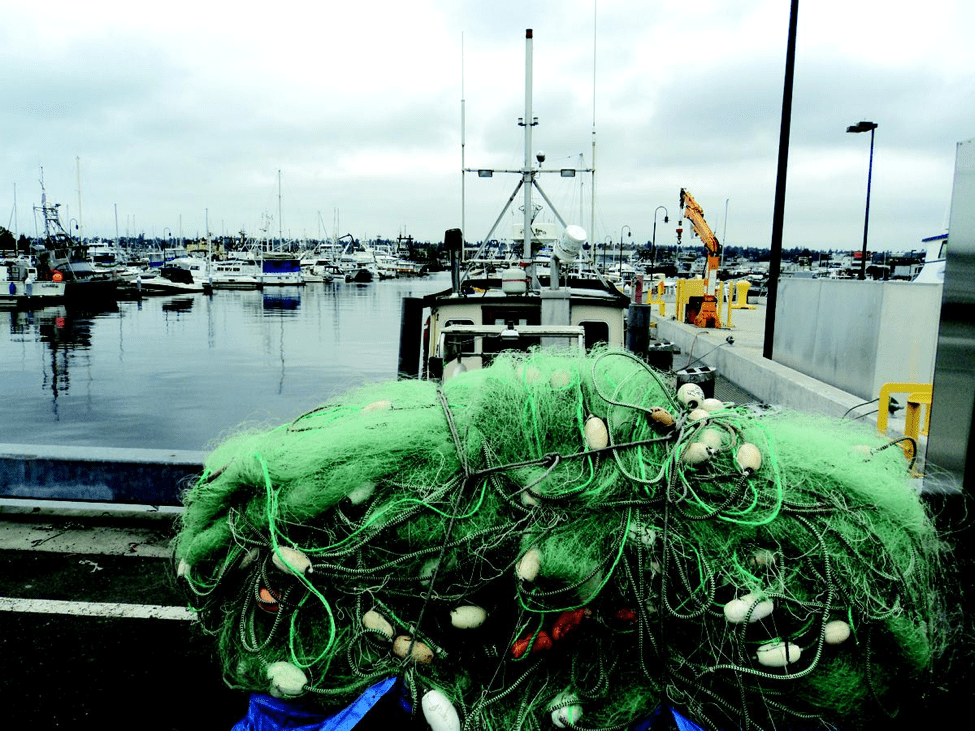 Q: What have been some of the biggest barriers to the growth of regenerated nylon?
One barrier is awareness – textile manufacturers and designers need to know that regenerated nylon is a real option, and that the quality is just as good as with traditional nylon, but with a lower environmental footprint and in most cases a comparable cost. We have seen a growing interest in sustainable materials – including by the end consumers – and are confident that this trend will continue.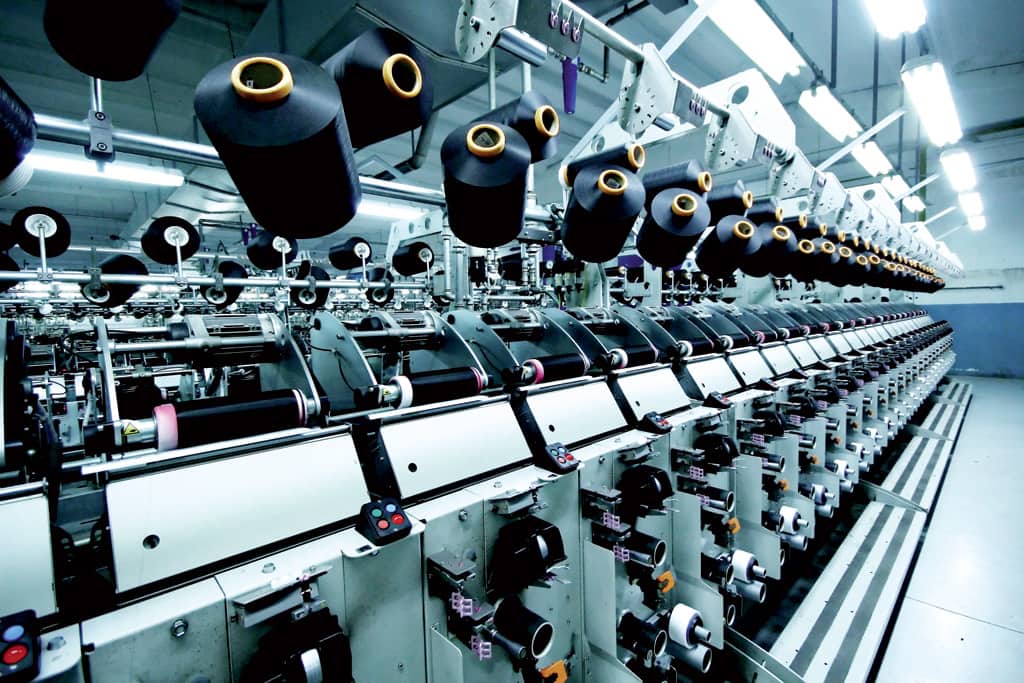 Q: Where is it currently being used?
So far, ECONYL® yarn has been used by over 150 different brands in the apparel and carpeting industries. Major athletic brands like Volcom, adidas, Speedo USA and Kelly Slater's Outerknown have incorporated ECONYL® yarn into their swimsuits and outerwear, and even luxury brands such as Stella McCartney have embraced the product. We are eager to see what partnerships the next year brings.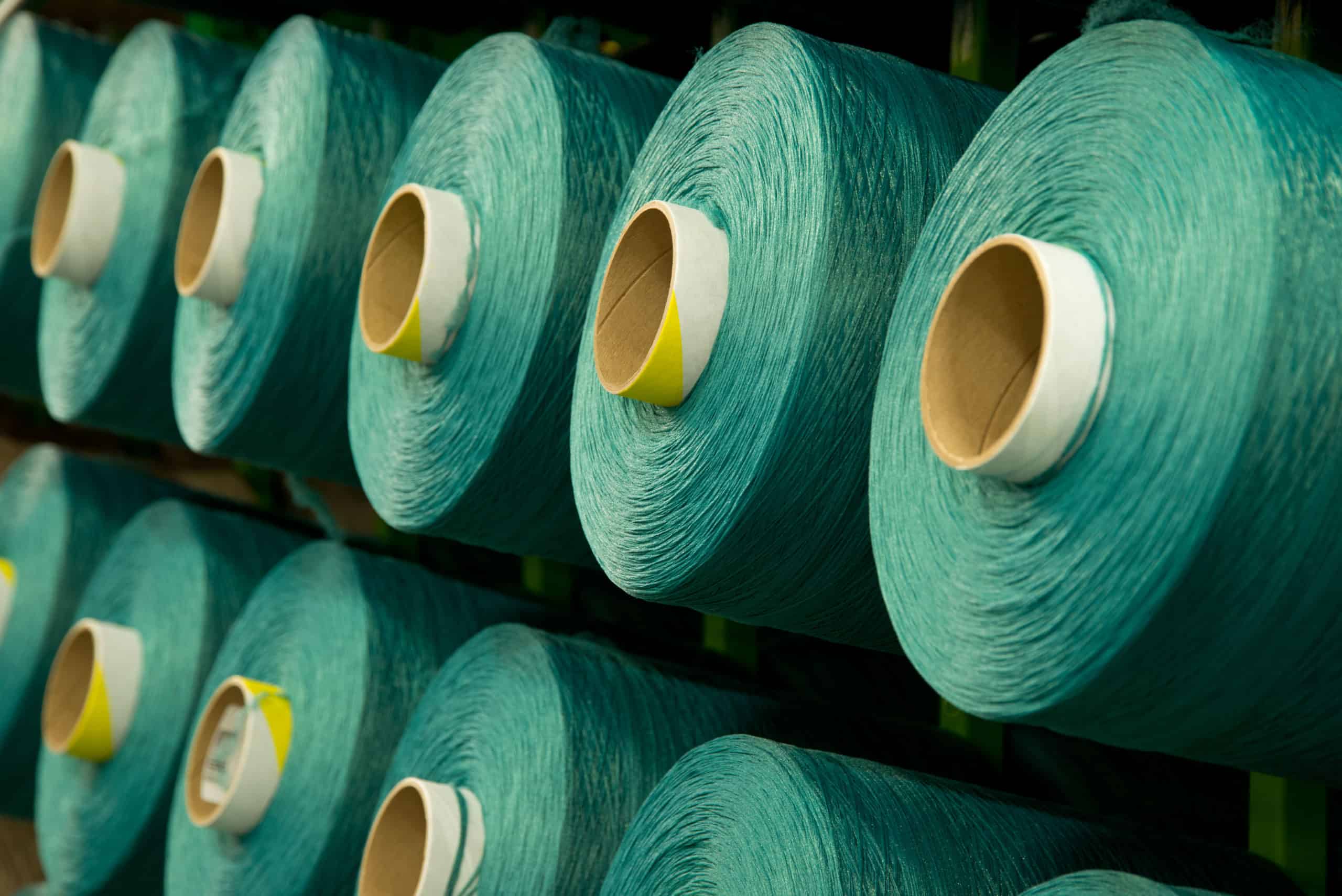 Q: What are your long-term goals for ECONYL® yarn?
Our goal is to create a more sustainable future for the environment and for generations to come. We want all designers and manufacturers to recognize the power of ECONYL® yarn, and use it to reduce their own environmental impact. It's a sustainability story that we want everyone to be part of.
Q: What other options for regenerated nylons are there now, and what emerging technologies do you see taking off in the future?
For regenerated nylons, I can honestly say that ECONYL® yarn is the only product of its kind. However, I hope that many more textile ingredient manufacturers recognize that an upfront investment in a sustainable process or product can pay dividends down the road – for your customers, for the planet, and for your bottom line.
Website: