Insider Series
Artistic Milliners
Can you first tell us a bit about Artistic Milliners and Milliner Organic?
Milliner Organic is the first direct intervention of a value chain partner in organic farming in Pakistan. The project is located in the Kohlu region of Baluchistan on over 10,000 acres. 2,000 farmers will be enrolled in the project with a projected yield of 9,000 MT in the course of 4 years. Artistic Milliners has partnered with WWF-Pakistan and the Government of Baluchistan to run this project.
What's coming up for this project over the next few years?
As the project has just commenced, our focus right now is the training and development of new farmers on organic farming methods. In the next few years, we aim to:
Work on the socio-economic development of farmers via commercialized organic farming as well as other interventions such as provision of electricity and clean drinking water
Build blockchain-based traceability systems for an added layer of transparency in the organic supply chain
Lay the groundwork for setting up standards for organic cotton farming in Pakistan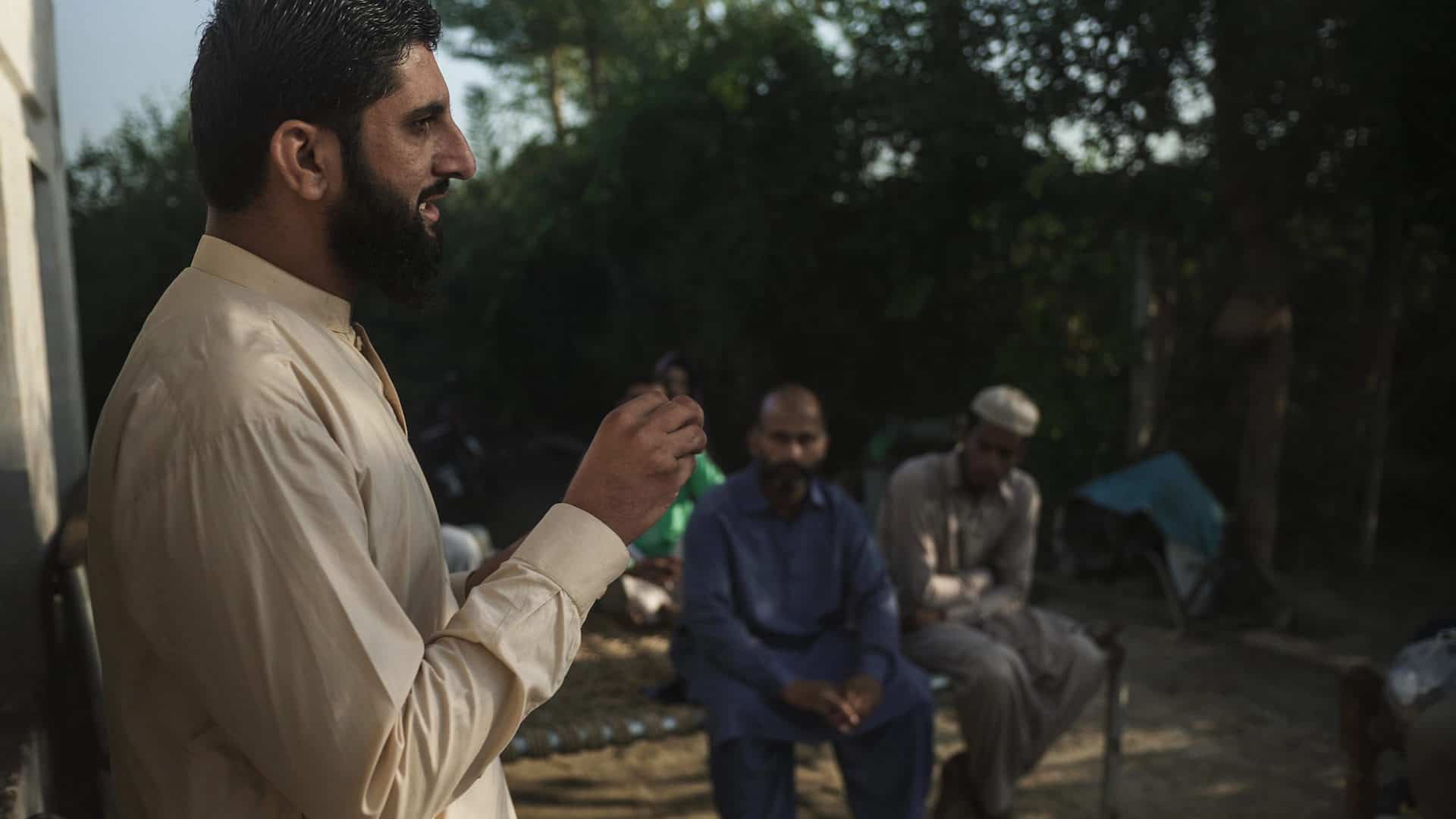 What trends are you seeing in the organic cotton sector?
Due to news of fake Transaction Certificates and organic cotton, there is an increased focus on supply chain integrity and transparency. At Milliner Organic, we have taken stringent measures including reducing the size of ICUs and putting in place strict testing protocols. We also plan to add an extra layer of traceability via blockchain technology. We have partnered with a German based company, Retraced, to develop these solutions for us.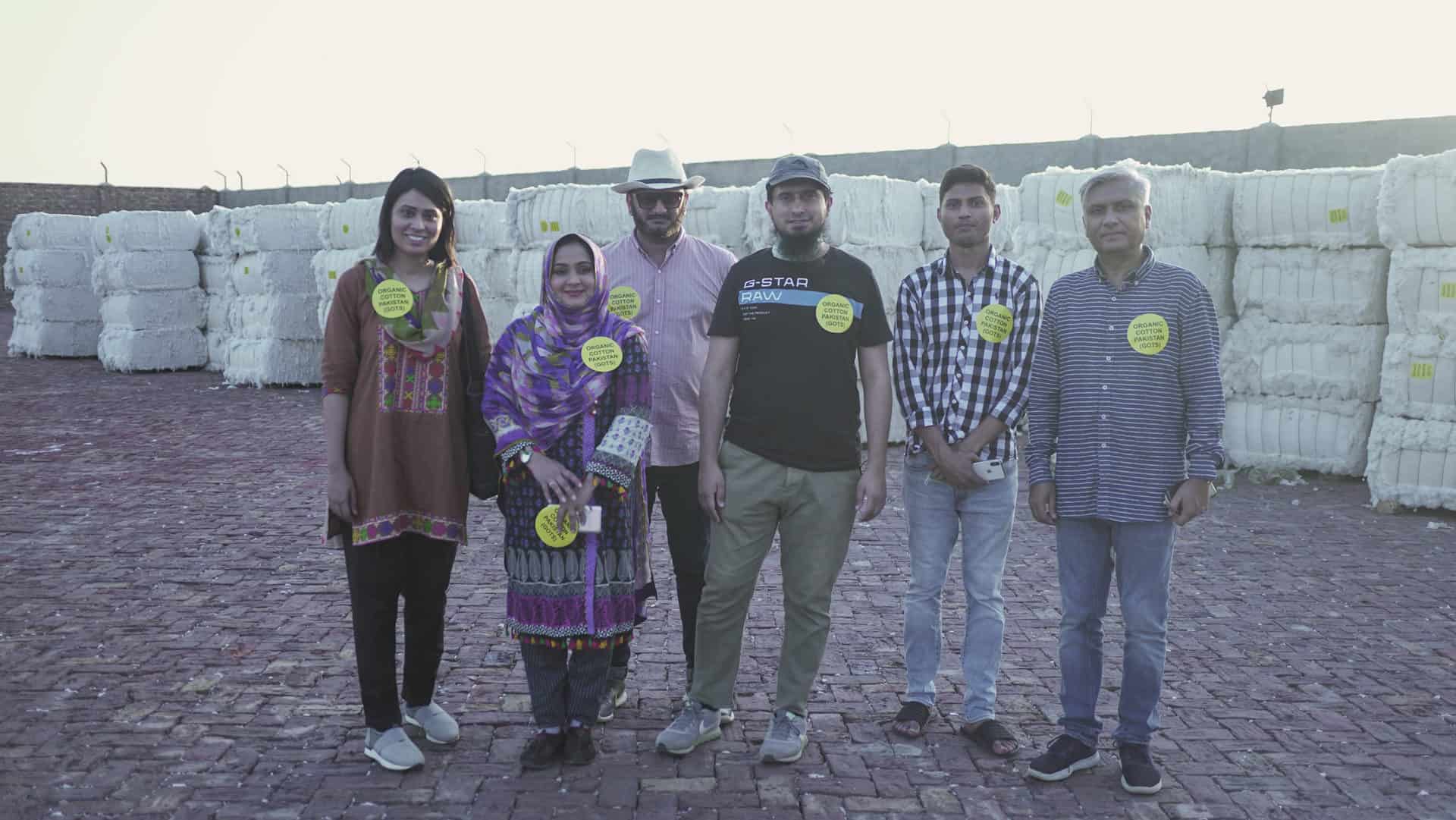 What are you doing that embraces Textile Exchange's Climate+ vision and the interconnected issues of climate, water, soil health, and biodiversity?
These linkages are critical because the earth systems of water, soil, biodiversity and climate are all interconnected. With a holistic approach, we can tackle more than one issue. One example includes the Milliner Organic Project – by employing regenerative farming practices, we can help protect the health of the soil, lock carbon in the soil and preserve biodiversity.  
Have you put any water conservation practices in place?
We are investing in smart farming techniques to minimize resource consumption. By installing weather stations, we can get real time data on water and pesticide requirements and farmers can plan their inputs accordingly. Currently, this technology is being piloted at one of our other farm projects – MCI – in Rahim Yar Khan. We will scale it up to include Kohlu in the next season.
Kohlu is basically rain fed area. We are training our farmers in rain-water harvesting and using only as much water for irrigation as required.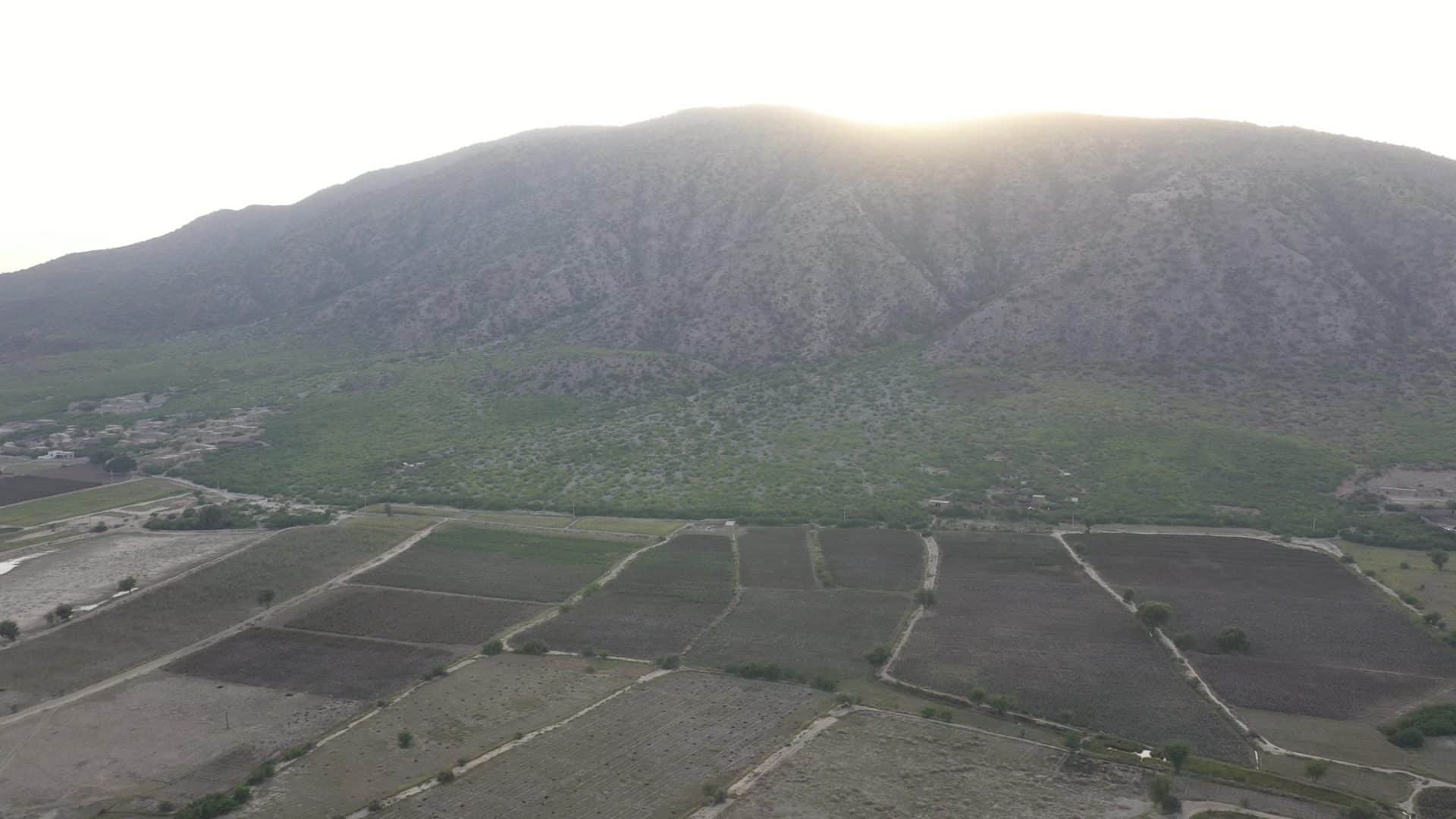 What is the impact of your work on farming communities?
Artistic Milliners has partnered with Government of Baluchistan to implement socio-economic projects in the farmers' community of Kohlu. The proposed projects include provision of solar powered electricity and clean drinking water to 2000 farmers over the course of the project. These projects are of great significance because many of the people living in Baluchistan, particularly in rural areas, are underprivileged and people there do not have access to a good quality of life.
We will continue to expand our community work for the farmers and women cotton pickers. They will not only receive fair profits but will also benefit from basic life skills training and financial literacy. They will have a real chance to attain a decent living standard.
Corporate Responsibility & Communications GM
Website:
http://www.artisticmilliners.com
Professional Services|Supplier / Manufacturer