Member Spotlight
Bemberg™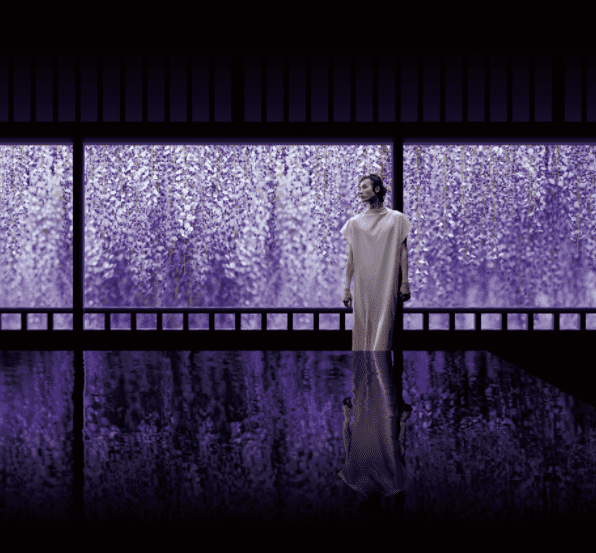 Asahi Kasei celebrates 90th anniversary of Bemberg™ cupro fiber and launches rebranding
Overview of Bemberg™ cupro fiber 
Bemberg™ is the brand name of the world's only cupro fiber, which is manufactured by Asahi Kasei in Nobeoka, Miyazaki Prefecture, Japan. With its beautiful luster and smooth silky texture together with functional properties of moisture absorption/release and feeling cool to the touch, it is used around the world in various applications such as linings, ethnic garments, outerwear, and innerwear. Being made from cotton linter, a by-product of cottonseed oil production, as well as being biodegradable and compostable for circularity, Bemberg™ is an environmentally friendly material. 
90-year history of Bemberg™ 
The Bemberg™ business has been advanced flexibly in accordance with social conditions and changing fashions. The history of Bemberg™ has been one of continually finding new applications and product developments in cooperation with partner companies sharing the same values throughout the process of procuring raw material, manufacturing raw yarn, processing yarn, weaving, knitting, and dyeing. 
Moving forward with Bemberg™ embodying "Crafted Elegance," Asahi Kasei will pursue heightened value creation through technological innovation to improve the environment and provide solutions to social issues, leveraging the status of Bemberg™ as a one-of-a-kind material loved by customers. 
Textile Exchange's CEO, La Rhea Pepper gave an interview in honor of Bemberg's 90th anniversary. The full interview can be found here.  
Website: