Insider Series
Bergman Rivera
What are the latest updates from your work in organic cotton?
We at Bergman/Rivera have continued to work directly with farmers to increase the area of organic cotton grown in Peru. The Transitional Cotton Project has been pivotal to achieving success on this front. By bringing more brands on board that are aligned with promoting Transitional Cotton, we were able to compensate farmers with premiums during their first year of transitioning to organic. During this period, farmers need to adjust their way of working, plus see a reduction in their yields. Being able to market this cotton for what it is: "organic without certification," farmers can get a premium. We have also been working with a group of farmers in Regenerative Agriculture, as we believe it is the future.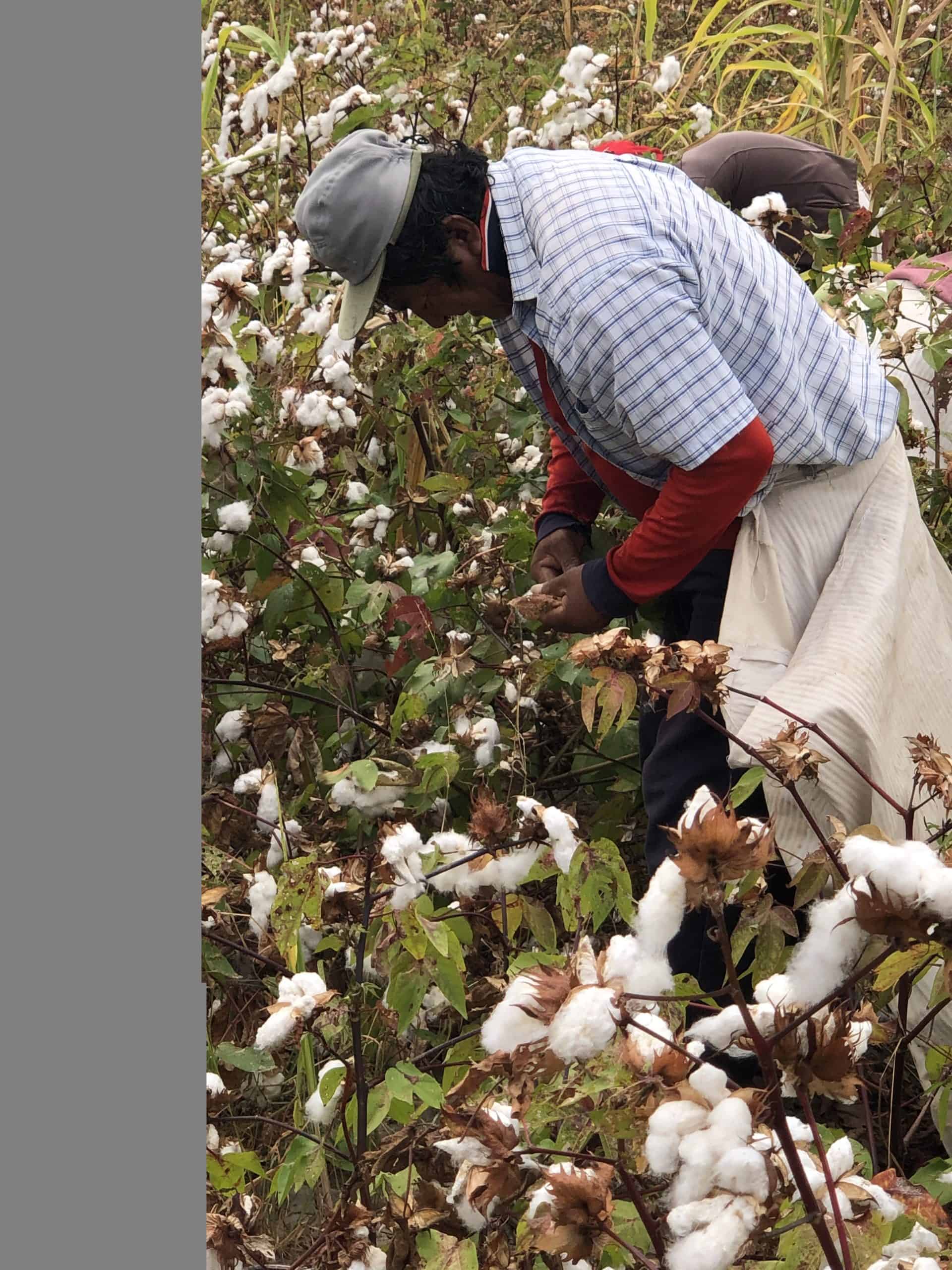 How does climate change impact your organic cotton activities, and what adaptation or mitigation measures are you using in response to these impacts?
Climate is usually benign in the coast of Peru, making pests controllable with traps. Pink bollworm can be a problem once every X number of years, but farmers know how to control it without pesticides. Once every seven years, on average, we have The El Niño Phenomenon, which brings floods to the region or droughts. We usually keep ½ year of fiber in stock just in case.
Climate change has made extreme weather conditions like El Niño happen more often. The only way for farmers to prevent this is to store water in small reservoirs. Bergman/Rivera is working with NGOs and different brands to start a project that can help farmers achieve this ability.
What are the anticipated impacts of the COVID-19 pandemic on your organic cotton activities (short term and long term)?
Our harvest season goes from March through June. Despite the quarantine, we never stopped receiving cotton from our farmers, with all the security measures in place. As of today, we are at 65 percent of the harvest, with no impact from COVID in terms of volumes.
We do believe there will certainly be a sharp decrease in area in cotton next year due to the decline in prices. We are evaluating how to compensate this drop in prices by an increase in premiums and, in this way, keep farmers at a reasonable price, where they don't lose money. For them to stay in cotton, they need more stable rates. This stability can be achieved by managing premiums, but it all starts with long term contracts with brands, which allows us to keep prices steady. We always have fields in transition for around 20-30 percent of our area. These areas are used to offset any reduction coming from events like COVID, plus natural migration to other more profitable crops. We not only assume that we will lose a percentage of organic cotton farmers every year, but we promote it. If a farmer has the money to invest in a more profitable crop like Organic Avocados or Organic Mandarines, we believe we have done an excellent job. For us, organic cotton is a stepping stone towards a brighter future. One where farmers learn, promote, and believe in the benefits of organic farming while not only making a living from it but make a reasonable profit.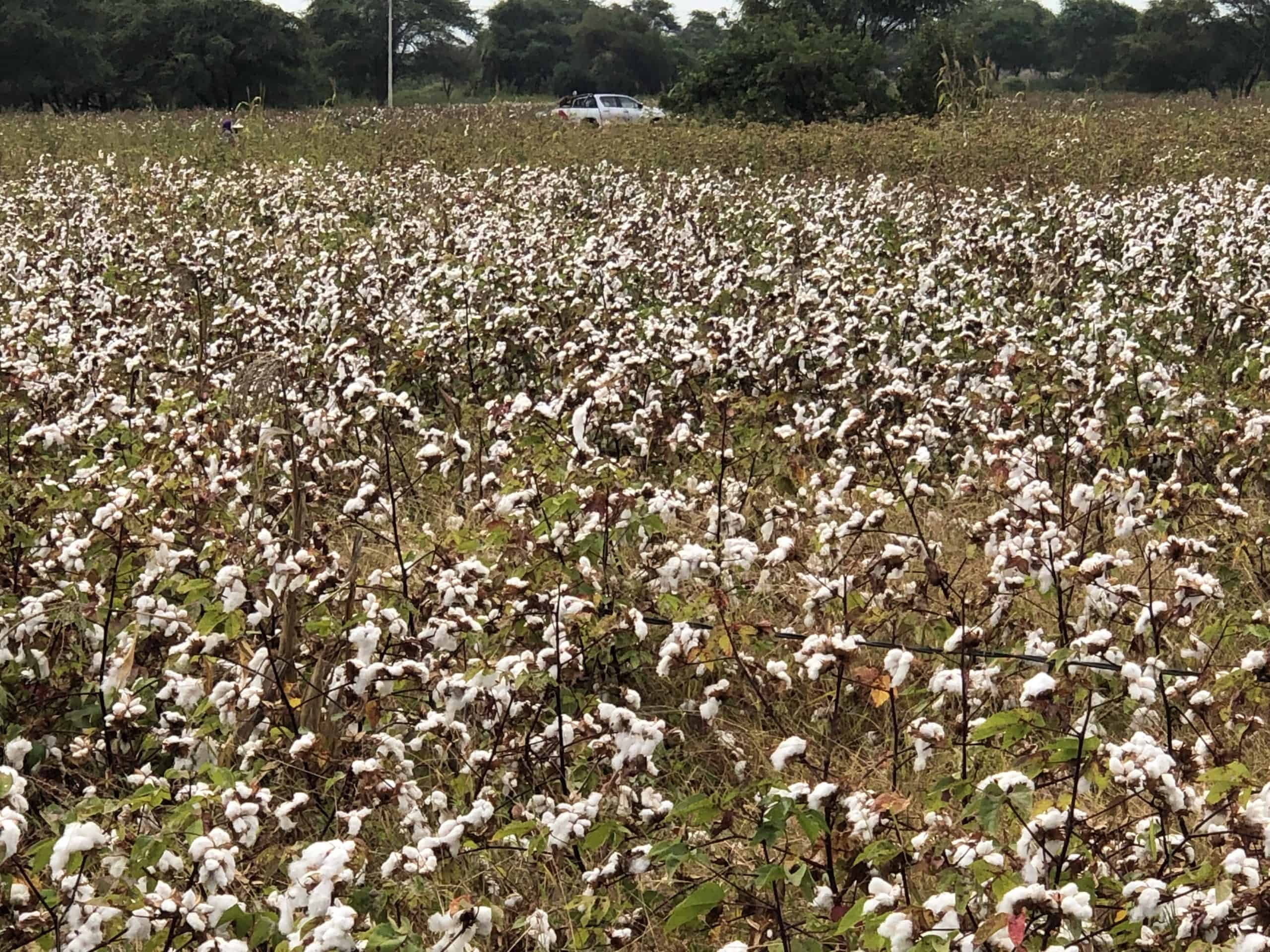 Do you have any good examples of how farmers / farming communities are coping with the crisis and working to improve economic resilience and safeguarding in light of COVID-19?
Fortunately, our farmers don't farm only cotton. Following Regenerative Organic practices, they cultivate self-subsistence crops too like beans, avocados, bananas, nuts, and corn. They have remained isolated and are trading food among themselves. In this way, they have been able to stay isolated in their farms and avoid large conglomerations of people in the cities. We have been able to send them some sanitary goods (alcohol, bleach) as well as facemasks made from organic cotton.
Website:
http://bergmanrivera.com