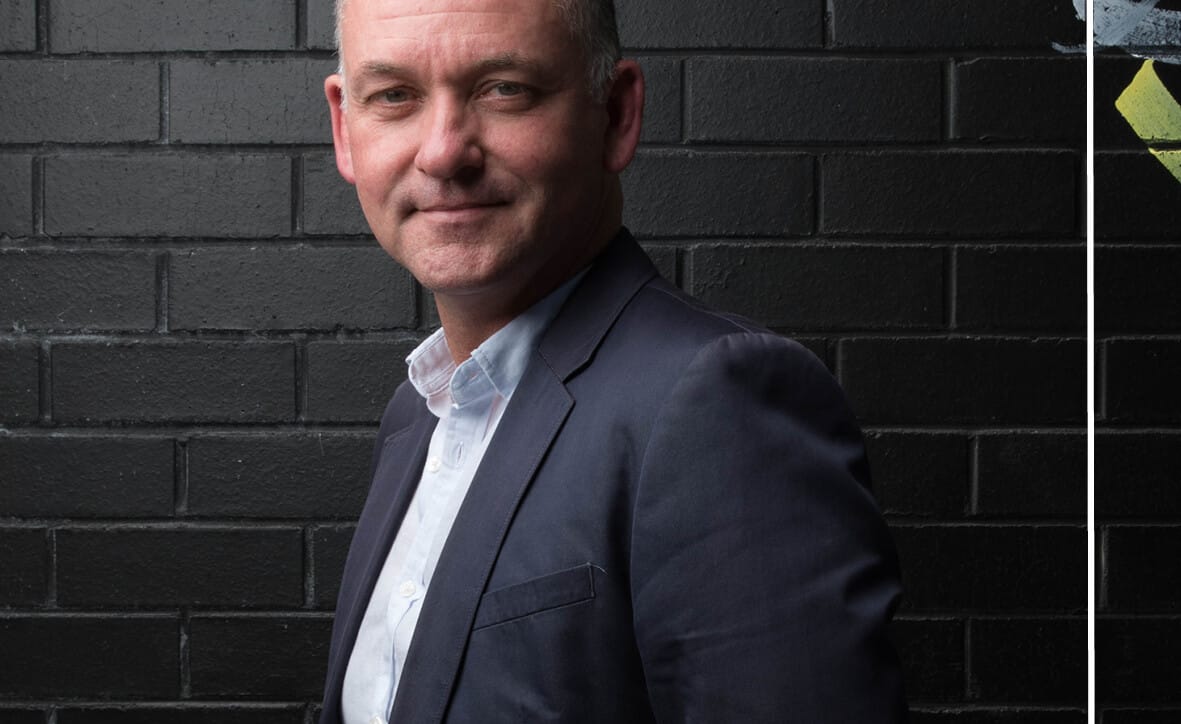 BlockTexx owns proprietary technology that separates polyester and cotton materials such as clothes, sheets and towels of any colour or condition back into their high value raw materials of PET and cellulose for reuse as new products for all industries. BlockTexx is leading a global movement toward a circular economy for our customers and production partners, by developing planet focussed solutions that divert textile waste from landfill and into sustainable products.
Q: What achievement(s) are you most proud of in the last year?
We could see there was a significant problem with textile waste all over the world and whilst the problem was acknowledged, circular economy focussed solutions were limited. After extensive research of the fashion industry, current recycling methods and second hand clothing markets, we decided the most impactful business model needed to do two things – divert from landfill and recover resources. We are very proud that within the last 12 months, BlockTexx has grown from a passionate idea into a textile resource recovery solution that combines advanced manufacturing and technology that delivers Sustainable Development Goals. We are now helping companies and brands turn their textile waste into a valuable resource for reuse.
Q: Any inspiring stories you can share from your work in this sector?
For the environment, we have seen a high level of engagement from companies that have a direct relationship with their textile waste. These businesses are developing solutions to their environmental impact and it's that action that has driven our planning for logistics and plant capacity. We have engaged social impact workforces to facilitate our sorting and decommissioning needs, work that provides financial support and life skills, real jobs for local communities. And we have been inspired by our customers, partners and community who are now concerned about their clothing at end of life.
Q: What trends are you seeing in the sector?
There are three key factors in advancing the interest in the recycled textile sector – traditional business models, innovation and consumers. China's 'National Sword' policy exposed the textile waste collection and export business, now under pressure due to the textile waste volumes and reducing revenue. Innovation in textile recycling is driven by consumer and industry demand for recycled materials and/or waste reduction. Circular applications call for resource recovery and reuse while advanced chemistry and biology are creating new techniques to achieve zero waste processes. And consumers are asking questions of fashion brands. How sustainable are you, what happens to your waste and what impact does your production have on the planet?
Q: What have been the key learnings from your work?
We know we are not alone in acknowledging there is a global problem with textile waste. For too long we have identified waste as waste, and only realised its value in collection and removal. There needs to be investment in recycling innovations to allow them to scale – chemical separation of materials is an emerging technology, but an exciting one. The textile industry must develop future focussed systems and in time, that replace legacy ways. This sector is ready to deliver engagement across government, industry and community. It's time to properly measure textile waste, change waste management and focus on resource recovery processes. Any investment in textile recycling will make a profound difference, environmentally and economically.
Q: Does your project / initiative have any specific goals or targets for the next year?
The mission statement at BlockTexx is no clothes to landfill. While that is of course a pretty lofty goal, great change doesn't happen from a small ambition. As our first facility comes online, we continue to develop our supply partners and most importantly, meet the demand of manufacturers looking for high quality recycled materials recovered from unwanted clothing. As we scale we want interactions with organisations including governments and impact investors, who are looking for new ways to positively address the tsunami of textile waste going into landfill.
Website:
https://www.blocktexx.com/