Insider Series
Circle Economy
Q: What is the Fibersort project?
The Fibersort is a technology that automatically sorts large volumes of mixed post-consumer textiles by fiber composition.
The project has two goals:
Commercialize the machine so it sorts efficiently and accurately.
Engage industry stakeholders to co-create guidelines and reports that will enable the uptake of this technology into the market and help increase market pull for recycled textiles. These documents will be aimed at textile collectors/sorters, recycling technologies, and brands/retailers.
We are achieving these goals through a multi-stakeholder, collaborative approach.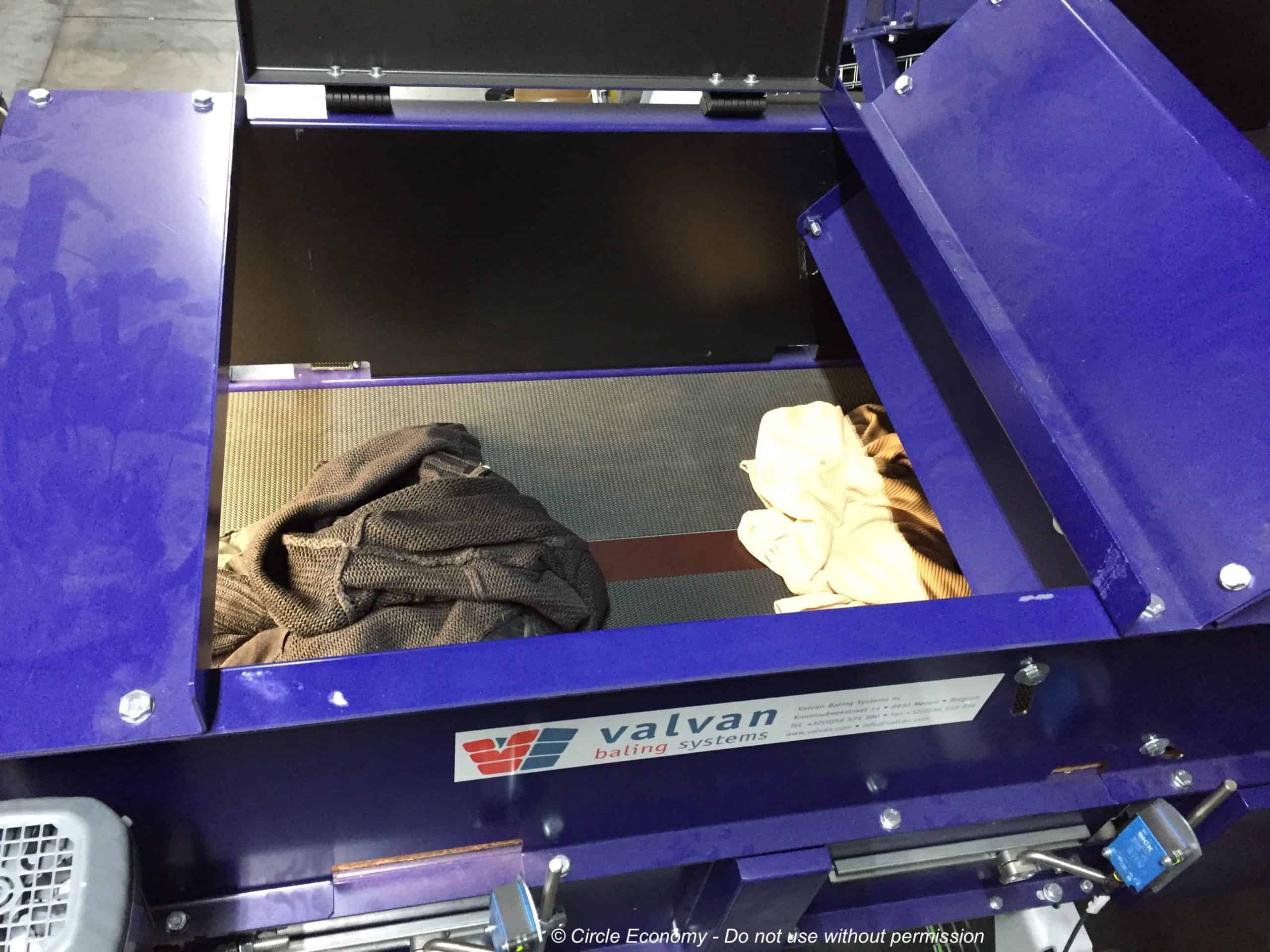 Q: Why do we need this technology?
20mt (metric tonnes) of post consumer textile waste is generated between Europe and the US every year. This represents huge amounts of natural resources and human labor that are lost through landfill or incineration on an annual basis. In order to "close the loop," or create a circular textile industry, we must return these items into high quality fibers and yarns, they must first be sorted by fiber composition. This is exactly what Fibersort does.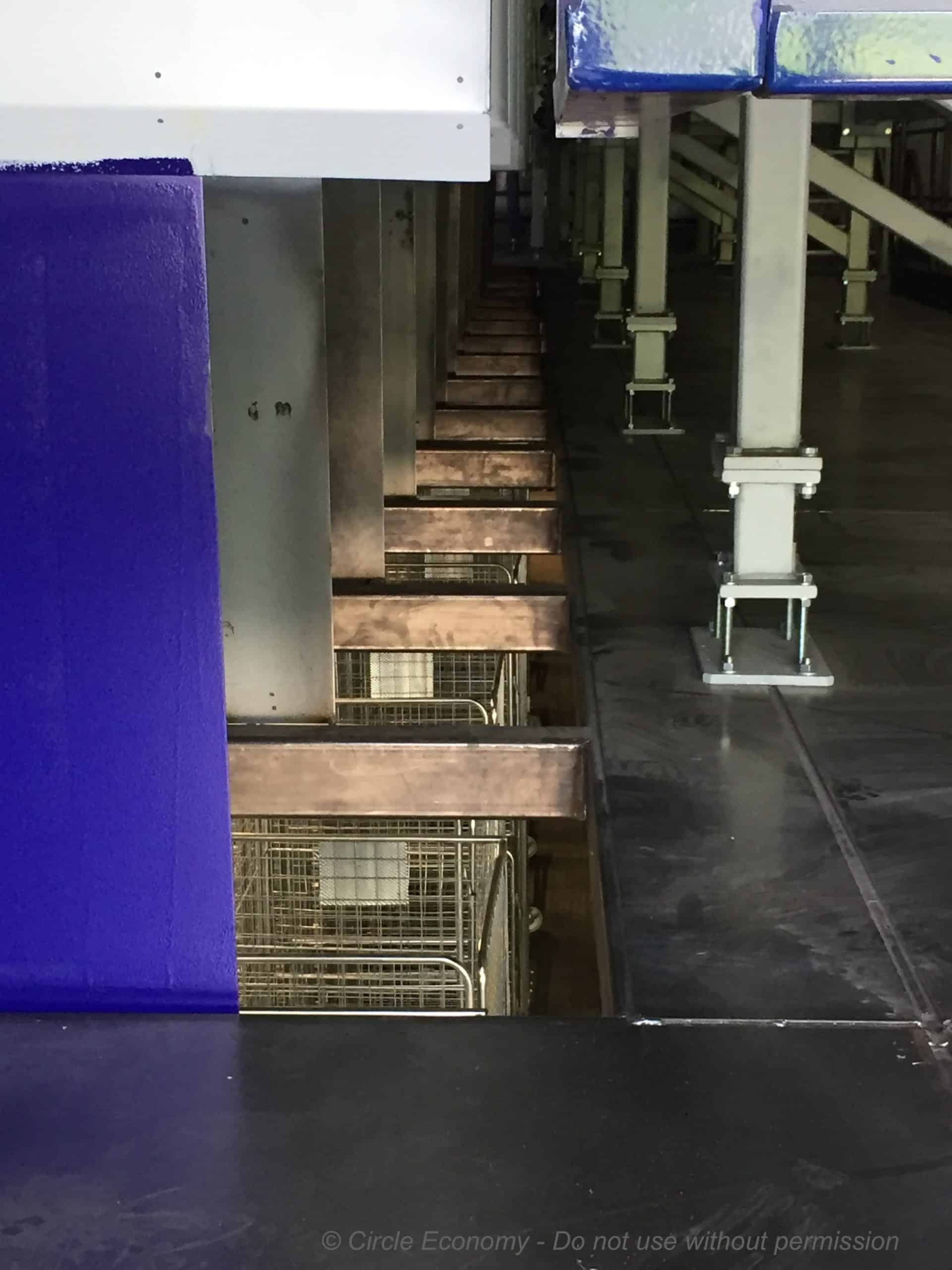 Q: How will fibersort make a difference?
The short answer is the Fibersort project will deliver the tools and information that solve some of the biggest bottlenecks standing in the way of our industry's transition to circularity.
The long answer is: Textile collectors/sorters and recycling technologies are the two stakeholder groups who will make closed loop, or circular, textiles technically possible. The Fibersort machine enables collectors and sorters to create the precise input materials (feedstocks), recycling technologies need to create high quality outputs (monomers, polymers, pulp, fibers, etc.).
This level of sortation has not been possible for a wide range of fibers and blends until now. The project will also provide guidelines for these stakeholders to successfully implement the technology.
Brands and retailers are the stakeholders who will make circular textiles economically feasible. The guidelines and reports that are being created through this project will provide critical, standardized baseline knowledge that will enable these important players to increase the percentage of recycled textiles in their product lines. This increased demand will help to decrease the price of recycled textiles and accelerate the transition to circularity.
Policy makers also have tremendous influence on the system. We will be releasing a report including recommendations for these stakeholders to support and drive the transition to circularity using policy instruments.
Website:
https://www.circle-economy.com/case/fibersort/
Professional Services|Supplier / Manufacturer