Insider Series
CottonConnect
CottonConnect's Organic Cotton Farmer Training Programme (OCFTP) covers multiple aspects of agronomic interventions with a focus on good agricultural practices, organization of farmer collectives, and enhanced biodiversity.
The OCFTP components deepen the skills and knowledge of farmers and empower them with tools for a sustainable future. The program has been supporting 31,528 cotton farmers in four states of India, and the OCFTP aligns closely with SDG 13- Climate Action.
What are the highlights from your work last year?
In 2018-19, we were able to make organic cotton farming more viable for the farmers. This was achieved due to several initiatives undertaken as a part of OCFTP. Farmer input centres, managed by OCFTP farmers, ensured uninterrupted supply of organic inputs and contributed to income increase and savings. A lot of these farmers also adopted biodynamic farming leading to low pest and fungal infestation.
Last year, we linked our Women in Cotton Programme with OCFTP to include women who are crucial but frequently ignored stakeholders in global cotton production. The program trains 350 women cotton farmers, helping them transition from conventional to organic farming.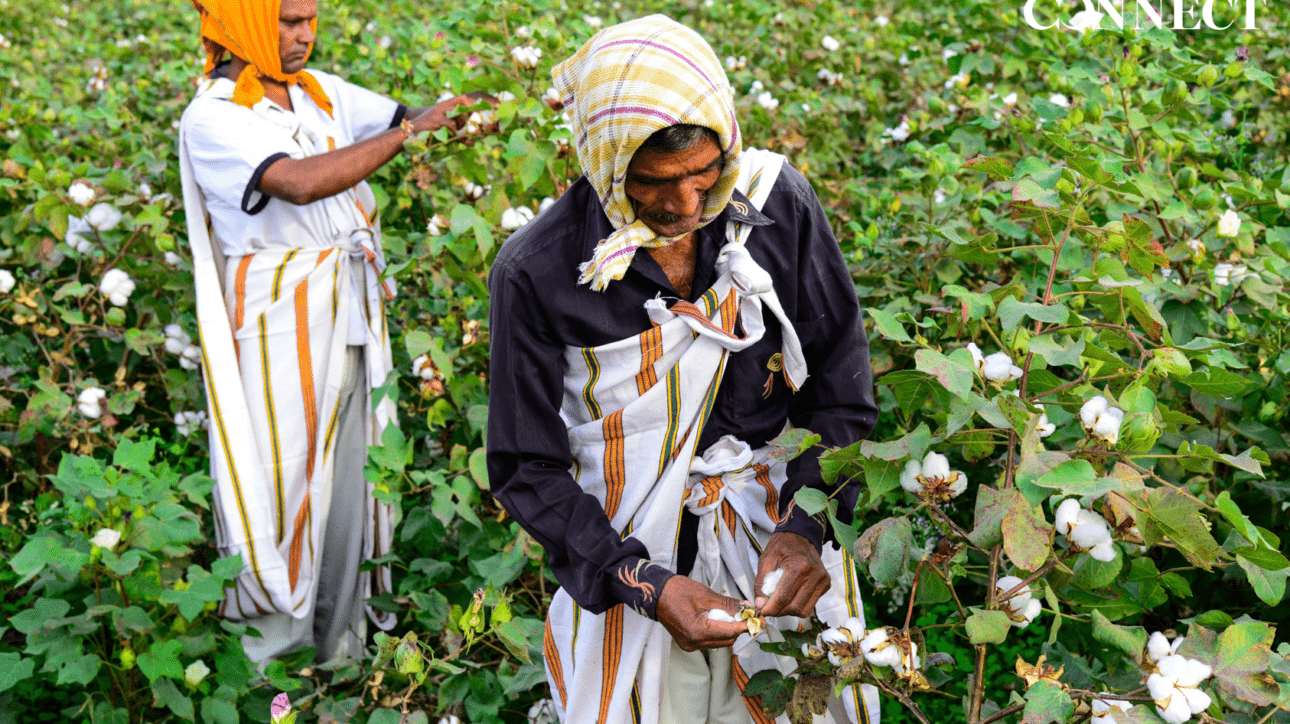 What's unique about the work you do?
Resilience and holistic development for farmers and traceability in the supply chain for brands form the core of our program. Our agronomic training improves farmer well-being and livelihoods and drives sustainable and efficient cotton production. Training on literacy, health, and rights contributes to the societal transformation of farming communities. We also work with women on empowerment and enterprise development.
We work across the supply chain to establish end-to-end traceability. Our bottom-up proprietary traceability software, "TraceBale," helps trace cotton from retail to farmers. It delivers reassurance to brands on quality and sustainable cotton sources. It also gives farmers an enormous sense of pride to know where their cotton ends up.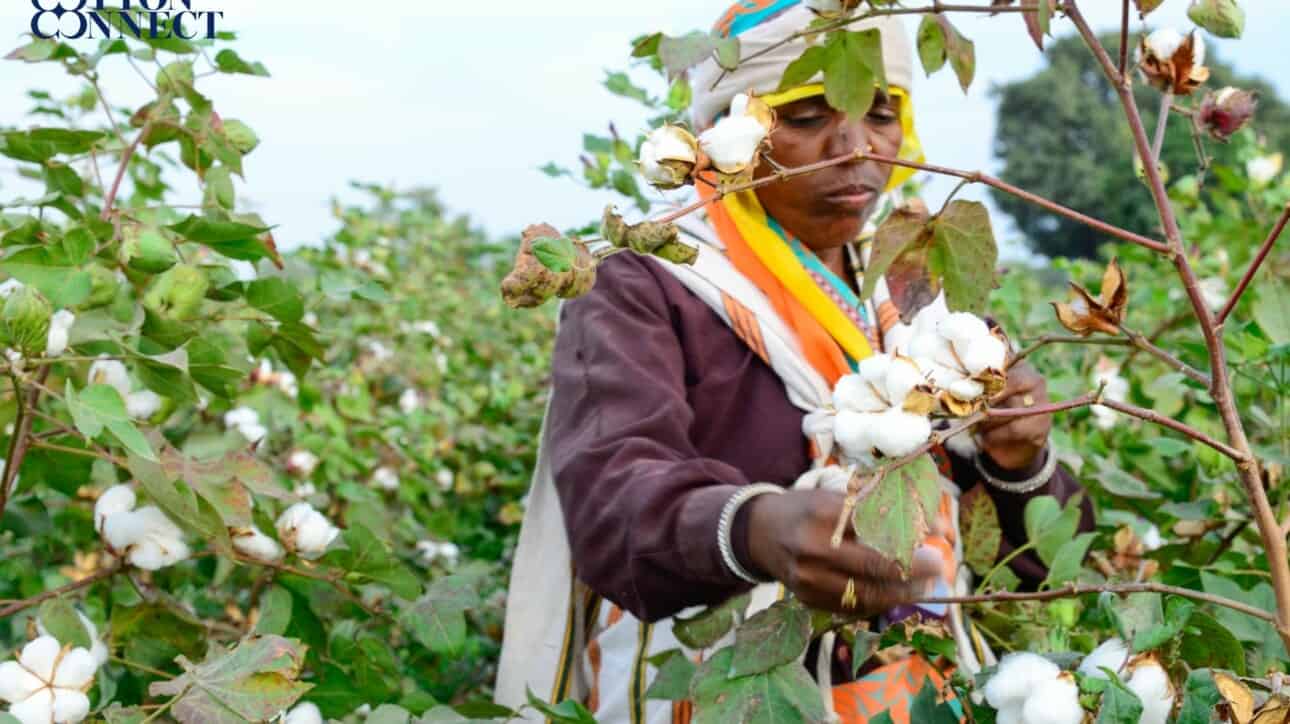 Does your project / initiative have any specific goals or targets for the next year?
For next year, along with improving organic practices, we will focus on strengthening farmer resilience to cope with shocks such as COVID and climate change. We will work on building transformative partnerships with stakeholders. To help farmers face climate change-related challenges, we will promote bio-dynamic (BD) farming practices, including the use of more acceptable and sustainable BD products. We will work on select biofortified crops for crop nutrition. We will supplement our training with risk-mitigation plans to boost biodiversity, support the environment, and build more resilient cotton farming. We will roll out more comprehensive interventions to include health, hygiene, and enterprise development for holistic farming community development.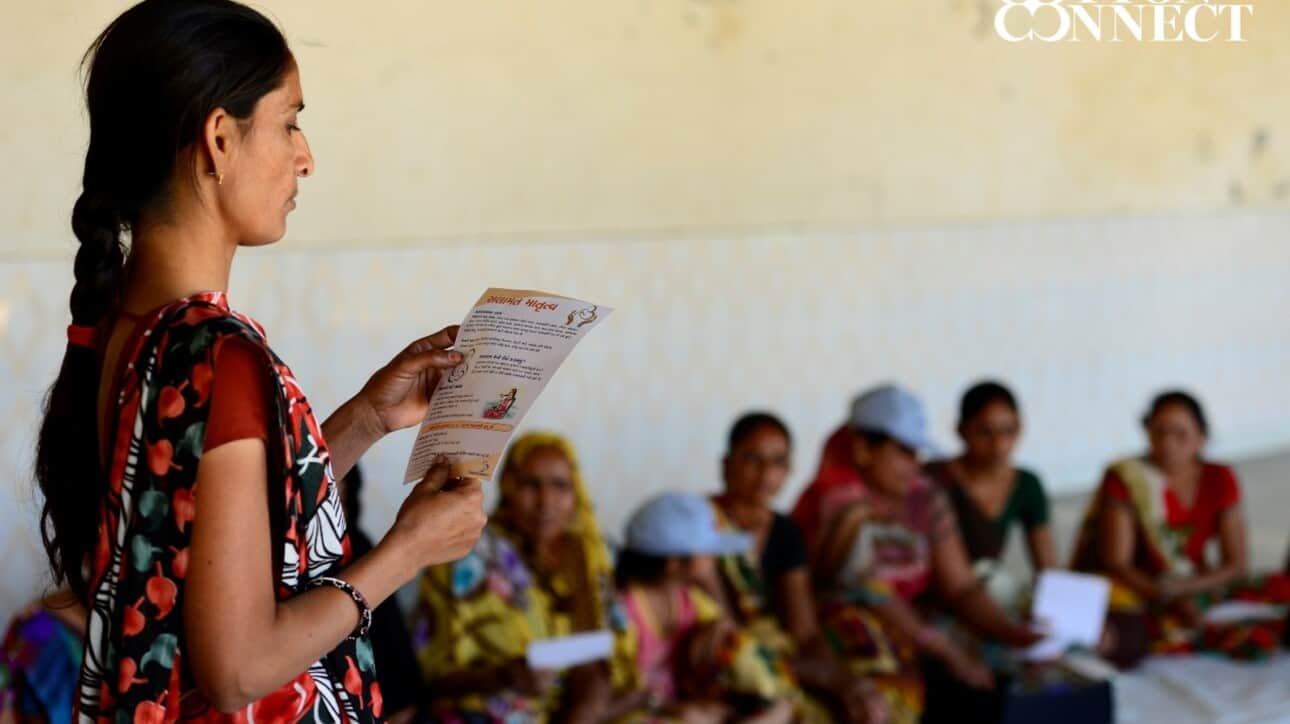 What are the top three SDGs being addressed by your project / initiative? (if applicable)
SDG 1: No poverty
SDG 5: Gender equality
SDG 13: Climate action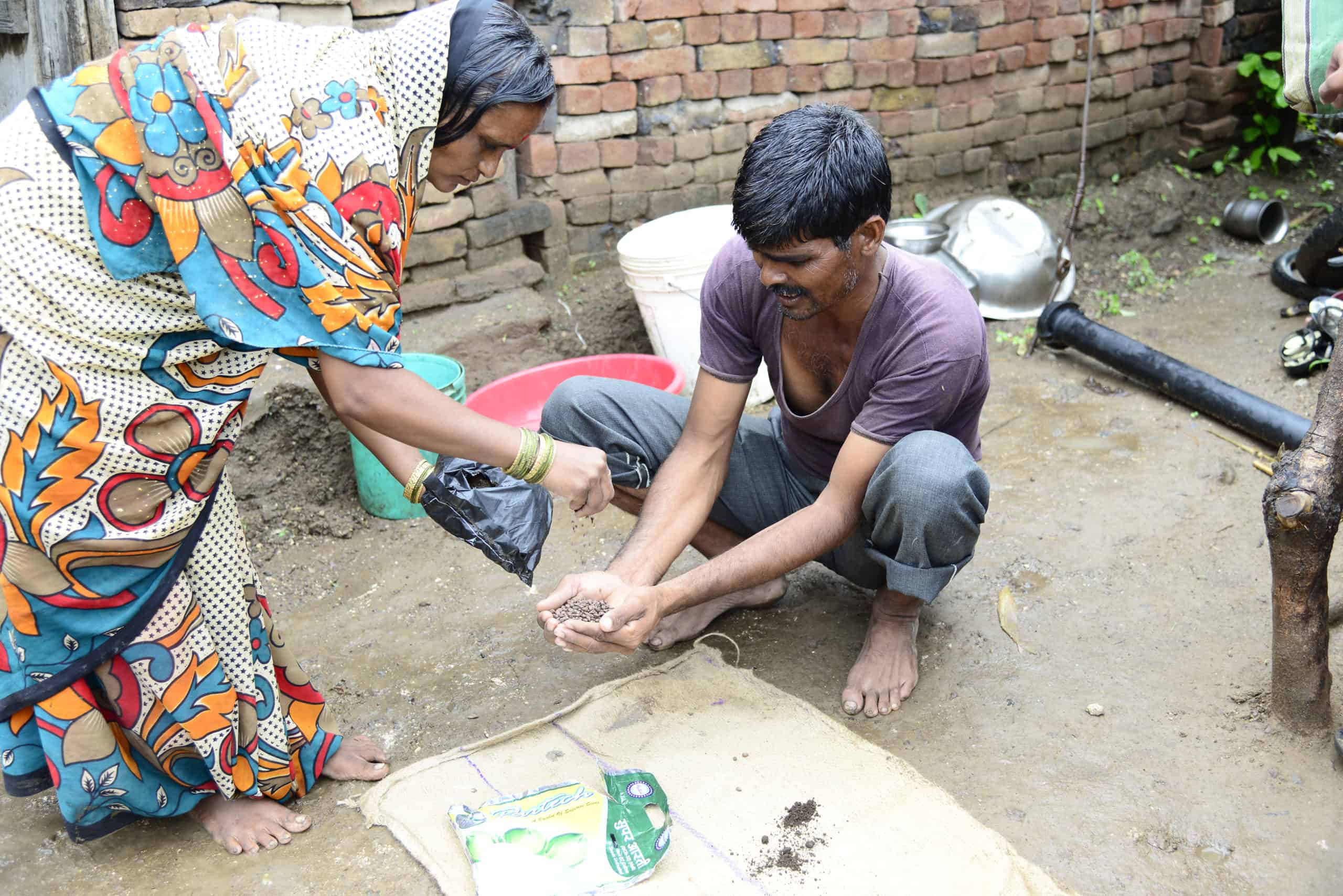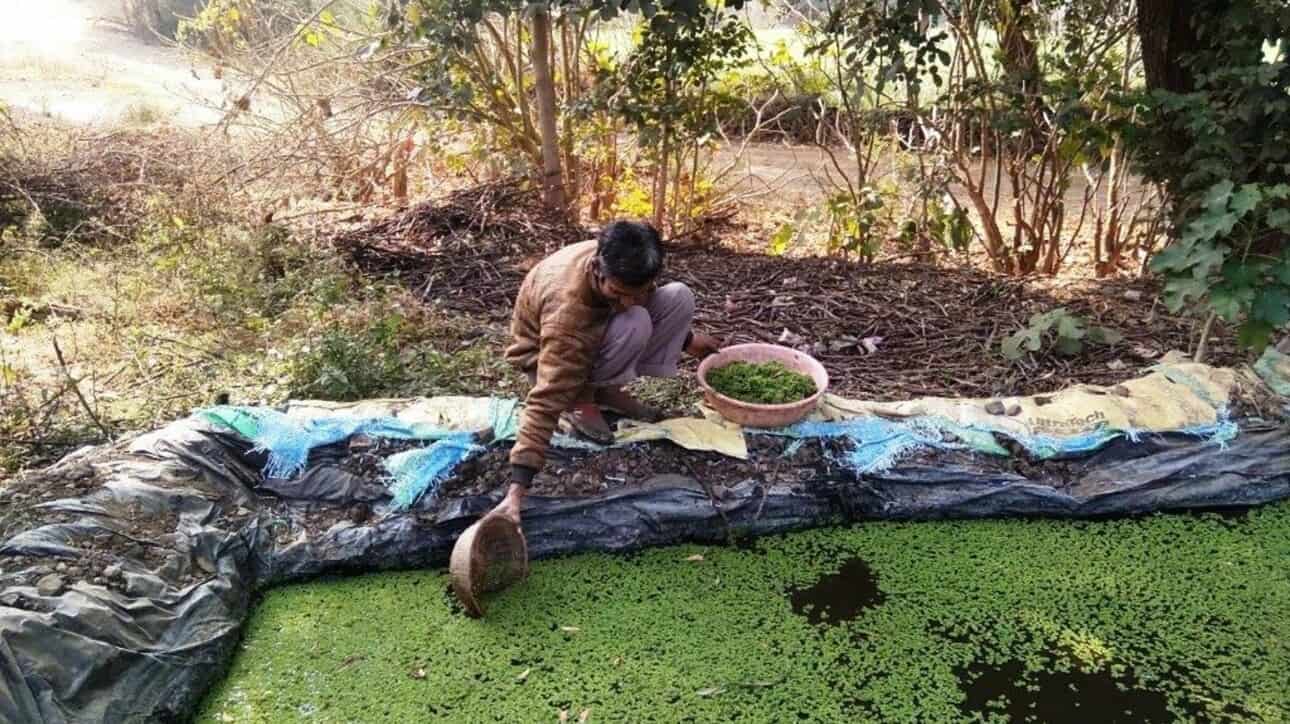 Senior Director- Farm Operations
Website:
http://cottonconnect.org/how-we-work