Insider Series, Member Spotlight
Country Road Group
Q: Who is the Country Road Group?
The Country Road Group (CRG), a subsidiary of South Africa-based Woolworths Holdings Limited, is one of Australia's largest specialty fashion retailers, operating five differentiated brands; Country Road, MIMCO, Trenery, Witchery and recently acquired Politix.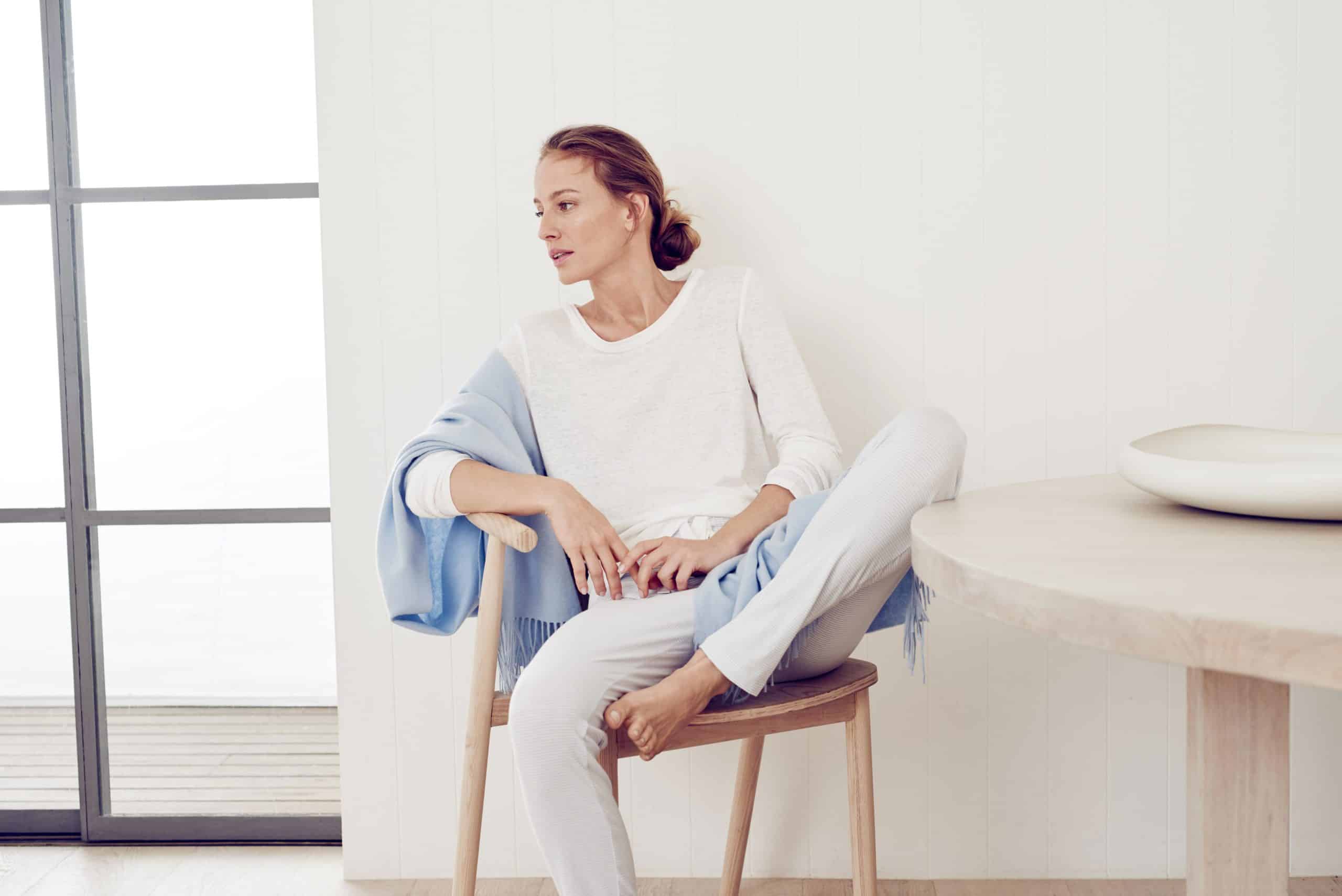 Q: When did your sustainability focus step up?
In August of 2015, CRG embarked on a "Good Business Journey" to further embed sustainability into the business, with a goal to make every product more sustainable by 2020. As part of this commitment, CRG set out to improve traceability through the supply chain and develop responsible sourcing strategies for all key raw materials – cotton, cellulose, leather, wool and timber.
CRG was one of the first Australian brands to become a member of the Better Cotton Initiative in March of 2016 and has been engaging with suppliers to set up strategies for working with BCI-accredited mills and sourcing cotton as Better Cotton. CRG also sources organic cotton for selected ranges and are working to convert at least 30 percent of its cotton products to more sustainable cotton (BCI or organic) in the coming year.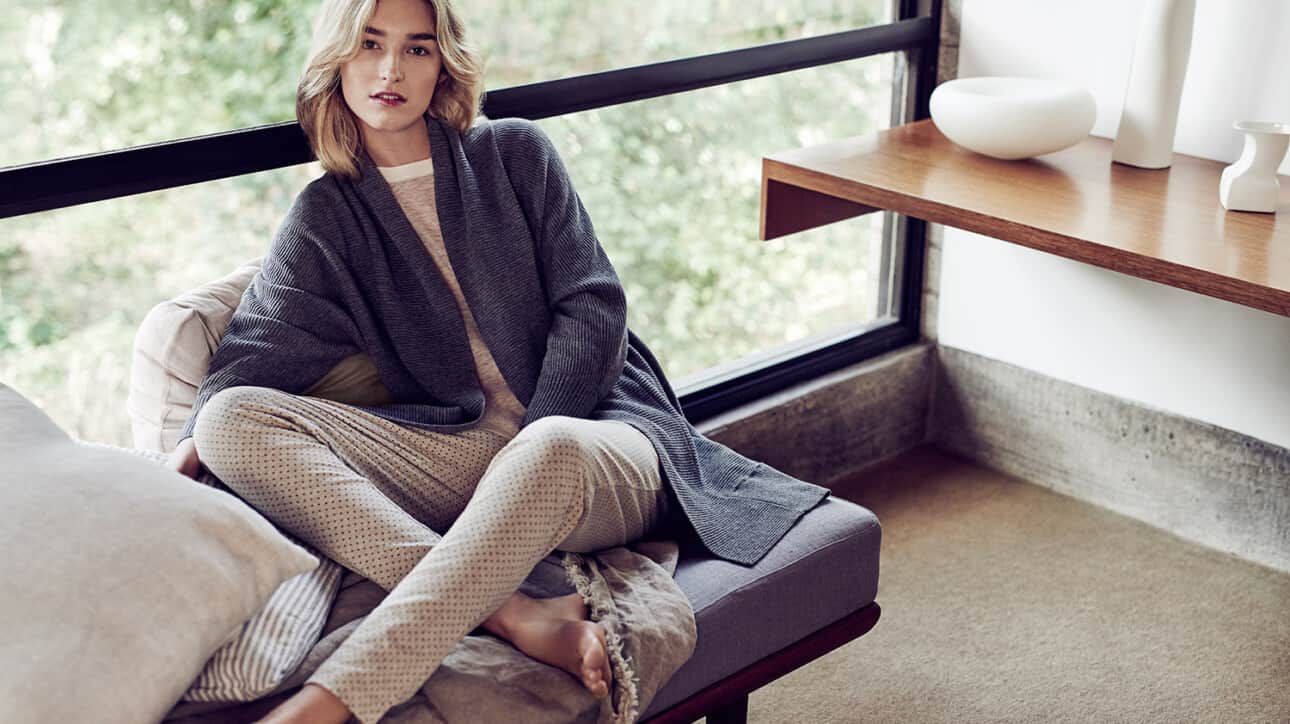 Q: What about other Preferred Materials?
CRG has spent the past year mapping its cellulose supply chain to get a better understanding of the risks associated with deforestation. CRG has traced 93 percent of total cellulose back to the fabric producer, with around 43 percent coming from Lenzing and Aditya Birla – the world's first fabric producers to meet the CanopyStyle audit requirements. Furthermore, approximately 30 percent of CRG's cellulose products were made from lyocell and modal fibers made from wood pulp sourced from responsibly managed forests and converted into fibers using manufacturing processes that minimize impact on the environment.
In response to the number of environmental and animal welfare challenges that leather poses, CRG has spent the past two years mapping its leather supply chain, with around 30 percent of leather spend sourced from tanneries accredited against the Leather Working Group (LWG) environmental standard. CRG is also a member of the Textile Exchange Beef and Leather Working Group, with the objective of partnering with a diverse range of stakeholders to address the complex issues within the leather and beef supply chain.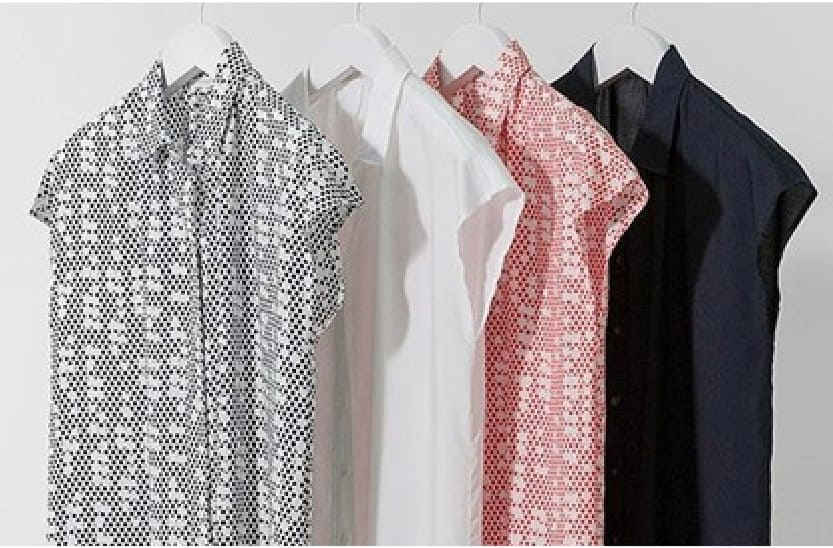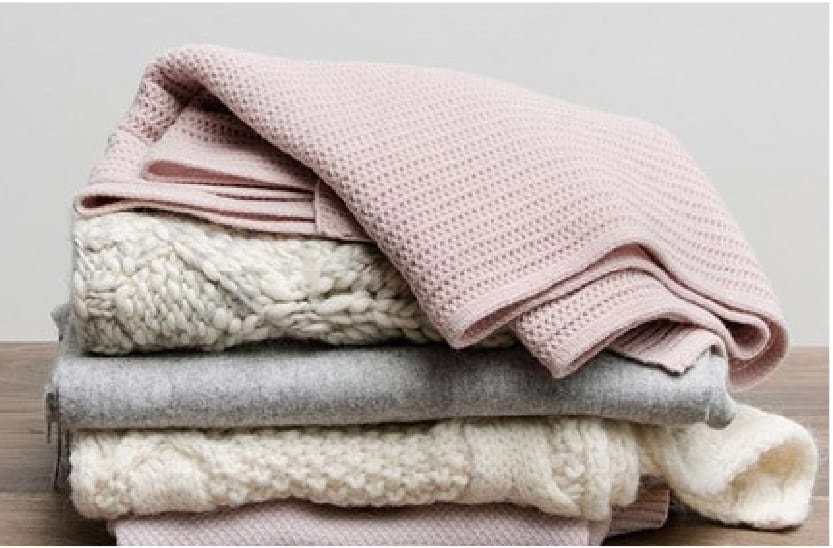 Website:
https://www.countryroad.com/about-us/sustainability
Cotton|Not fiber specific