dTrackit was developed to help brands achieve full supply chain traceability.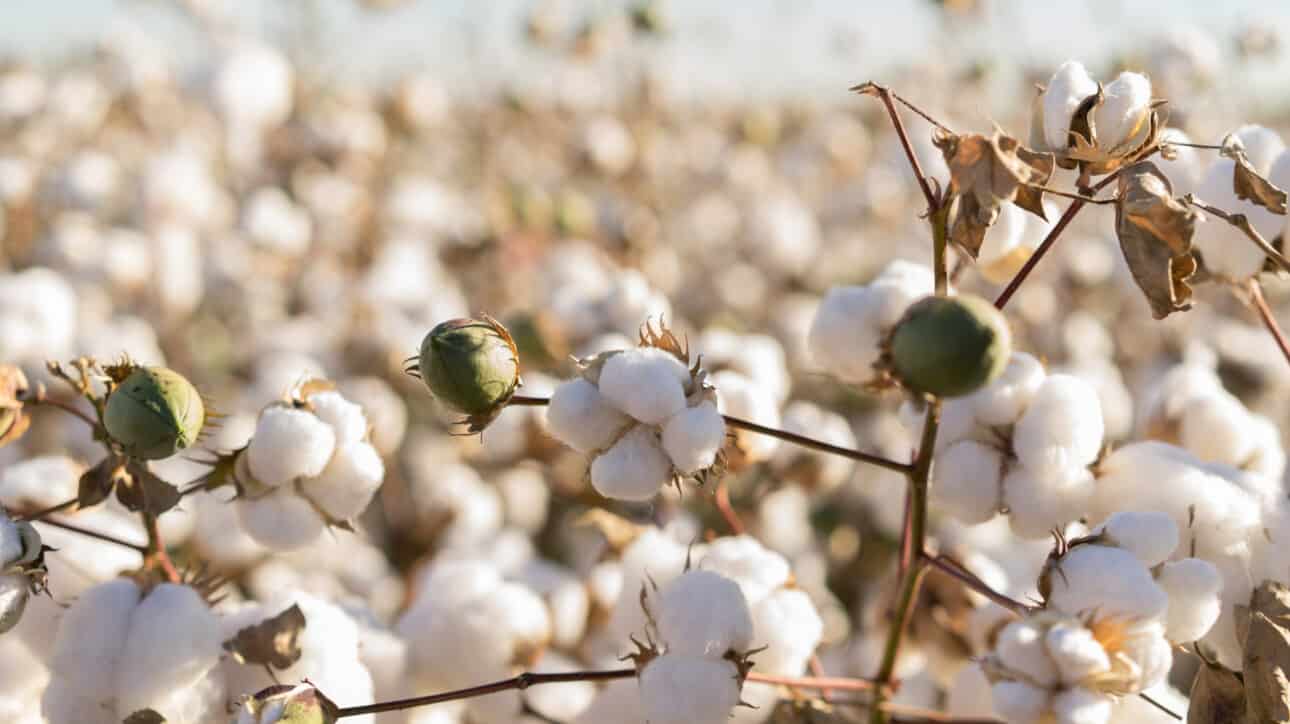 Digital Trackit (dTrackit) allows brands certified to our standards to access their scope certificates, transaction certificates, and traceability data in one central place to ease the existing burden of manually collecting this data from suppliers. We developed it to help companies achieve full supply chain traceability with minimal disruption to the existing certification process.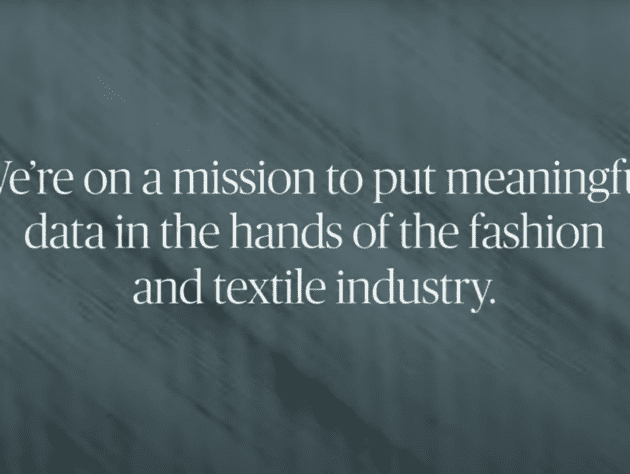 GOALS
We're creating a central space to store and share certification data.
Centralize scope and transaction certification data from different certification bodies to create a single source of truth.

Prevent duplication by providing a single system for verification and volume reconciliation.

Provide accurate, up-to-date, and more easily searchable public data on certified organizations and their product offerings.

Improve our ability to monitor, evaluate, and continuously improve the impact of our standards.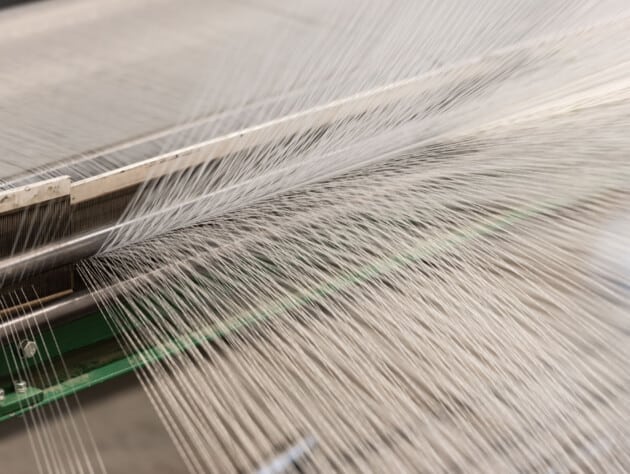 SPOTLIGHT ON
We're building a Shared Measurement System.
SMS is a flexible and scalable data structure that allows us to take in, process, and report on information critical to the industry seamlessly. dTrackit is the first component of SMS to be released.
How It Works
Business as usual with increased integrity
The certification process with dTrackit follows the usual model. Certified organizations apply for scope and transaction certificates with certification bodies, as they have always done. The certification bodies then carry on with validation, reconciliation, approval, and the issuance of scope and transaction certificates.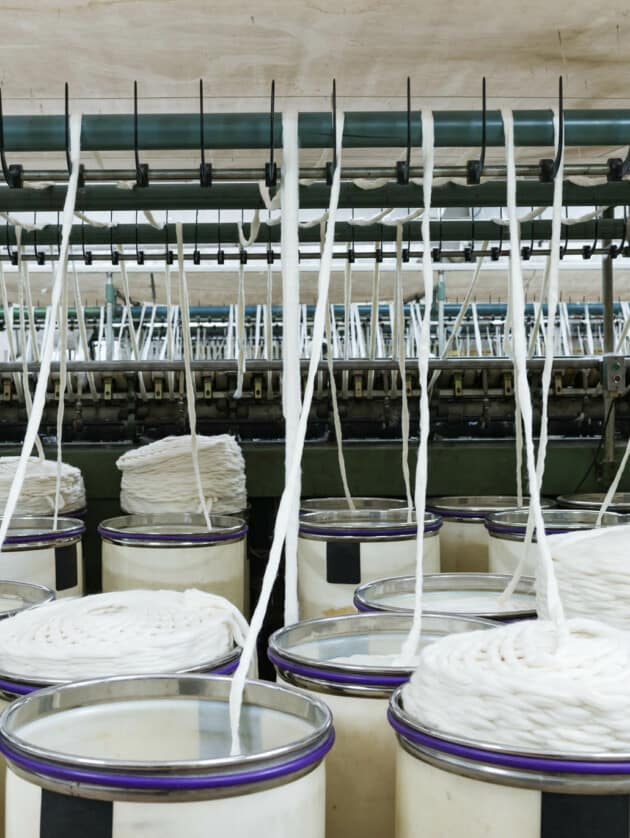 Behind the scenes, scope and transaction data stored with certification bodies will be entered into a central database where redundant or duplicated information will be eliminated, and the data will be reconciled to achieve traceability and other benefits.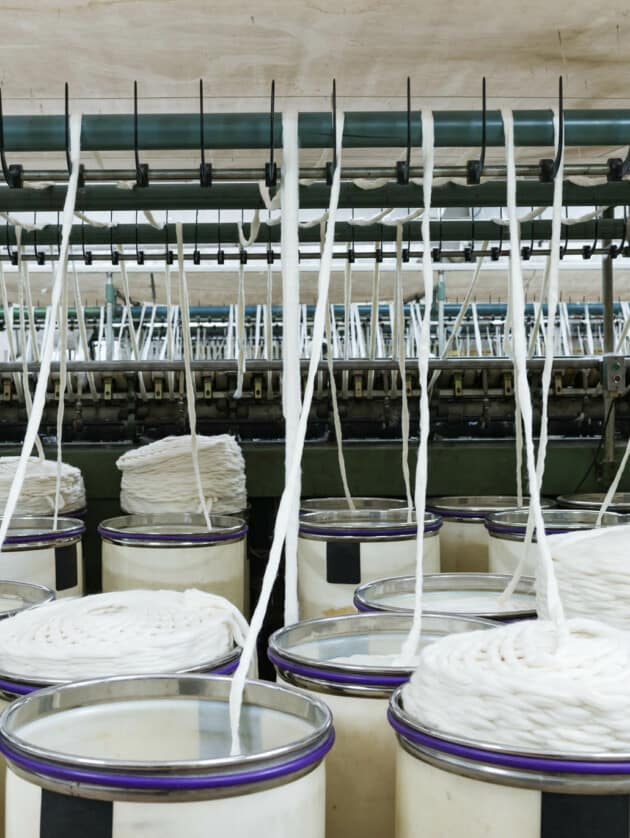 Shared data infrastructure
Trackit will be delivered through our "Shared Measurement System" or "SMS." This platform allows for the integration of internal and external data and provides analytics, reporting, and a dashboard.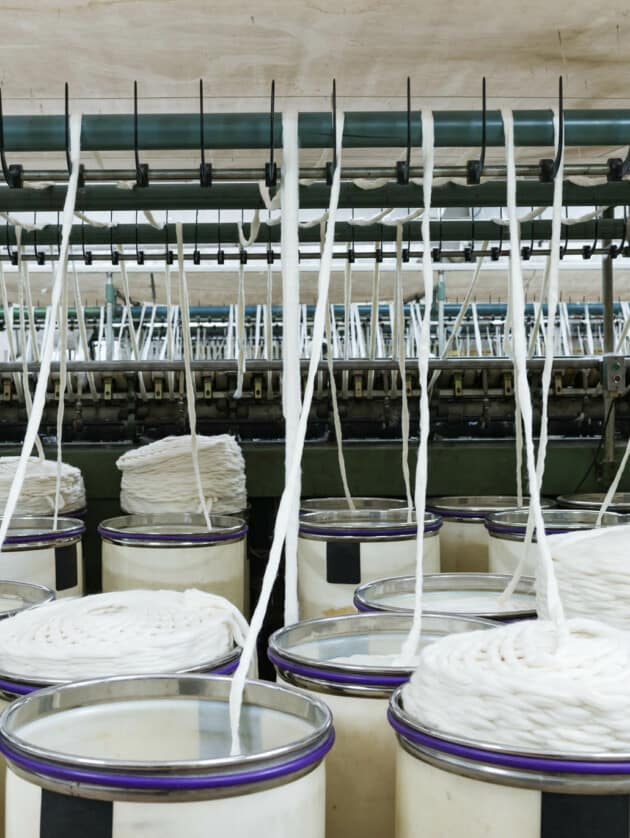 DEVELOPMENT
Our stakeholder consultation is underway.
We've been busy ingesting data and onboarding certification bodies. Now, we're testing out the tool with a group of stakeholders and aiming for commercial release in 2023.