Q: What inspired you to dedicate your brand to removing waste from the environment?
I've been working in fashion my whole working life and I met Javier Goyeneche (the founder of Ecoalf) when he was just launching the brand. Here's what happened…
I found out about his work just when I decided I was leaving the fashion world. I had come to the conclusion that fashion didn't match with my personal and ethical point of view of how fashion should be. However, I decided to join Javier in 2010 and I've been working in the "soul" of the company ever since. Sustainability is in the DNA of the company. My remit covers sustainability, innovation, design, materials, processes…and so on.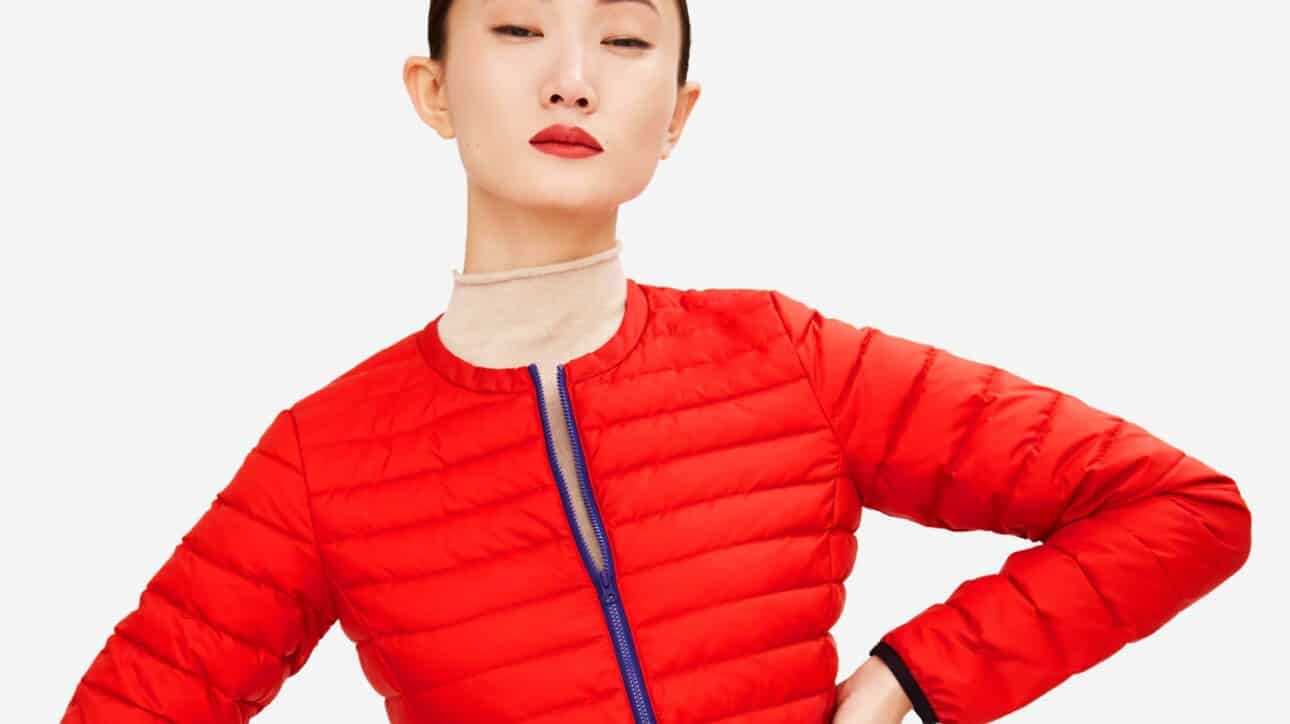 Q: What role do your suppliers play?
For us, our suppliers are much more than suppliers; we couldn't have arrived where we are now without them.
I personally work with them from the very beginning; they are very involved with our business and us. I work with the R&D departments, with the technicians and together we develop all the materials. I learn a lot with them! First of all I need to know them very well, understand how they work, what kind of productions they can do, what they do the best… Once I understand them and the possibilities, the technical strengths and so on, I help them to introduce all the sustainable innovations in materials and processes…. And basically I drive them crazy!! It is a joke, but it is something like that, because many
times I need them to stop the machines and start testing something special for me that maybe would not work. Or maybe yes… I can say all our suppliers are wonderful people and they have supported us always.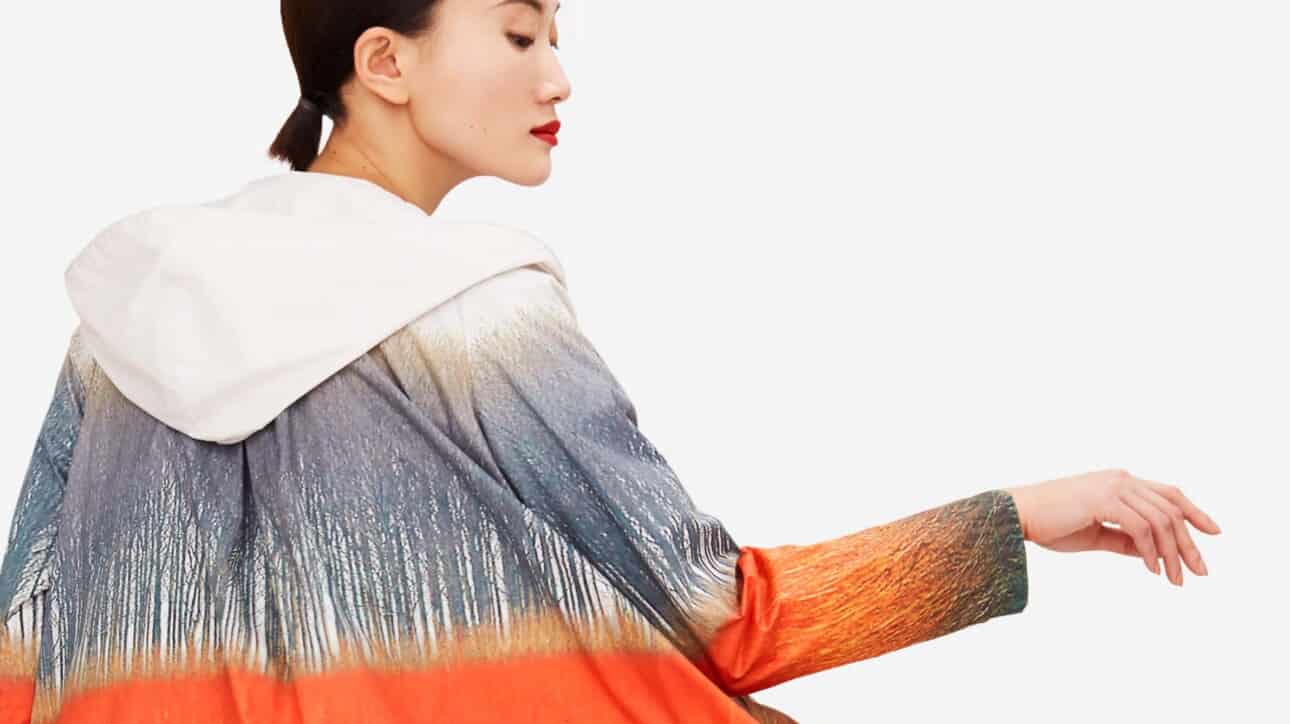 Q: Where is Ecoalf today with its collections and raw materials?
Our main raw materials are the recycled ones, basically the polyester is from PET bottles and nylon comes from fishing nets and pre or post consumer recycled nylon.
With synthetic fiber we get amazing qualities, I would say we have fantastic fabrics with a high standard in terms of quality and also hand feel, even in very light qualities. Now we are working with PET from the sea bed. In 2015, we launched our UPCYCLING THE OCEANS.
Through the fishermen in Spain we are recovering the marine litter from the all along the bed of the Mediterranean Sea (this is very important, no one is recovering it from the sea bed). Now we are working in 32 ports, with 440 boats and more than 2000 fishermen. By the end of 2017, we will have recovered about 150 tons of marine debris. We transform the PET from the sea into a polyester yarn that we use in our inner collections. We also want to offer this opportunity to other companies. We are really strong in regenerated synthetics and that's why we started with outer garments. Each time we develop new fabrics we add a new kind of product to our collection.
Now we not only have regenerated synthetics, we have regenerated cotton and regenerated wool as well. We are also adding other sustainable materials to our portfolio (so not only recycled) for next season (SS18) we will have Tencel and organic cotton as well. For next AW18/19 we will have a totally new look collection.
Q: And what's next for Ecoalf?
Well, a very important KPI for us in 2018 is "cyclability"! We signed the Global Fashion Agenda Call to Action. We are working on nylon made from fishing nets, yarn made from Spanish nets. we are still working on this. Oceans are very important for us, so we are exploring more materials made from the oceans…nets, seaweeds, and chitosan… Let's see!
Head of Innovation & Sustainability
Website:
http://www.ecoalf.com/
Cotton|Polyamide (Nylon)|Polyester