Better Cotton Conference 2022
We are pleased to announce that the Better Cotton Conference 2022 will be hosted in Malmö, Sweden as well as online on 22 and 23 June.
The theme for this year's conference is Cotton + Climate Action.
We will be using the momentum from COP26 and the launch of our Climate Change Mitigation Target and Climate Approach to deliver a highly engaging agenda with a range of high-profile speakers.
After two years of adapted online engagement, we are excited to bring our global community together, both in person and virtually. The conference will help to drive our ambitious mission and strategic direction onward whilst highlighting the important work and perspectives of others working on the same issues.
Attendees will have the opportunity to connect with industry leaders and experts to explore the entire cotton value chain, focusing in on topics such as climate action, innovation in the cotton sector and social sustainability.
Join us in shaping a more sustainable future for cotton!
Be sure to check out, Evonne Tan, Textile Exchange's Director of Data and Technology speaking on Traceability.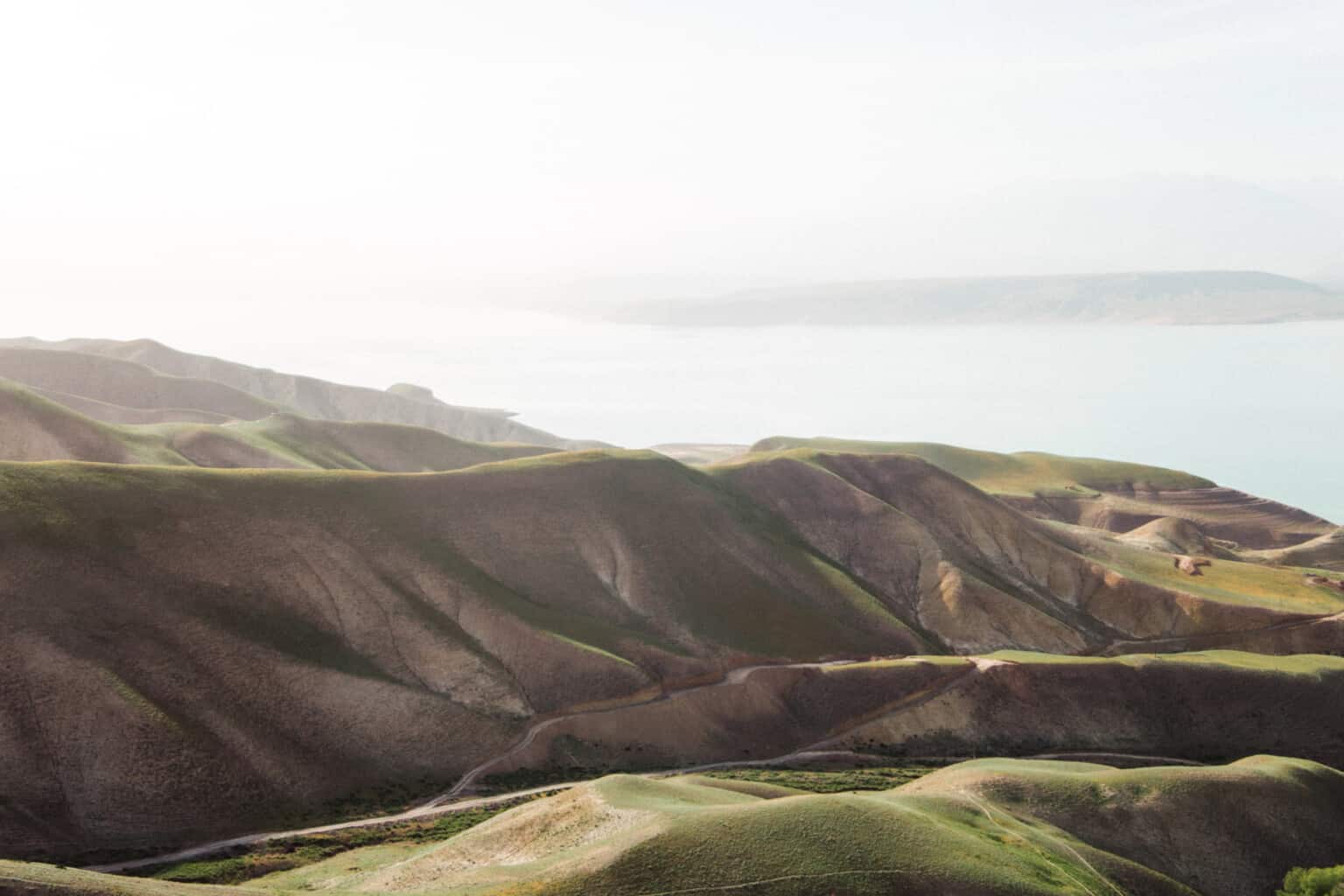 Our members get access to even more.
We provide our community with member-only events, extra resources, and the opportunity to test out our tools so that they can help us establish industry best practices and push for progress.