Digging into Due Diligence: Applying Lessons Learned in the Complex Cotton Supply Chain
This session will cover the value of implementing due diligence within complex cotton supply chains, with a focus on empowering gatekeepers in the hard to reach-and all important-middle of the chain.
Attendees will leave this session with a clear understanding of how effective due diligence management systems designed to identify and address forced labor in cotton production can: support individual brands' traceability requirements; meet existing and future due diligence regulations; and help the industry prioritize risk mitigation efforts.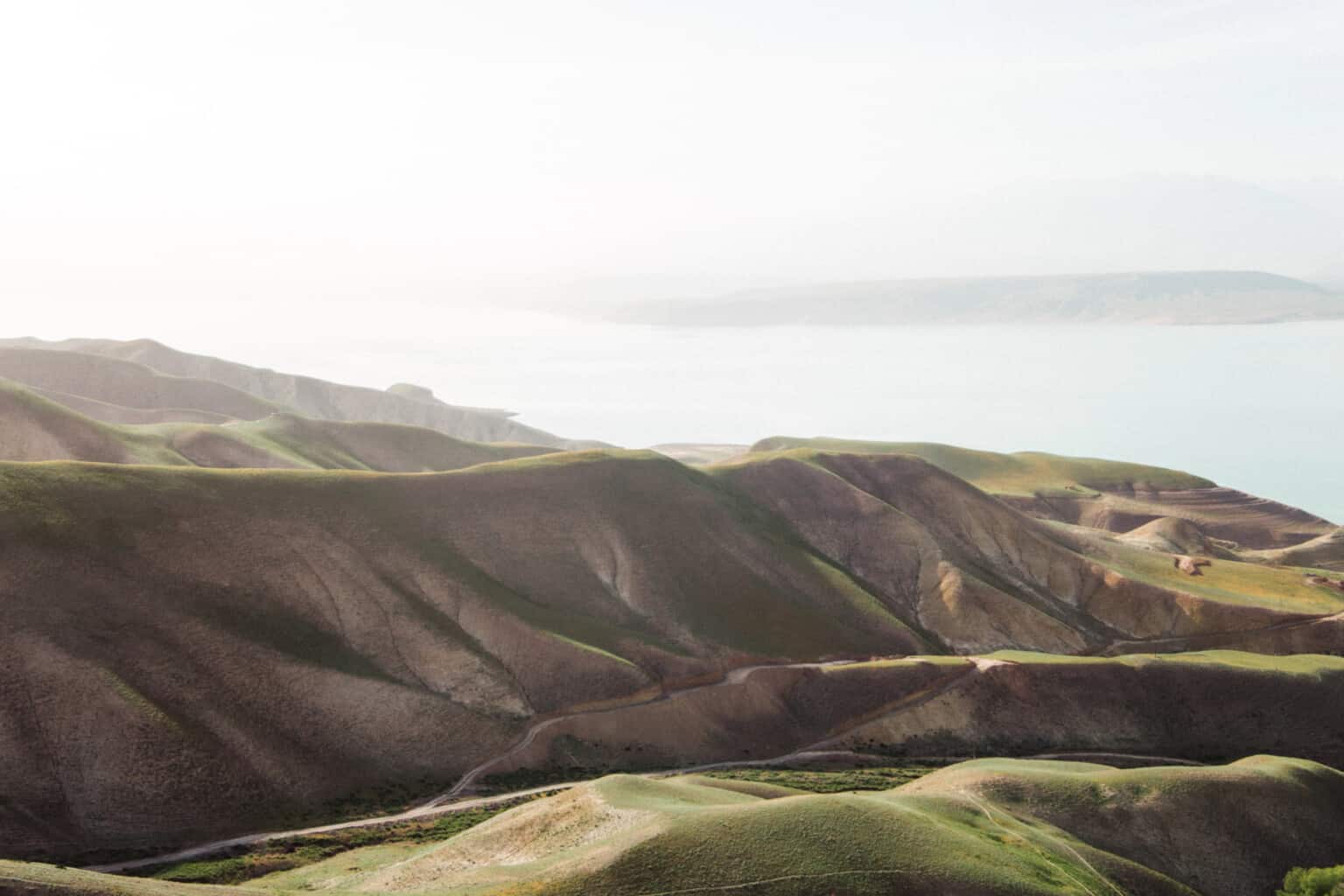 Our members get access to even more.
We provide our community with member-only events, extra resources, and the opportunity to test out our tools so that they can help us establish industry best practices and push for progress.