Ellen MacArthur Foundation Summit '23
The Ellen MacArthur Foundation's Summit will take place in person at The Roundhouse, London, on Thursday, June 15th from 1:00pm – 8:30pm BST.
The Summit is the Foundation's flagship annual event and they will bring their Network of businesses, policymakers, innovators, universities, cities, philanthropic organisations, and thought leaders together to accelerate the transition to a circular economy.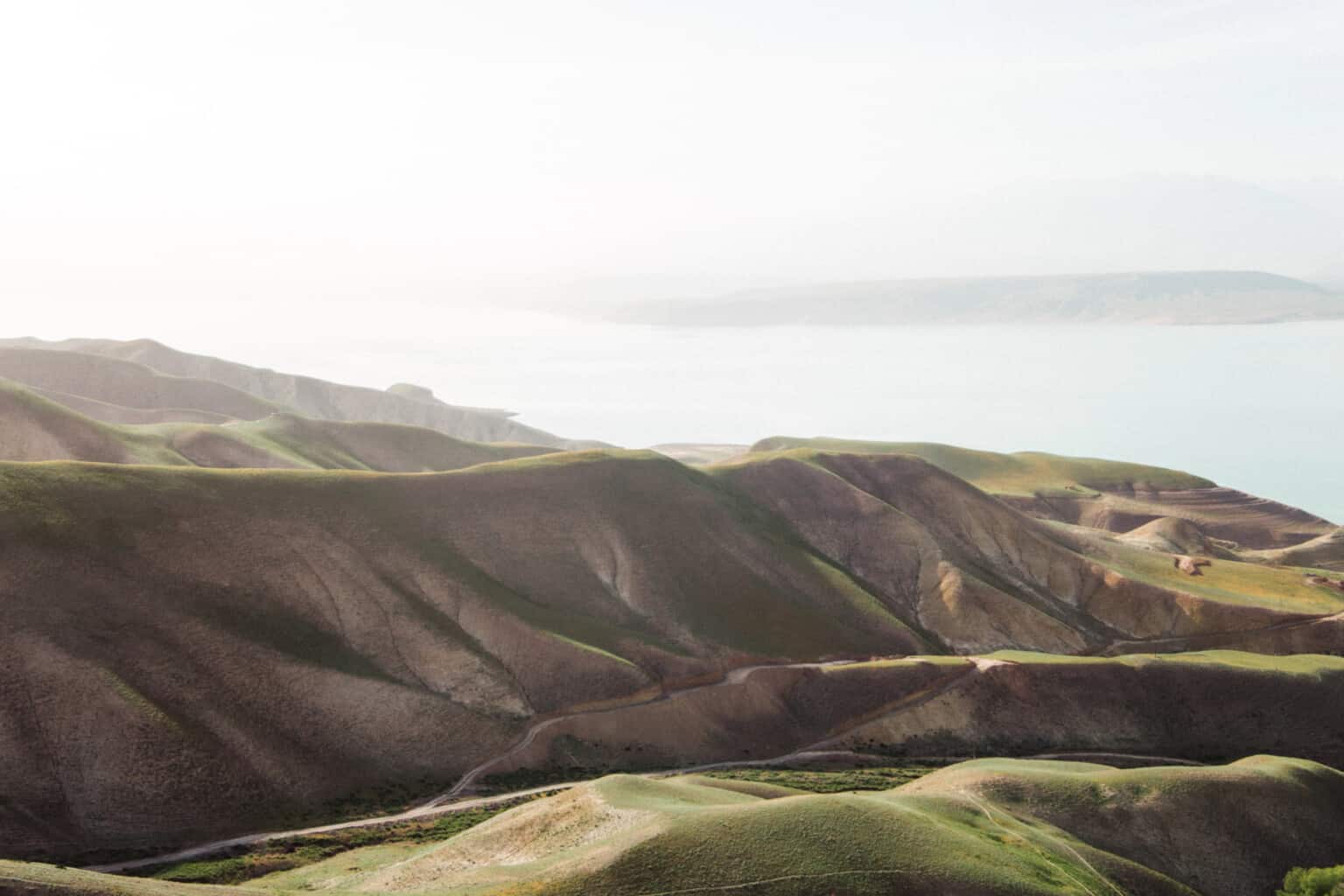 Our members get access to even more.
We provide our community with member-only events, extra resources, and the opportunity to test out our tools so that they can help us establish industry best practices and push for progress.