Join us at the 10th Future Fabrics Expo and be part of the movement galvanising positive change for the future of fashion!В The Expo has expanded to include even MORE best practice suppliers.В The fashion and textile industries are currently responsible for significant impacts upon planet and people. However,В fashion can and shouldВ be part of the solution, representing a powerful force for positive change by following regenerative design principles and a circular systems approach.
Discover how our fibres are grown and materials are made in relation to their impacts upon climate, biodiversity, soil and the oceans. Learn about the critical imperative to source responsibly, operate within planetary boundaries  in order to address climate change, secure sustainable supply chains and align with the Sustainable Development Goals. 
Our new space, Magazine London, is a stunning purpose-built exhibition venue with excellent transport linksВ offering 3,205 square metres of exhibition space.В The state-of-the-art seminar area will allow us to seamlessly deliver our dynamic and highly popular seminar series, featuring the voices of global thought leaders and industry vanguards directly into the Expo experience.
Be sure to check out Textile Exchange's Director of Fiber and Materials, Megan Stoneburner, speaking!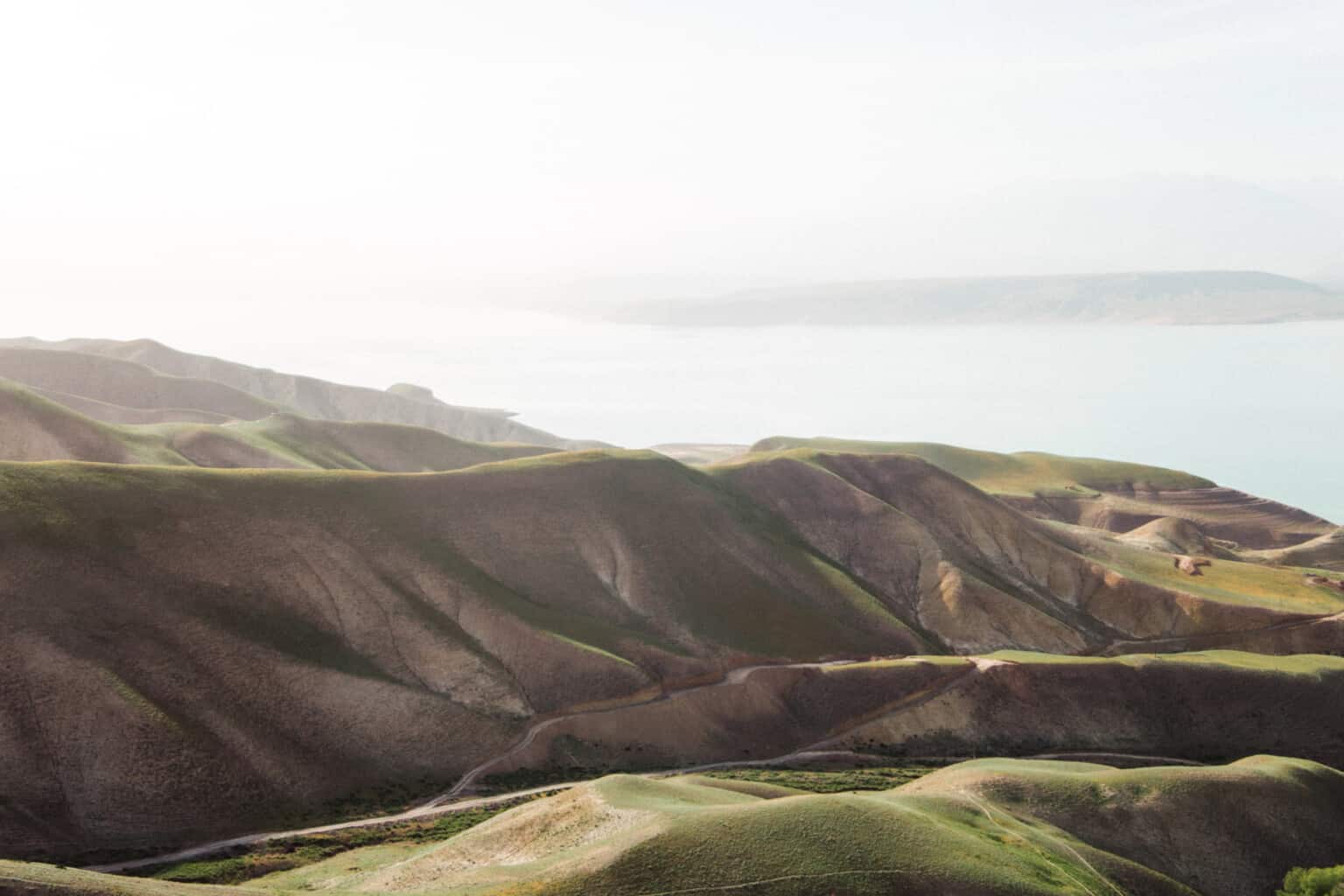 Our members get access to even more.
We provide our community with member-only events, extra resources, and the opportunity to test out our tools so that they can help us establish industry best practices and push for progress.