For the first 'In the Field' trip of 2023, the Textile Exchange Leather Impact Accelerator (LIA) team invites you on an educational trip to Mato Grosso state in Brazil.
Join us, The Fashion Pact, and other partners, for a trip to deepen our understanding of the 'cattle to leather' supply chain and explore how brands can play a role in stopping deforestation and protecting animal welfare. We will gain on-the-ground insight by visiting cattle farms, a slaughterhouse, and a tannery.
As a participant, you will have the opportunity to connect directly with our local program partner, meet cattle ranchers and interact with supply chain members. Together with local experts, we will see and learn about the realities of cattle production and the pressure on forests, the challenges faced by ranchers, and the opportunities for leather brands to support positive action.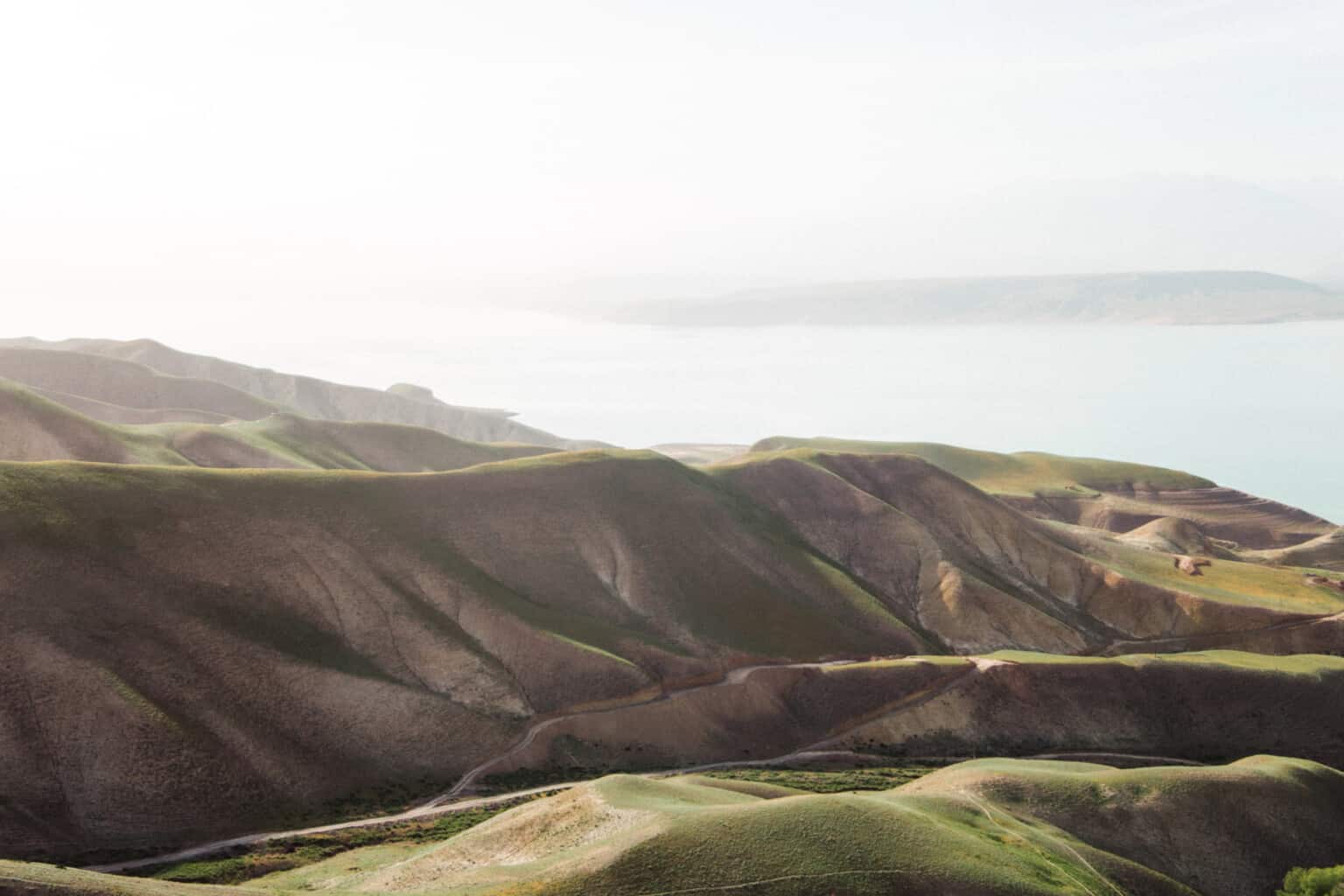 Our members get access to even more.
We provide our community with member-only events, extra resources, and the opportunity to test out our tools so that they can help us establish industry best practices and push for progress.